Our top-of-the-line rear rack
The K.O.K.O. rack's elegant and classic styling make it the perfect choice for touring, commuting or for running errands around town. Easy installation and sturdy construction makes carrying the load a breeze.
SKU 4005 (black)/4000 (white)/4005-4 (silver)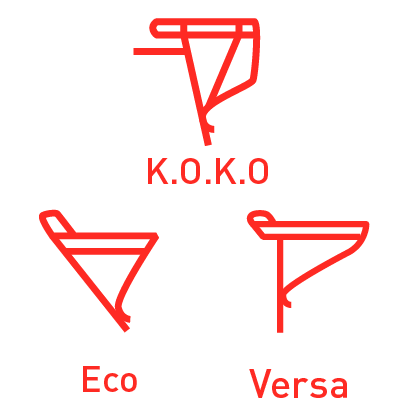 Fit
Fits 26", 700c and 29" wheel sizes and most standard pannier bags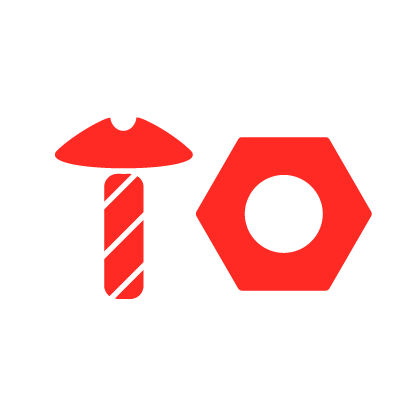 Hardware
Stainless steel hardware included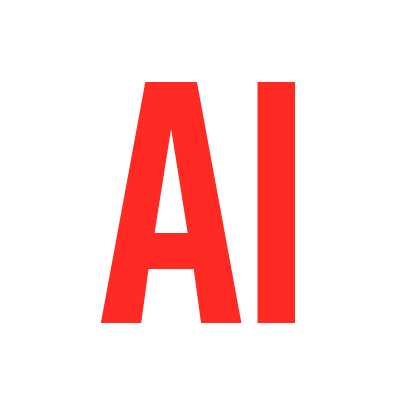 Construction
Built from strong 6061 tubular aluminum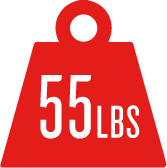 Load Capacity
Maximum weight carrying capacity 55 LBS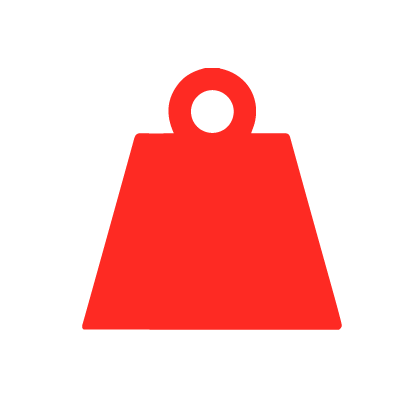 Weight
Total rack weight w/hardware 662 grams
Oversized, 6061 tubular aluminum construction for strength and stability
Pre-installed stainless steel hardware for quick, hassle-free installation
Includes alternate mounting stays to fit most frame sizes
Flat cargo deck for oversized loads
Rear reflector/tail light mounting plate allows the use of the #3108 and #3087-2 rack brackets to mount most Planet Bike tail lights
Load capacity 55lbs
662 grams
Downloads
Get all the info you need
Questions
Here are answers to a few frequently asked questions
Shipping is free
About Us
Learn more about our dedication to creating Better Bicycle Products
Learn more about our dedication to supporting bicycle advocacy
A bicycle-mounted rear bike rack can transform your bike and allow you to easily carry touring gear, groceries, or commuting essentials. The Planet Bike K.O.K.O rear bike rack is a strong and stylish option for carrying all kinds of cargo on your bicycle.
This rack uses 6061 tubular aluminum for strength and stability. The K.O.K.O rack comes with stainless steel hardware and two different adjustable stay options to fit most frame sizes. This durable and lightweight rack installs easily and securely and was designed to fit a variety of bikes with wheel sizes measuring 26", 700c and 29". The built in tail light mounting plate conveniently allows you to attach a rear light to the back of the rack. The standardized holes are designed to be compatible with the Planet Bike Rear Rack tail light bracket (item # 3108) to securely attach most of our tail lights so you stay visible on every ride.
This rack is the ideal option for touring, commuting, or running errands around town. With a weight capacity of up to 55 pounds, the K.O.K.O rack can carry anything from groceries to camping gear. With a flat top you can easily strap down gear and the 10mm tubing is compatible with most panniers.
The K.O.K.O bike rack has an elegant and classic design and is available in black, white, or silver so you can pick the color that looks best for your setup.