Going back to school can be a difficult transition for families and riding a bike to school can bring ease and joy to this time of year. There are many benefits to biking to school including; encouraging independence, reducing stress and improved behavior to name a few. In this blog post we share 5 tips to get riding into your kid's routine of going school.
Make A Plan
One of my favorite quotes is "Failing to plan is planning to fail". Plan for a little extra time and get the kids out of bed 10 minutes early. No need for more explanation here, you already know this is a good idea! Plan a route before you go, and the weekend before you start, ride the route with your kids to make sure they are comfortable and can ride the full distance. The more you plan your morning routine, the smoother and be more enjoyable the actual ride will be.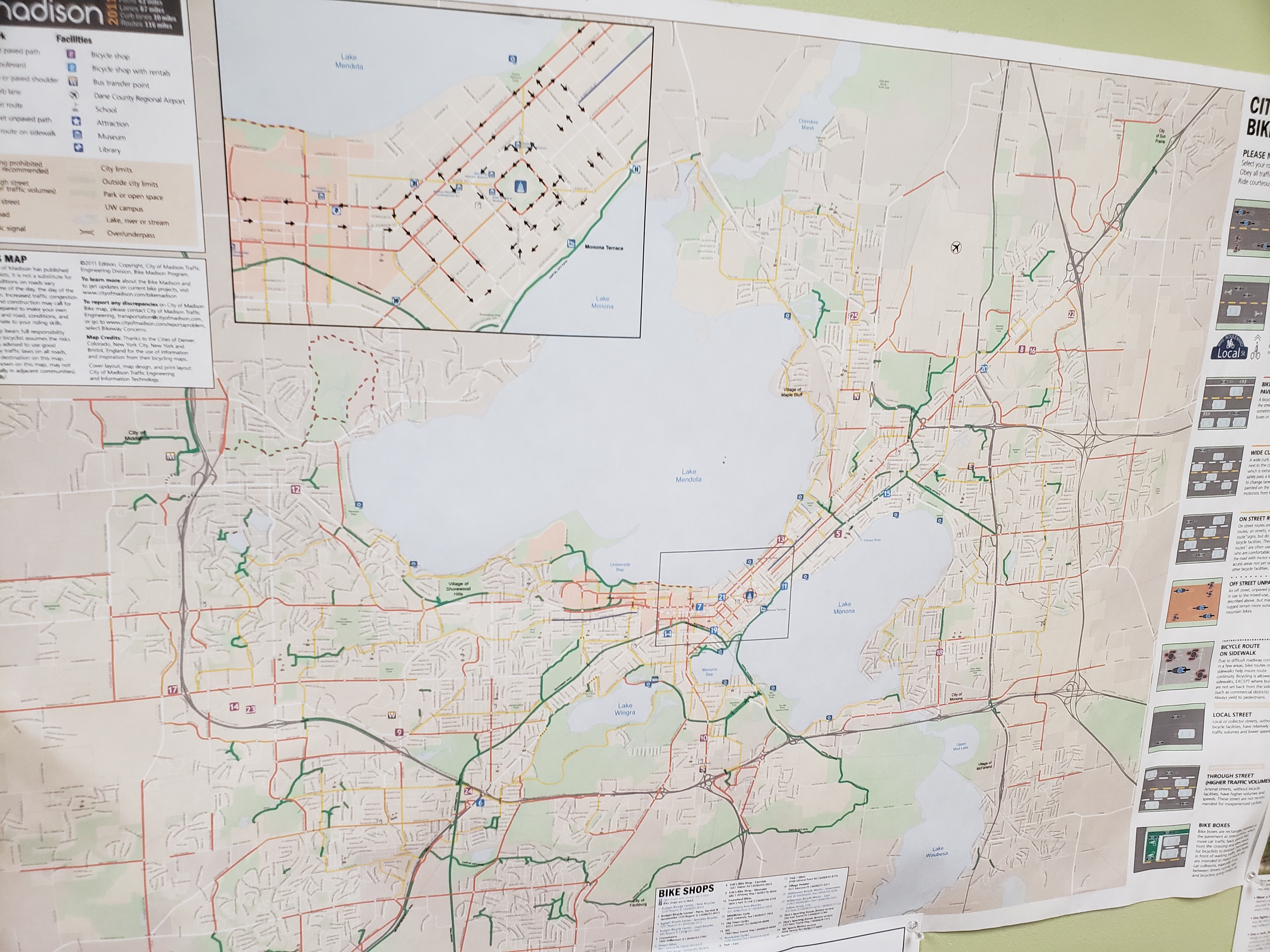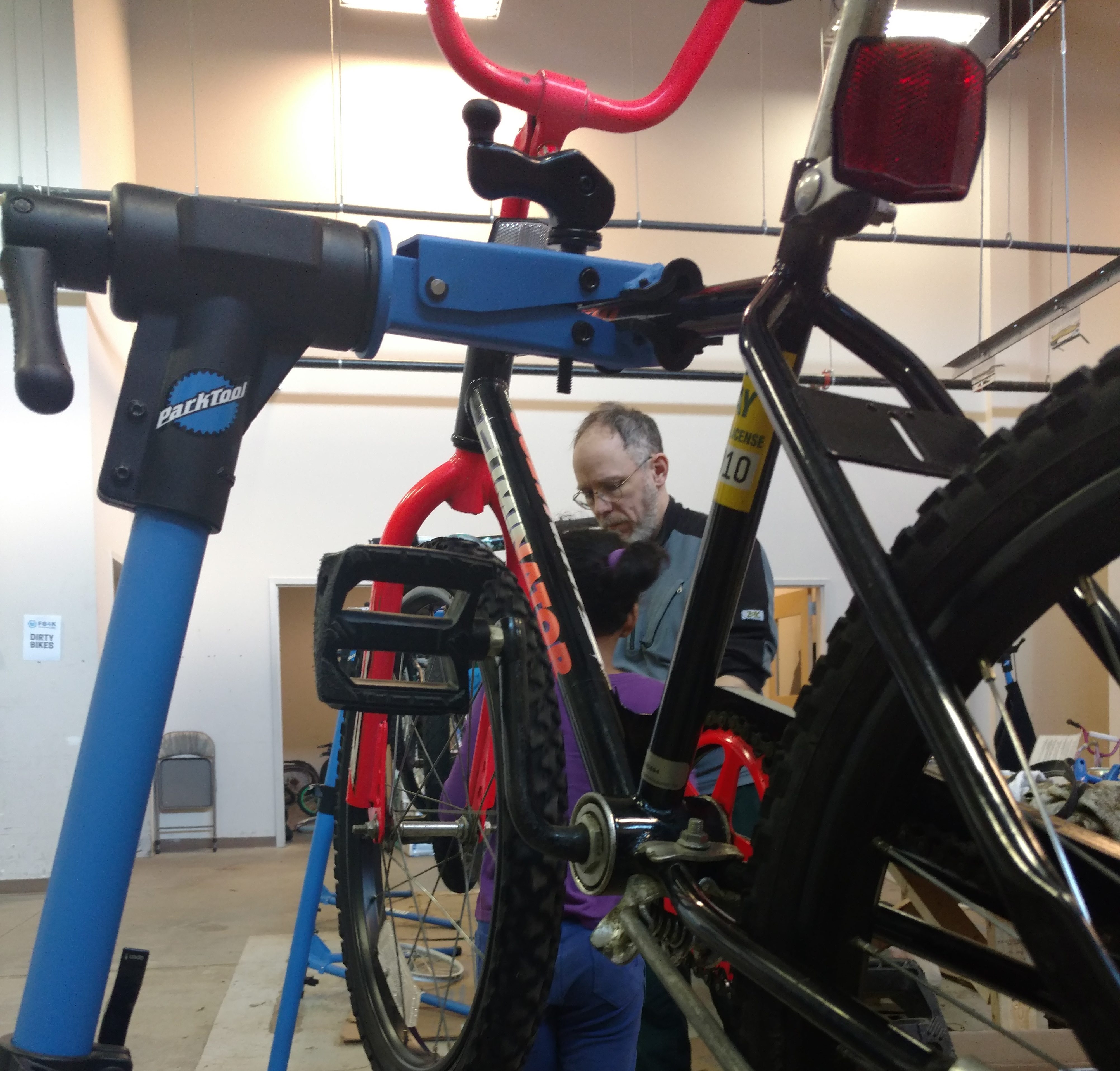 Tune Up Bikes
The summer has likely been hard on kids' bikes. A week or two before school starts is a good time to make sure everything is in working order. There are plenty of small maintenance checks you can perform at home that will make a big difference: Check tire pressure, adjust saddle height, check front and rear lights, and clean and lube the chain. Cleaning and lubricating the chain is one of the easiest and cheapest ways to keep your bikes going strong. The folks at REI have made this great video guide to cleaning and lubricating your bike chain.
If further maintenance is needed, a stop by your local bike shop is never a bad idea. A full tune up on a kids bike usually runs about $40-$60 and will make sure your ride to school goes without a hitch.
Pre-Pack
We all know mornings can be crazy so pre-packing for the next day can be a critical step for getting into the riding routine. Packing lunch is one of the most time-consuming tasks in getting ready for school so think about doing this the night before. Make sure 90% of items needed for the day are packed and don't forget to pack a lock so the bike is secure during the day. It is always good to leave a little extra room on top to add any last second items that might have been forgotten the night before.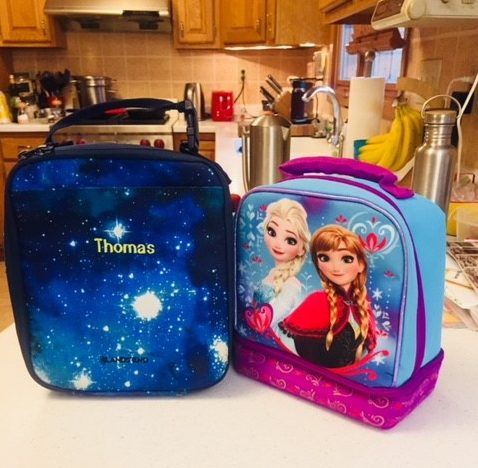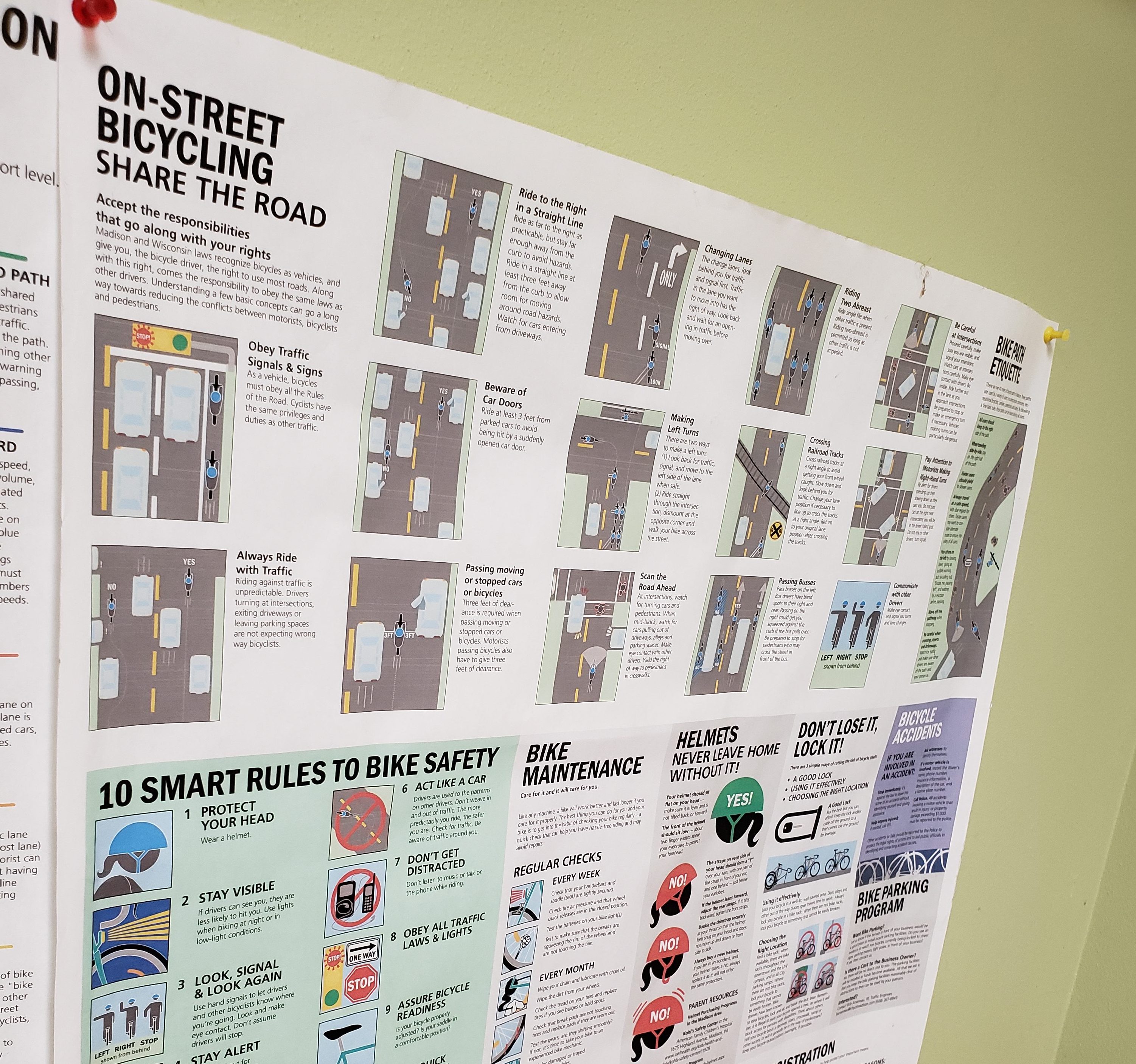 Review Safe Cycling Techniques
Your kids may have been riding around the neighborhood all summer but riding to school or a specific destination could include some busier streets or intersections. First and foremost, make sure your cycling helmet still fits and if it has encountered some bumps during the summer, it might need to be replaced. Review safety techniques when encountering traffic and make sure to obey all traffic signs before proceeding into intersections, make sure to look both ways and proceed with caution.
Find or Form a Bike Train
For elementary aged students a neighborhood bike train is a fun and efficient way to get to school. Kids meet at a designated neighborhood spot and bike together to school under the supervision of a few parents. Kids get to ride to school while parents can be comfortable that their kids are well supervised along the way.
For Bike Train routing and other bike to school resources ask your school about their Safe Routes To School program or check out the Safe Routes to School National Partnership guides.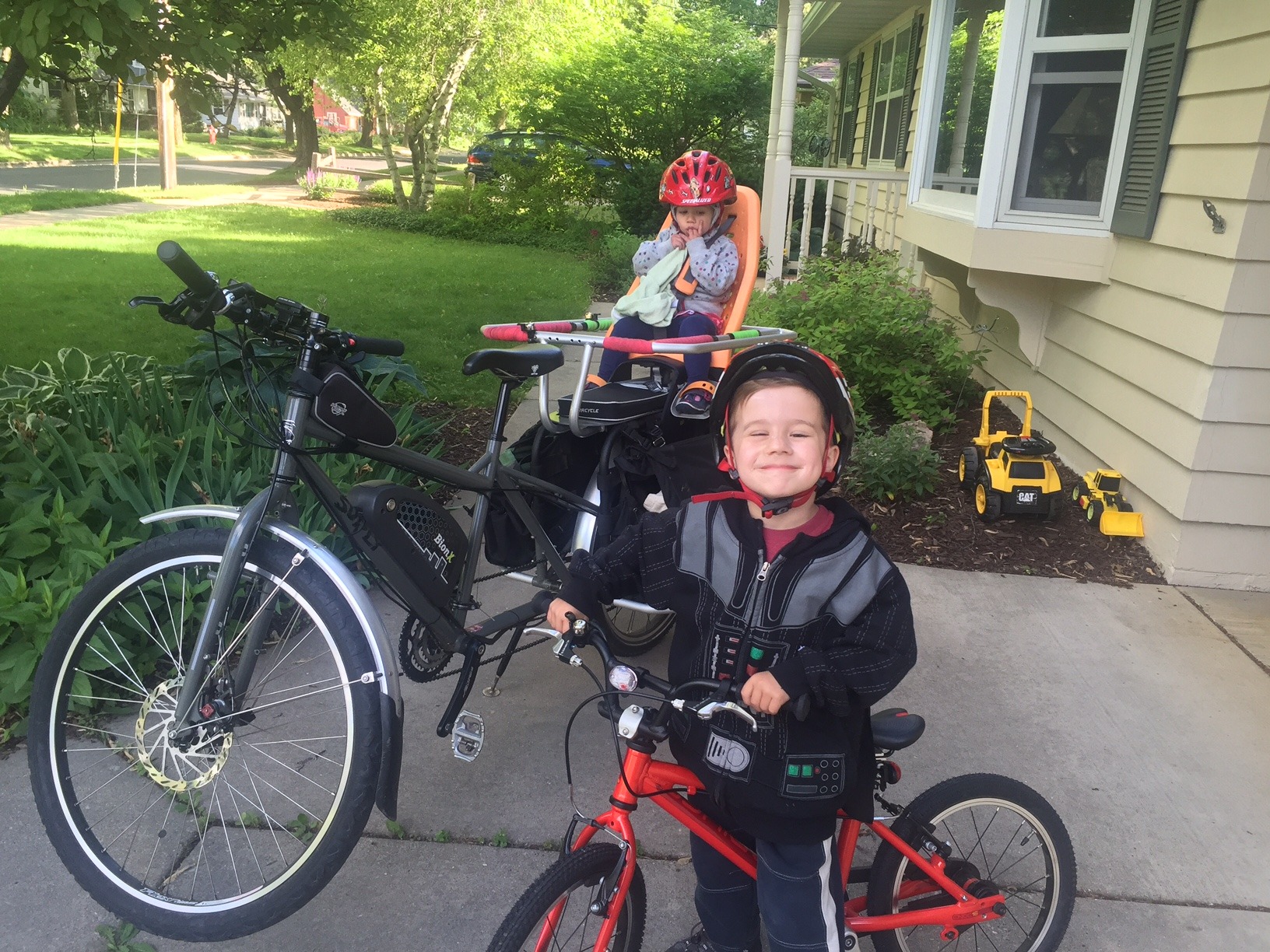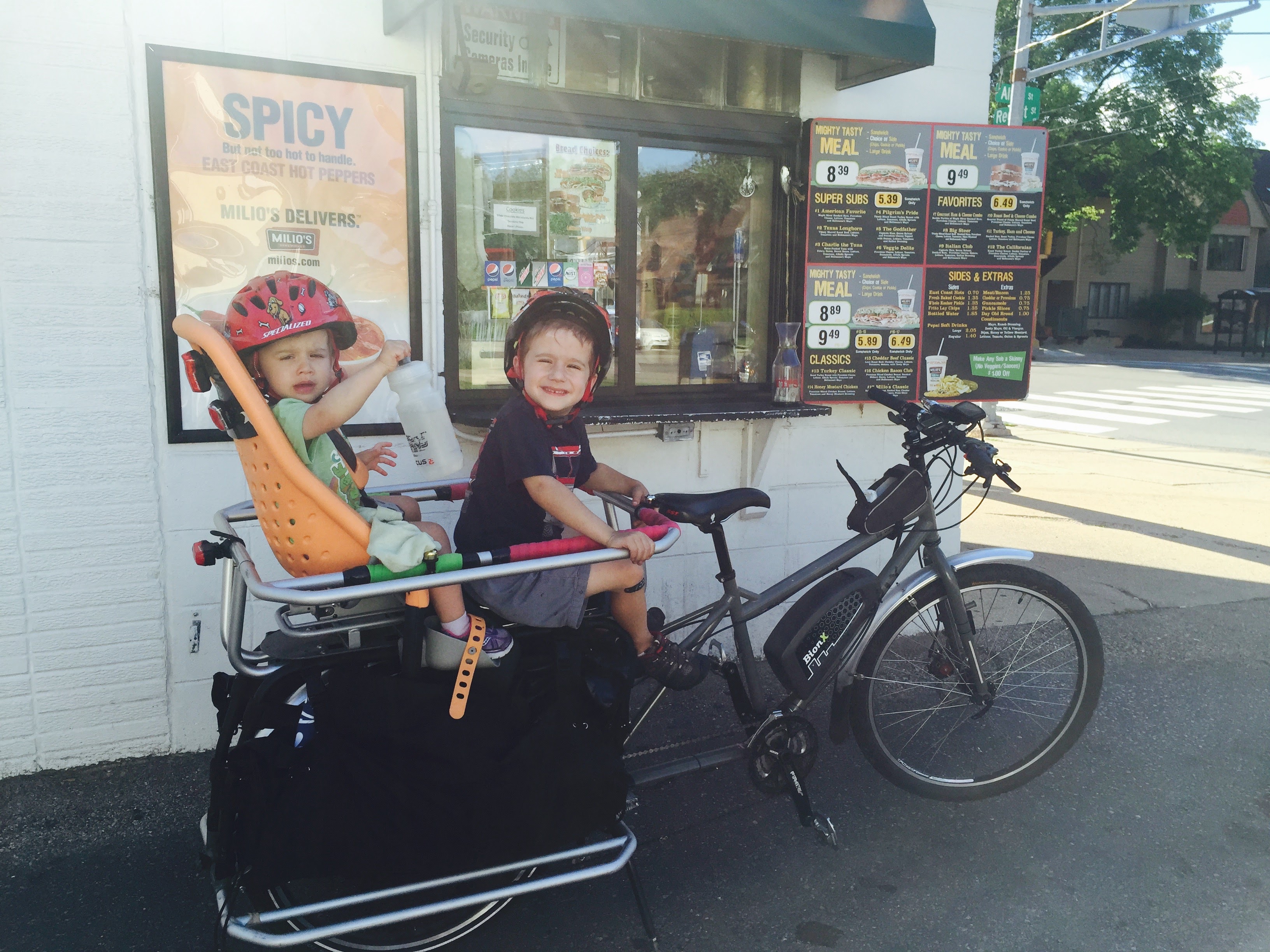 Bonus "Pro Tip"
You knew there was going to be more than five tips and bonus tips are always the best ones! If you need some extra motivation create a "Bike to School" reward jar. Every time the kids ride to school add $1 (or $2) to the jar and when you reach a certain amount take the whole family out for ice cream or other fun family experience.
The benefits of using active transportation to get to and from school are enormous. We hope some of these tips have inspired you to put active transportation into you school day routine!