Are you starting to think about your next bicycle tour? We're heading toward the warmer days of spring and summer, so we're partnering with the nation's largest bicycling association and the leaders in bicycle touring information to offer a six-month free trail membership to Adventure Cycling! Click on the link below to take advantage of this offer.
Adventure Cycling membership perks include:
A subscription to Adventure Cyclist – the only magazine dedicated to bicycle travel
Discounts on Adventure Cycling maps as well as deals on hotel stays and apparel
Free ground shipping on purchases in our Cyclosource store
Access to our special organized tours…and more!
https://www.adventurecycling.org/membership/free-trial-membership/?r=Y5-PL20
*This free 6-month trial membership is valid only for new members and must be sent to a U.S. mailing address.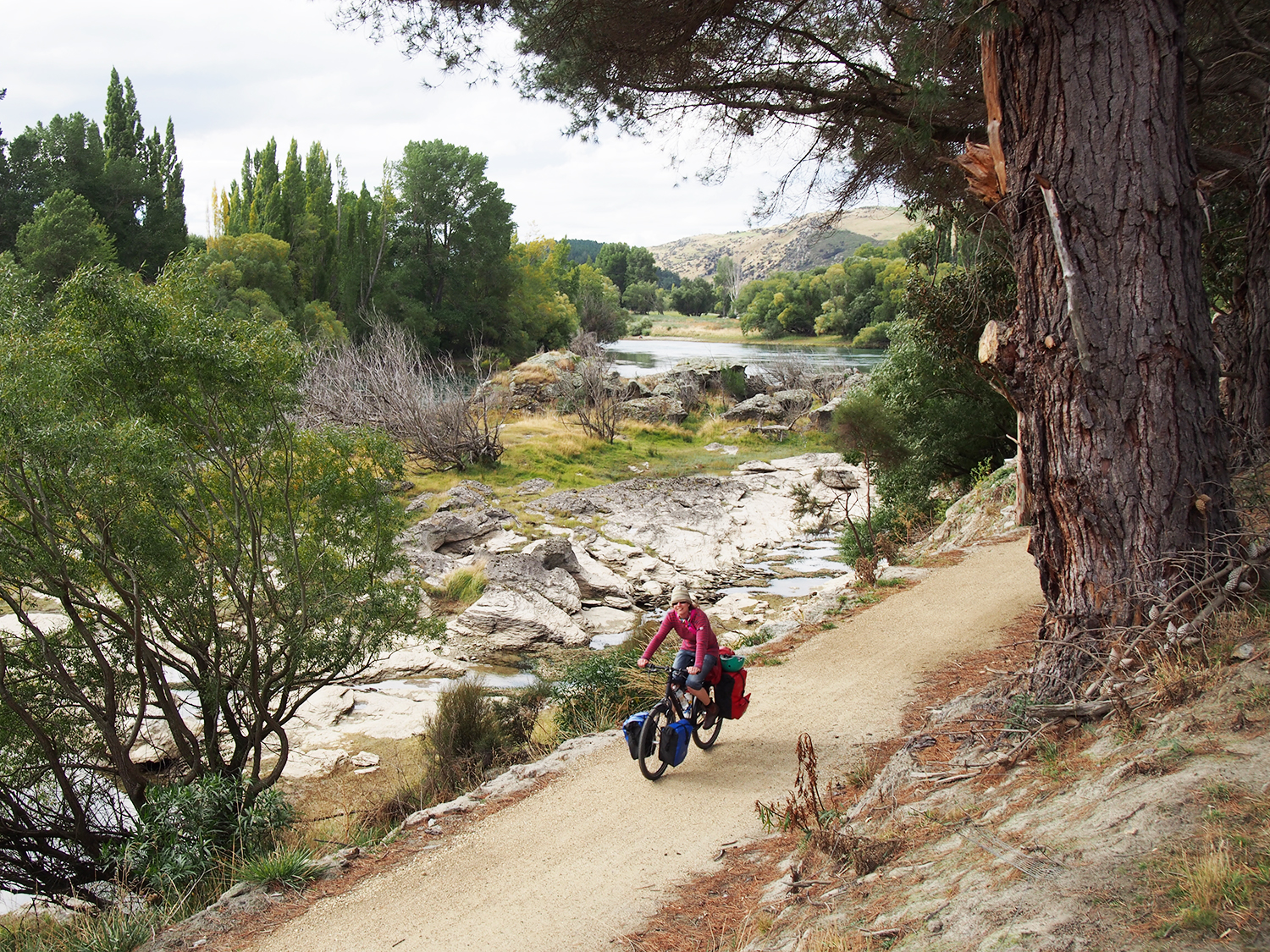 If you're not familiar with Adventure Cycling, here is just a fraction of what they provide for the adventure cyclist in all of us:
For over 40 years, Adventure Cycling Association has helped millions of people experience the joy of bicycle travel. From our magazine to our advocacy, our tours and our route network, our work is recognized for its positive impacts.
We want to inspire people to take on adventures, empower them to live full lives, and connect them to the people and places that provide powerful experiences. It is only through the strength and support of the community that we make meaningful bicycle travel better for everyone.
As a passionate group of bicycle travelers, we are dedicated to making the renewal and accomplishment we feel while touring attainable for everyone. Every day, we gather stories that inspire, produce resources that empower, and provide ways for novices and experts alike to engage with this vibrant community both on and off the road.
We've researched and mapped one of the largest bicycle route systems in the world, and we're still going. As we add miles, our cartographers keep our maps and navigation app up to date with route changes and listed services riders are likely to need. On top of our route network of over 48,000 miles of on and off road terrain, our efforts have helped bring bicycle carry-on services to 33 Amtrak routes and nearly 500 stations, successfully partnered with more than 600 state parks to create no-turn-away bicycle camping policies, and worked with national parks to provide more car-free days and increased participation in Bike Your Park Day.
We envision a world where every person can access adventure for the challenge, personal growth, and enriching experience it provides. Through inspiration, empowerment, and connection, we open the door to adventure for everyone.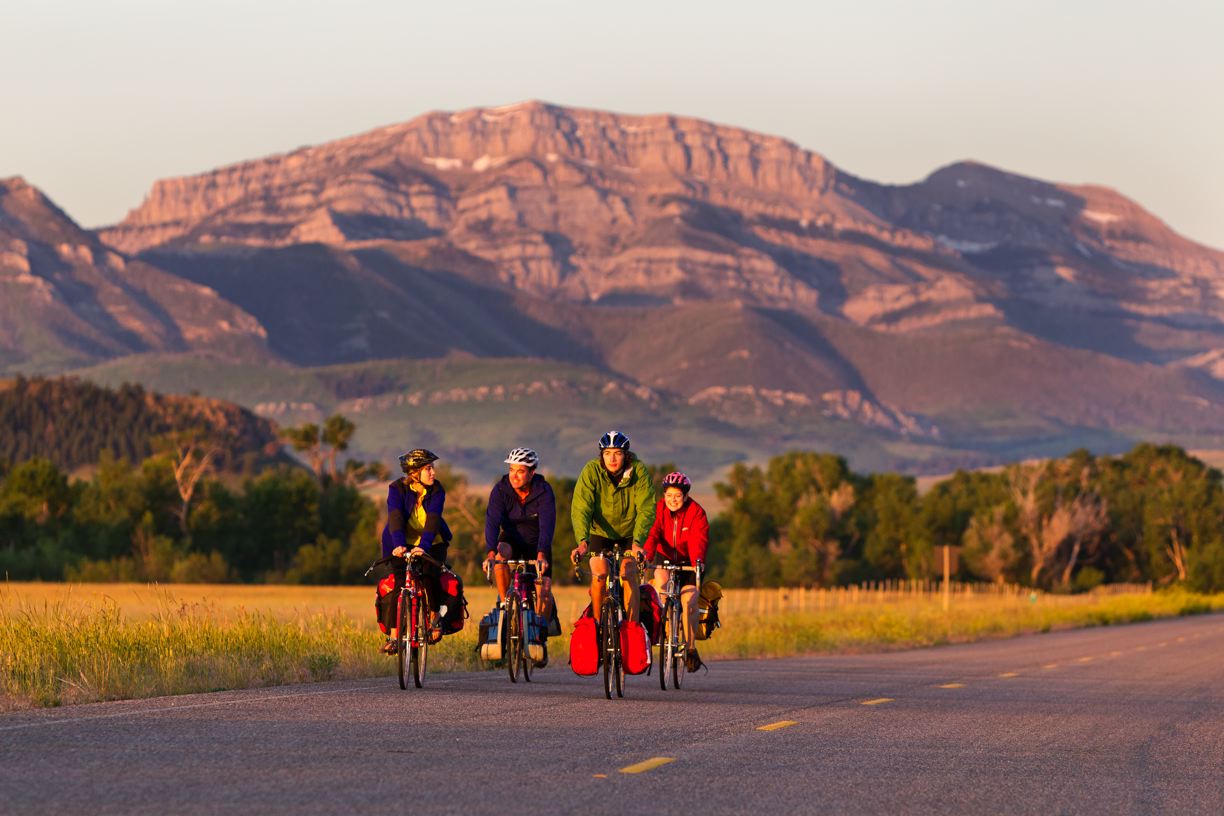 Photo Credits: Chuck Haney and Tom Robertson