The League of American Bicyclists' Bicycle Friendly America program is growing up. The BFA program ranks states, communities, businesses and universities as Bronze, Silver, Gold and Platinum in terms of bicycle friendliness. At the 2016 National Bike Summit (March 7-9, 2016) the League began an extensive listening period to better understand how the BFA program can better serve local and state bicycle advocacy groups.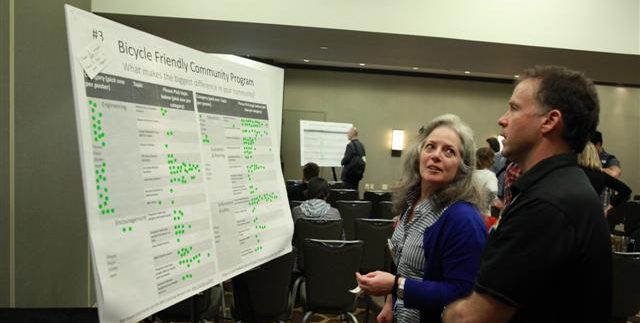 Bicycle Friendly America is the League's signature program and has more brand recognition than the League itself. The League will be renaming its magazine, American Bicyclist, to Bicycle Friendly America. There were at least four sessions focused on gathering deep feedback from Summit participants on how the BFA program can be improved. BFA program staff will continue to interconnect the BFA program with other League resources and programs including adjusting the program to support the work of local and state advocacy groups; integrating with the League's Smart Cycling program; and the League equity agenda.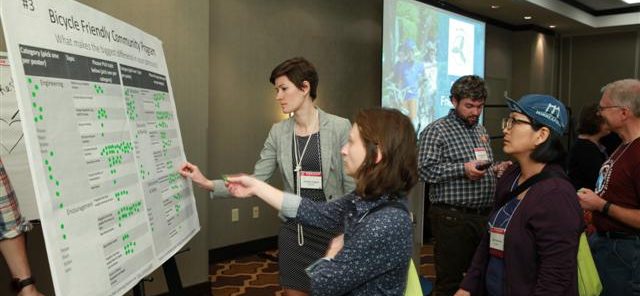 To give your input on the Bicycle Friendly America program, go here.
Photos courtesy ofike the League of American Bicyclists.