We've come out with quite a few new products this fall. I'll be highlighting them in the coming days/weeks. First up is our fat bike specific gear.
For the last three years (maybe more!) we've been getting questions from shops and customers about when we were going to make fat bike fenders. We spent a fair amount of time designing and testing different styles before we came out with our Big Buck fenders. They may not be the complete coverage fenders (with stays) that some people were dreaming of, but it's tough to produce that large of a full fender that is sturdy and safe and that comes in at a reasonable price point. We've found a happy medium with our individually sold Big Buck fenders. Easy to take on and off, these fenders mount securely and provide a solid amount of coverage to keep you clean and dry. And at $25 for the front fender and $28 for the rear fender you don't have to break the bank either. If you'd prefer to be more minimalist on a front fender, we also offer the down tube mounted Big Buck Board.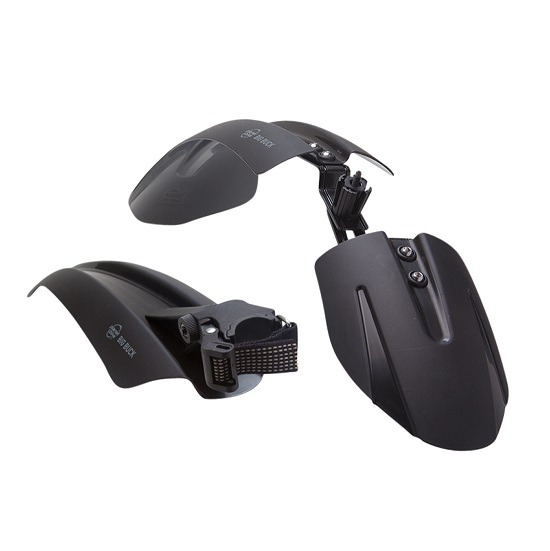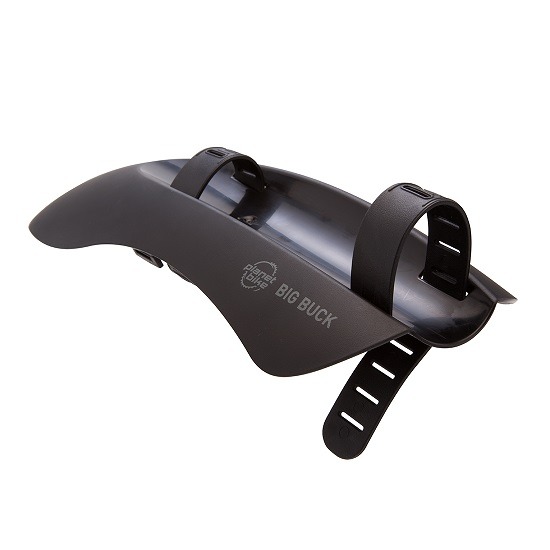 As tires have gotten bigger, finding the right tire pressure given the rider/conditions has become a scientific process. The difference of 1 PSI can drastically change how a tire will perform. Thus it's crucial to have an accurate gauge to know what pressure you're starting at and what pressure works well in certain conditions. Enter our Fat Max 15 Tire Gauge. The same bomber design as our tried and true standard Dial Gauge, the easy to read face has a max psi of 15 and allows you to precisely measure down to the ¼ pound how much pressure you've got in your tires. And no need to get on your hands and knees to read the pressure – the gauge will hold the reading after pulling the gauge off the tire until you press the reset button.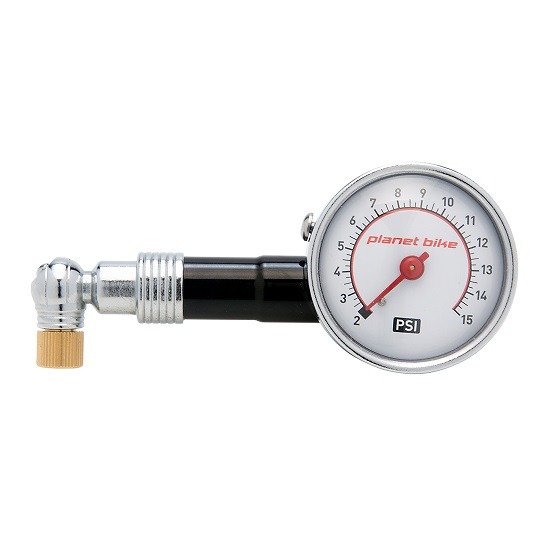 The snow will be flying before we know it. Get the gear you need to make it an enjoyable ride!