Is 2023 the year that you'll encourage your business, university, or community to join the movement to create a more bicycle-friendly America? If so, the League of American Bicyclists (LAB) is here to help!
A decade ago, the League launched the current version of its Bicycle Friendly America (BFA) program. It's focused on helping communities, businesses and universities build places that are more welcoming to people who bike. At Planet Bike, we first went through the League's process in 2010 and were proud to receive a Gold rating. Helping our ranking were things like bike parking, office shower facilities and our support of bicycle advocacy organizations. With the help of the LAB staff, we continued to look for ways to improve and eventually implemented more bike-friendly initiatives such as a "bike and wrench buddy" program and "car free office day" challenges. When we reapplied in 2018, our efforts paid off and we had worked our way up to a Platinum ranking.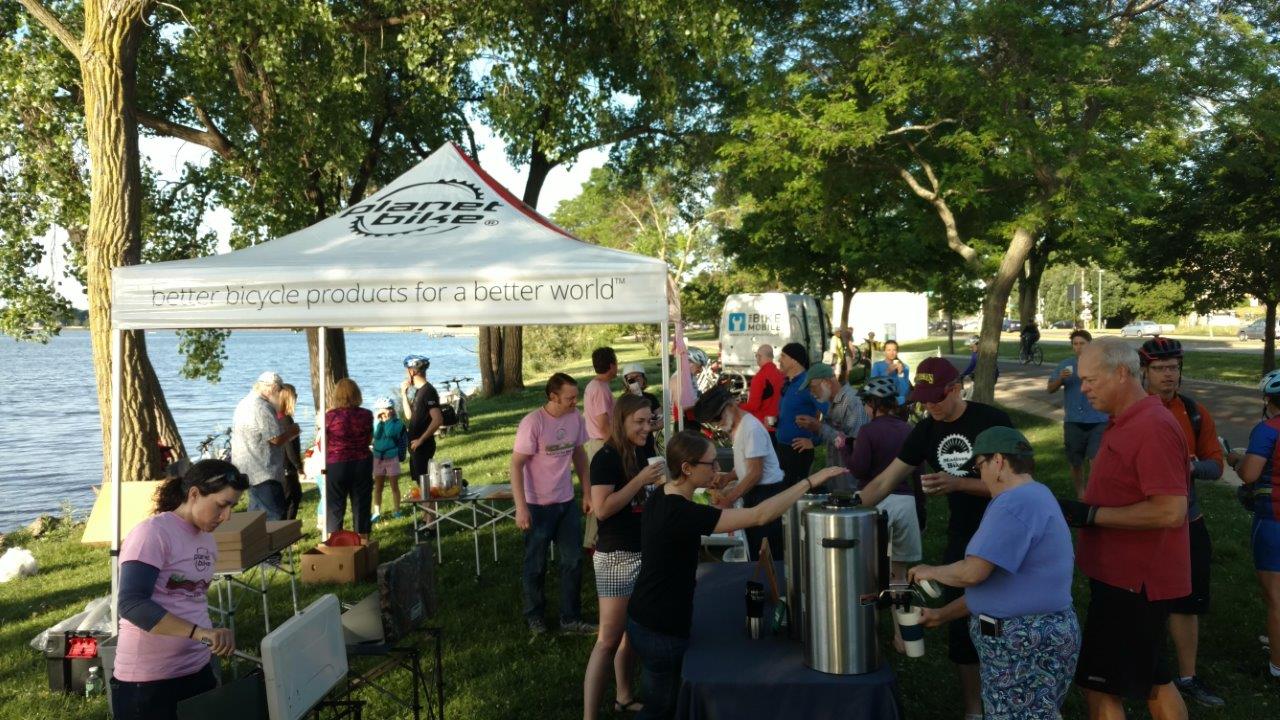 We found the application process was straight forward and didn't require a huge time commitment. More importantly, it helped us to reflect on creative ways to make our operations more bicycle-friendly without big, costly improvement projects. If Planet Bike can do it, so can you.
To get started, take the LAB's quick 5-minute "yes/no" questionnaire to determine if you're ready to apply. The simple "scorecard" questions are focused on the current state of your organization's bicycle related amenities. For example, the business scorecard asks whether a company provides things like secure bike parking and incentives for employees to commute by bike.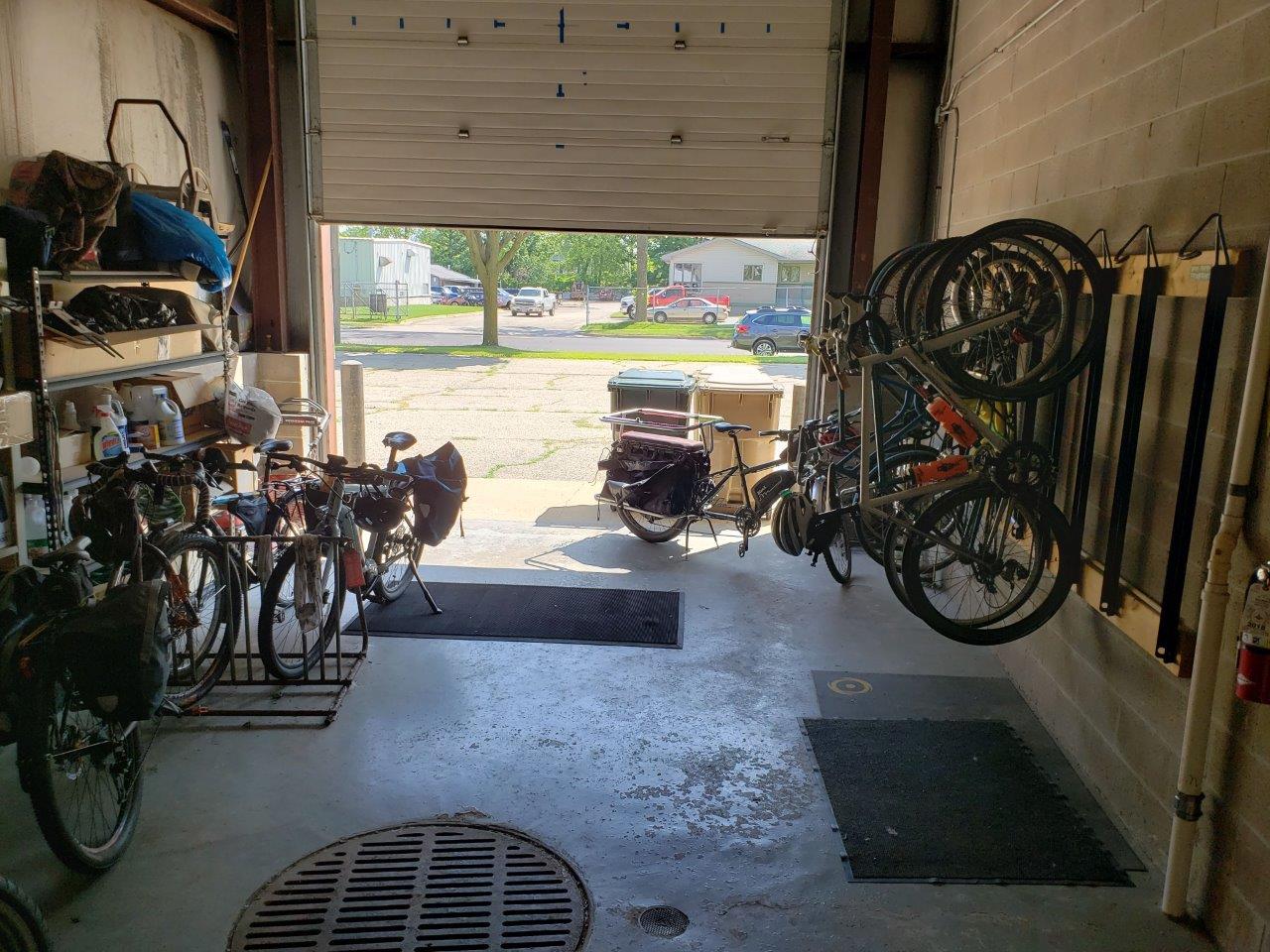 The full application process is a "question/answer" format focused on five evaluation areas to understand what your organization is doing to foster a positive bicycle-friendly culture. It digs deep into the specifics of what incentives are provided for employees who bike to work, how an organization encourages a fun culture of cycling and how the applicant supports bicycling in their community.
Once submitted, applications are evaluated by the LAB staff and given a Bronze, Silver, Gold, Platinum, or Diamond ranking. The ranking is accompanied by personalized feedback, giving BFA participants a clear road map and one-on-one support to help them get to the next level on subsequent applications.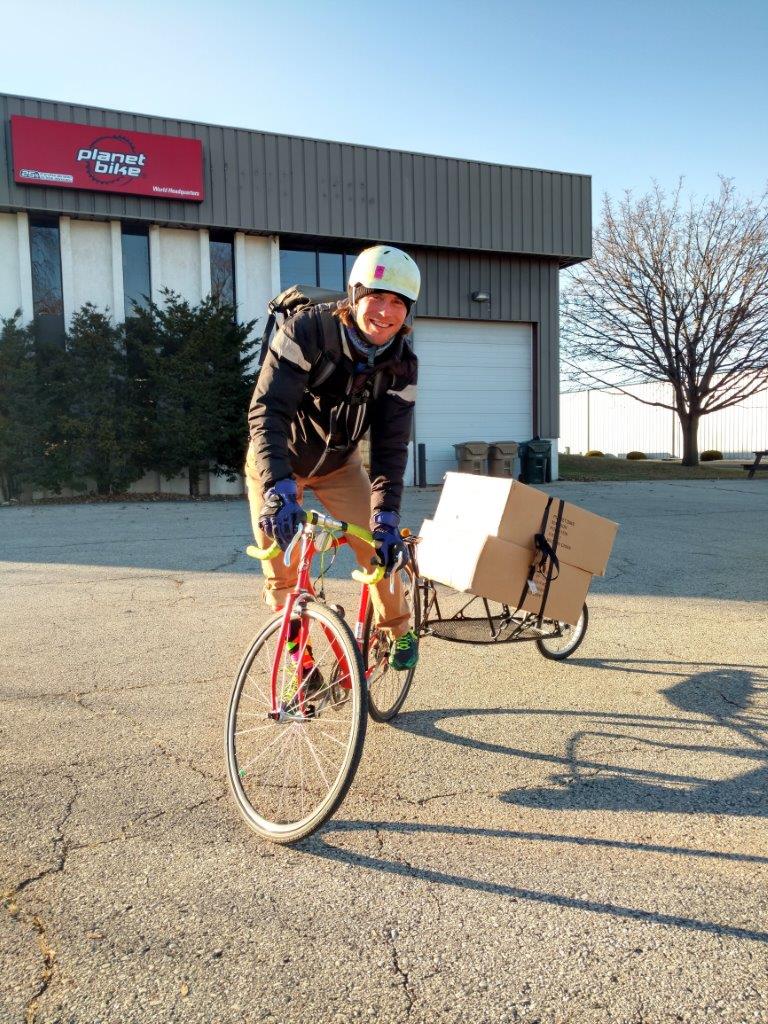 The League has certified over 2,244 applicants across the country as bicycle friendly. We encourage you to apply today if you're ready to join the movement in transforming America into a better place to bike. https://bikeleague.org/bfa
Bicycle Friendly Community Program (BFC)
First launched in 2003, over 1,900 communities have applied and over 500 communities are currently certified. Benefits for being a BFC can lead to improving public health, reducing traffic congestion, improving air quality, and improving the quality of life not only for residents, but visitors alike. The next application deadline for the spring of 2023 is February 15th, 2023. Click here to learn more and apply: https://bikeleague.org/bfa#community
Bicycle Friendly Business Program (BFB)
The Bicycle Friendly Buisness program started in 2008 and over 2,800 businesses have applied and 1,527 have been certified. Being a BFB helps to create a more productive work environment with energized employees, lowers healthcare costs and helps to attract and retain top talent. The next application deadline is March 1st, 2023. Click here to learn more and apply: https://bikeleague.org/bfa#business
Bicycle Friendly University Program (BFU)
The BFU program is the newest BFA program and was launched in 2011. To date 515 institutions have applied and there are currently 221 certified college and universities. Through the program many universities have incorporated bike share programs, bike co-ops, clubs and education classes to promote and assist students in making bicycling a preferred means of transportation on campuses across the country. The application for this program only happens once per year and the deadline is August 10th, 2023. Click here to learn more and apply: https://bikeleague.org/university