Autumn is officially upon us and we have introduced a few new lights. Making sure you're visible on local paths and roadways has never been more important. We're excited that this season's new bike lights will shine a light on your next adventure whether it's during the day or at night!
Autumn 2017 Bike Lights
Beamer 80 – The Beamer 80 was born to be an urban warrior! It's super bright to light your way night or day. This compact light provides 80 lumens of high beam power along with Superflash™ and Courtesy™ modes. It packs a big beam but is small enough to stash in your pocket between stops.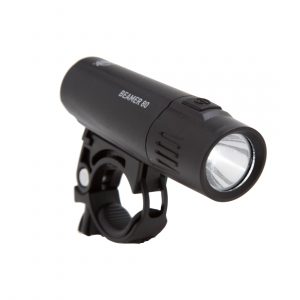 Amigo Headlight and Tail light– The Amigo lights will keep you visible on your next bicycle trip. It mounts in a snap and the durable alloy body and brilliant LED optics keep you safe. It's like your new best bicycling buddy!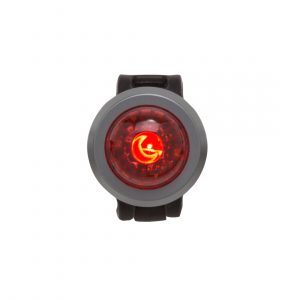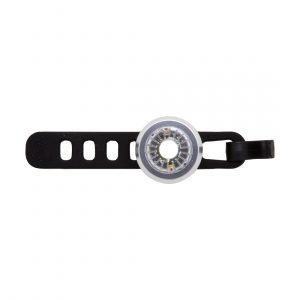 Button Blinky Safety Set – The Button Blinky Safety Set provides a quick way to stay visible on the path or roadway. Two high output LED's give you steady and flashing modes with 160 degrees of visibility. These little lights are brilliant, easy to mount and cute as a button.