As we come to the end of the year we've got a handful of new products to ring in 2018 with. Without further ado . . .
Be kind and alert fellow cyclists and pedestrians of your approach with one of our new easy to mount bells. Our Courtesy Flexi Bell uses a rubber stretch strap to fit bars from 16-42mm and the dinger can be rotated at any position around the edge of the bell, which means this small but mighty bell can be mounted almost anywhere. The easy and secure mounting makes them a smart choice for just about any rider, but these are especially great as a fun addition to kids bikes. And at only $9, this clean sounding brass bell is a bargain.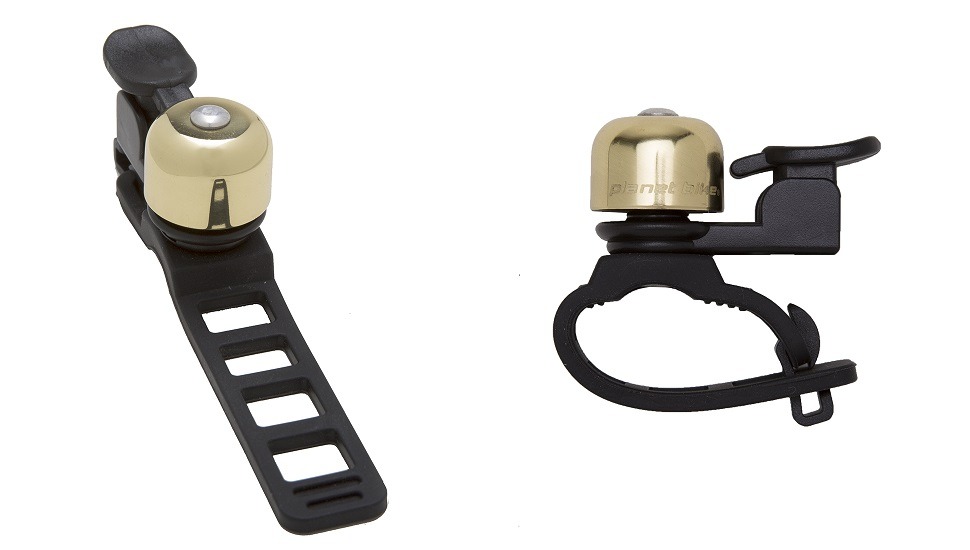 If you'd rather keep your handlebars clear of too many accessories (or if they're already filled!) check out our new Courtesy Clincher Bell which attaches to your bike's cable housing. With the same rotational dinger as our other bells, it's simple to get the Clincher mounted in just the right spot to quickly and easily let others know you're coming. This friendly sounding brass bell comes in 4 different finishes – natural brass, silver, copper, or black.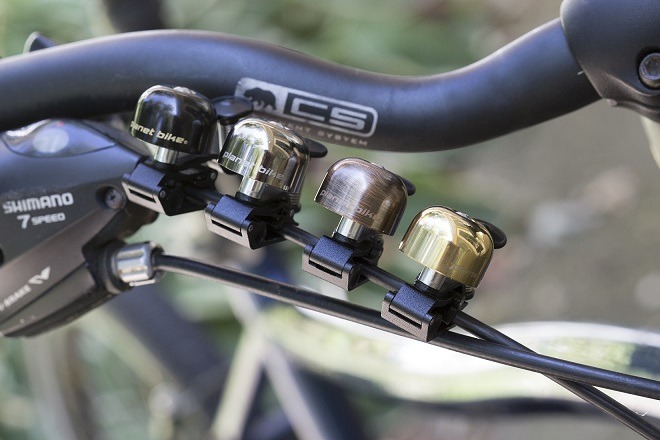 Using a CO2 inflator can be an intimidating task for the uninitiated. Make it simple with our new Phil Hose CO2 inflator and its easy to use flexible hose and in line gauge. The inflator head threads securely to either a Presta or Schrader valve and the hose allows for easier positioning of your hands outside of the wheel and spokes. The Smooth Regulator control knob allows you to adjust the flow of CO2 and the gauge clearly lets you know how much pressure is in your tire. This lightweight inflator easily stashes in a jersey pocket or bag to make a swift fix of a sudden puncture.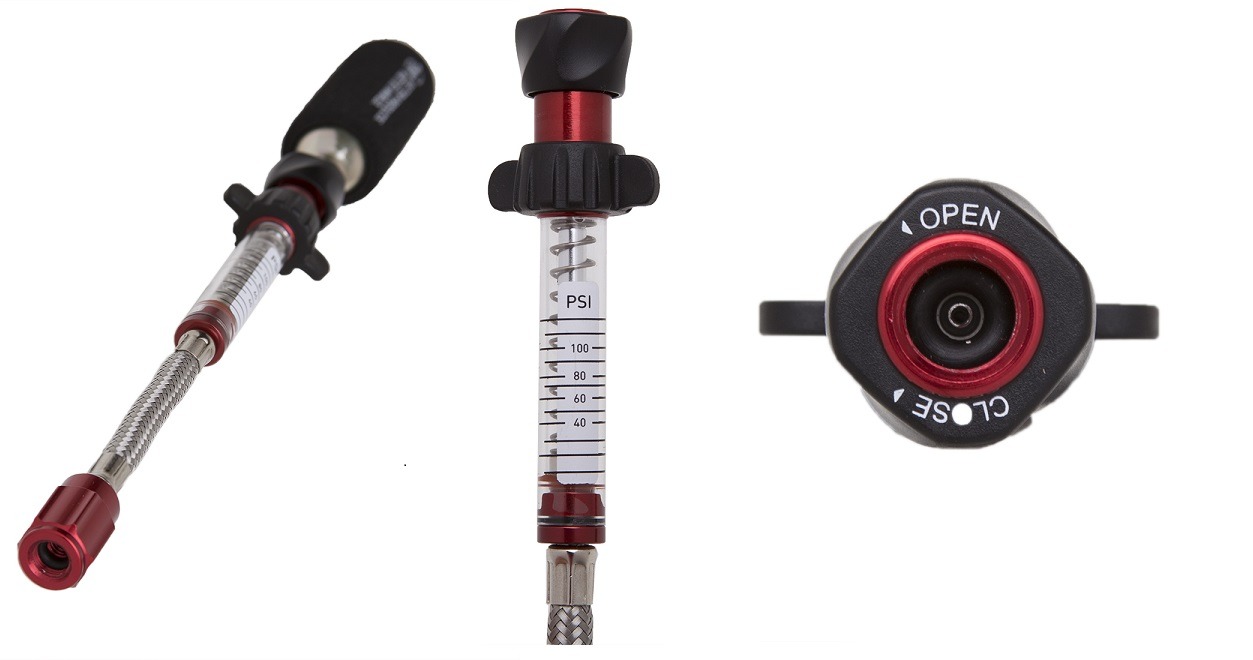 Our new Air 18 water bottle cage keeps a secure grip on your bottles while adding a mere 18g of weight to your steed. With cold forged, single body aluminum construction this cage offers clean lines and tapered arms for easy access. Available in black or dark grey this light weight cage is a great choice for the gram counting cyclist.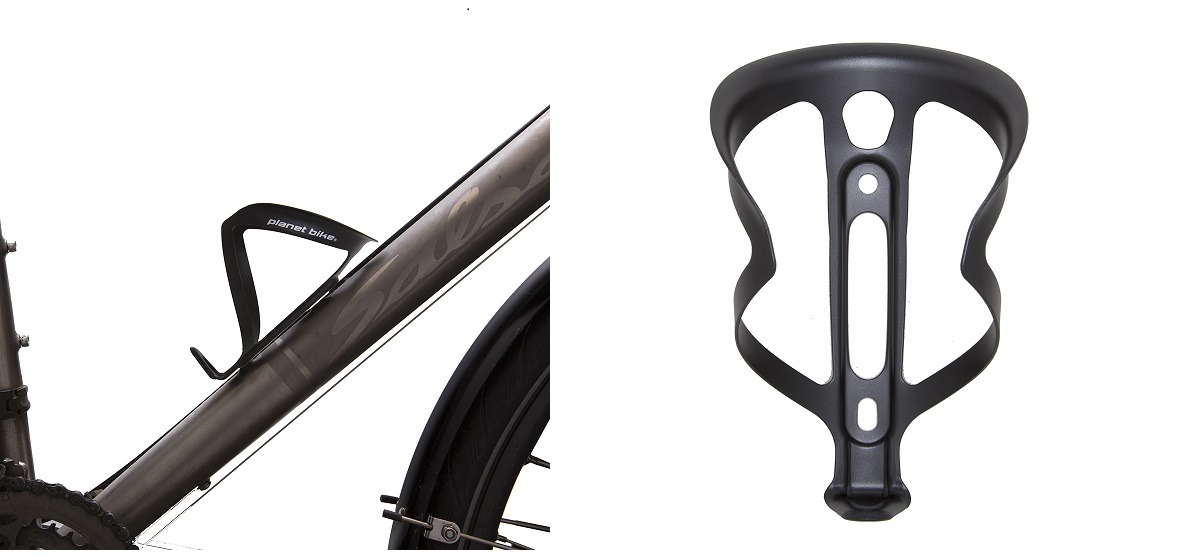 Check in with your favorite bike shop to add one of these nifty products to your bike and ride on!