Grateful Red USB
Our Grateful Red tail light has been a popular light among cyclists since 2007. The new Grateful Red USB is powered by a 700 mAh lithium polymer rechargeable battery and delivers run times of up to 30 hours. For added safety we've integrated a Consumer Product Safety Commission (CPSC) certified to their 16 CFR 1512.16 bicycle reflector standard so cyclist can stay visible even when the light is not powered on.
The Grateful Red USB boasts a dazzlingly bright 28 LED PB Power Array™ and keeps all the same lighting modes Steady, Courtesy™, and Superflash™ so cyclist can choose the visibility mode that best suits their riding environment whether it be day or night. Turn it on and let it shine, let it shine, let it shine!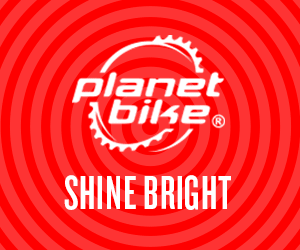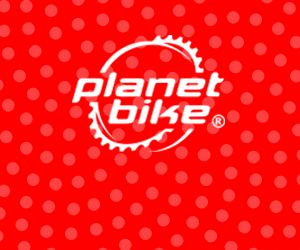 Red Zepplin CO2 Inflator (metal head only)
The Red Zepplin CO2 inflator with the metal body was once only available in a package including two CO2 cartridges. We have received a lot of requests to make this rugged metal constructed body available as a stand alone unit. You asked, and now you shall receive!
The Red Zepplin features a Airflation Control 2.0™ knob so you can be guaranteed reliable and accurate inflation. It accepts all sizes of threaded cartridges and works with Presta and Schrader valves without the need for an adapter. It'll make quick work of road side repairs.
Check in with your favorite bike shop to add these new products to your bike accessories collection. Ride on!