What if you could turn one of your greatest fears into a daily activity that was healthy, sustainable and an inspiration to others? That's exactly what our newest Super Commuter has done for nearly her entire adult life and she wouldn't have it any other way!
Allene La Spina is absolutely terrified of driving an automobile. As a result, she grabbed hold of that fear and has long chosen to live in cities where she can get around exclusively by bicycle and public transportation. Twenty years ago, Allene came to the U.S. from her beautiful native country of Colombia. Since then, Allene has weaved her way through the bicycle-friendly cities of San Francisco and New York before settling in New Orleans four years ago. The Big Easy is proudly a silver-rated LAB Bicycle Friendly Community and Allene makes the most of it by riding everywhere she needs to go.
Arriving in New Orleans without a trusty bike, Allene was about to buy a junky bike off Craigslist. Luckily, her partner suggested that she head to a local bike shop where she got set up with a reliable Schwinn that didn't break the bank. Allene named her new ride Penelope and it was the start of a beautiful friendship.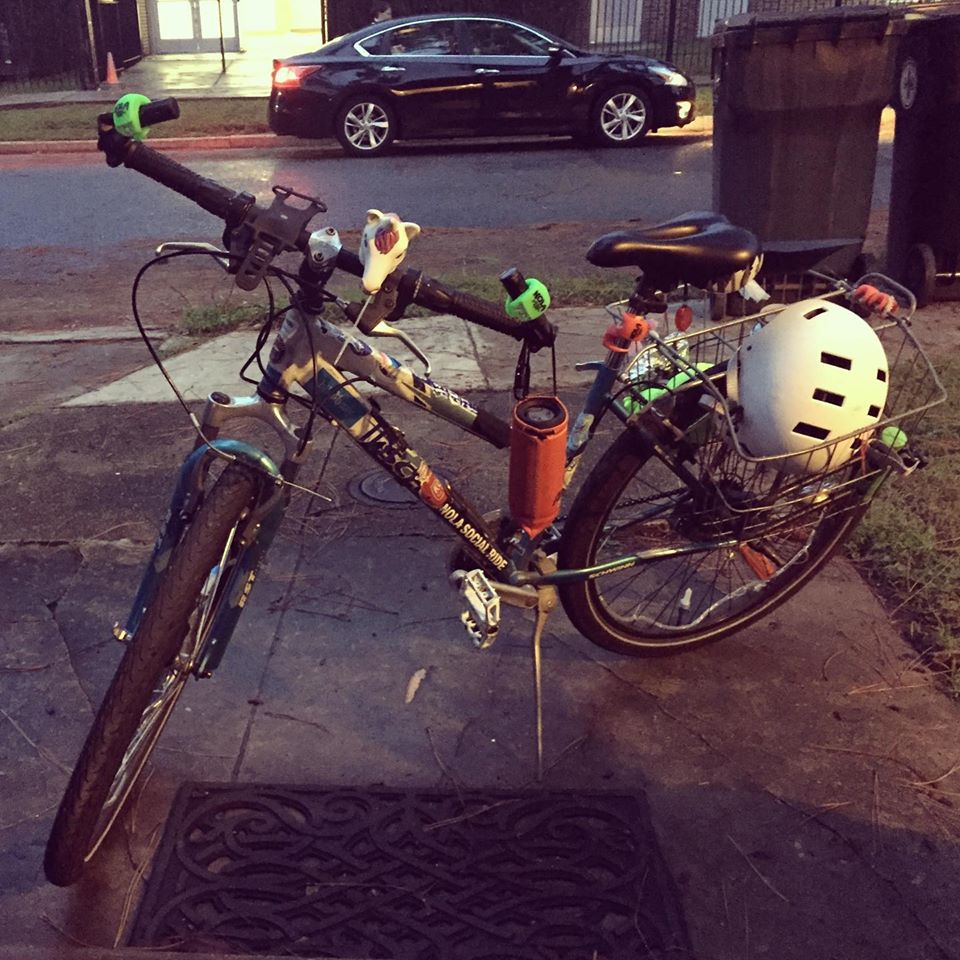 Rain or shine, Allene and Penelope go well beyond the call of daily commuting. The endless adventures of daily life on a bike include getting groceries, taking pets to the vet, participating in parades, hauling art supplies and her artistic creations to art markets and simply exploring the wonders of New Orleans. With a smile on her face and a breeze in her hair, Allene and her trusty ride roll up about 1,800 miles a year.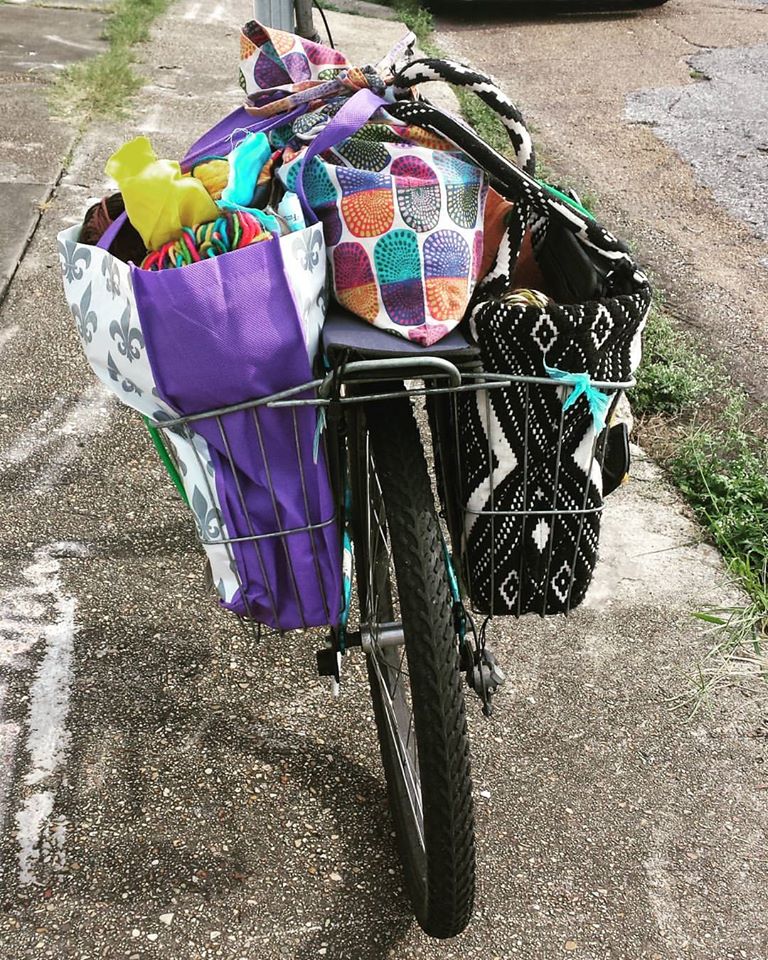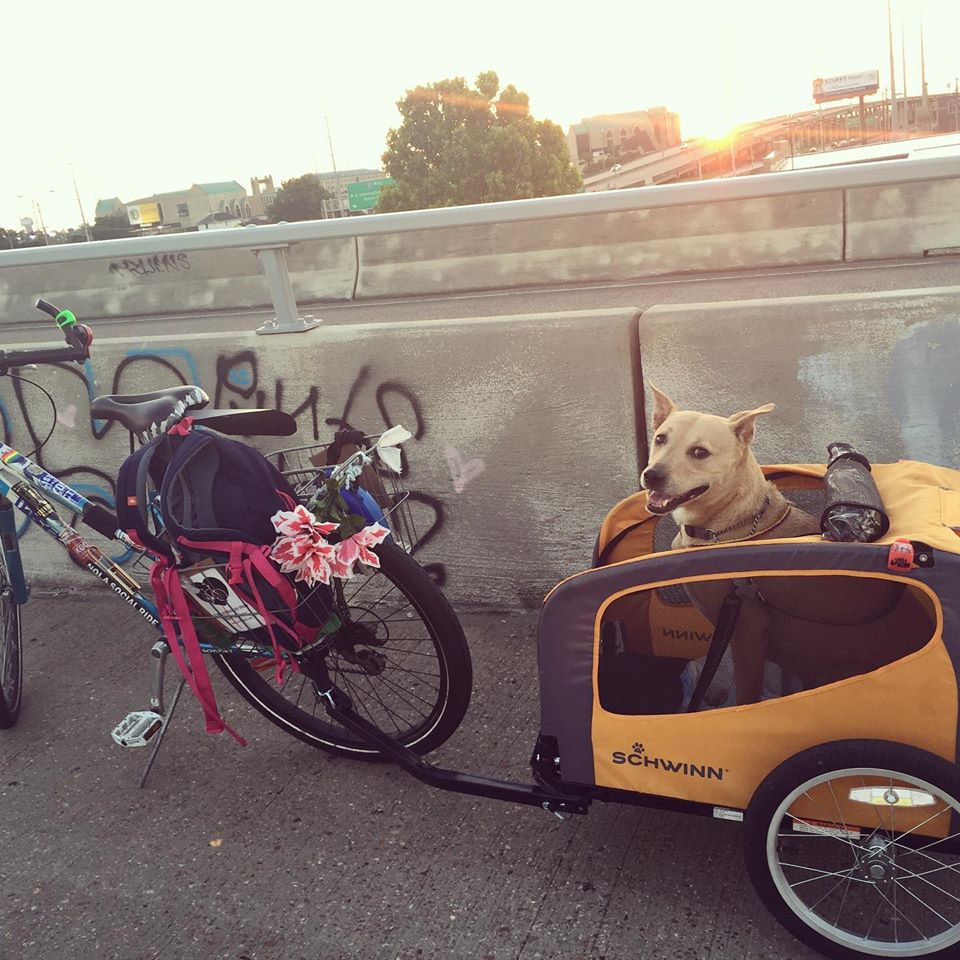 Allene loves to integrate her passion for visual arts and Illustration into her passion of riding. We all know New Orleans is a city of celebrations and Allene never passes up the opportunity to dress up in baubles for bike parades and social rides. It never fails to brighten the spirits of fellow participants and spectators, alike. During her time in New York she also began a jewelry line called Urbahnika, which represents reflections of the daily sights she experiences on her daily pedaling adventures.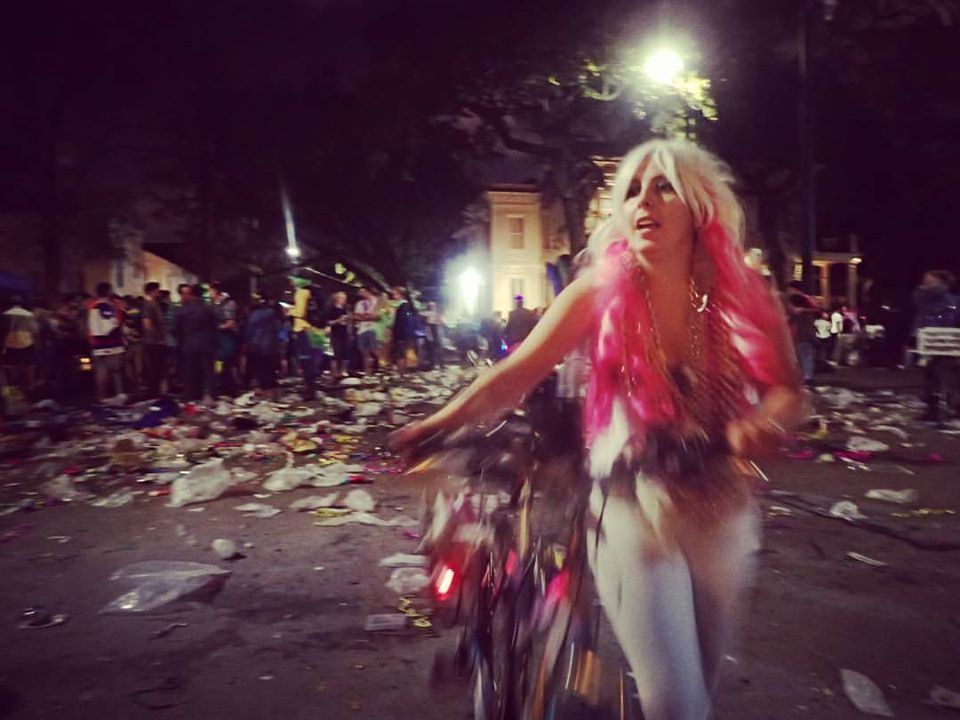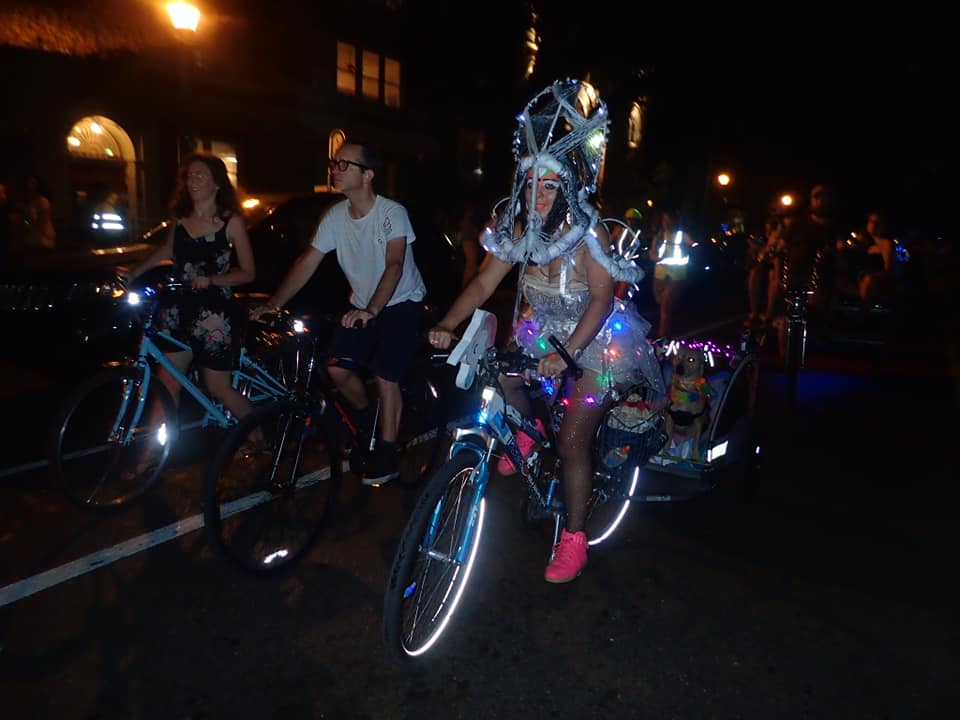 Allene also finds passion in spreading the joy of cycling to others through bicycle advocacy. She started volunteering with Bike Easy, the leading advocacy group in New Orleans, and has now become their full-time program and operations manager. She also shares her knowledge of safe cycling as a bilingual League of American Bicyclists Cycling Instructor.
Allene's advice to new bike commuters is to get in the habit of doing your "ABC check" – Air, breaks, chains, cranks and quick release before every ride. Oh yeah, and carry extra lights! You'll save yourself a million headaches by being prepared and it makes the daily ride more enjoyable and motivating.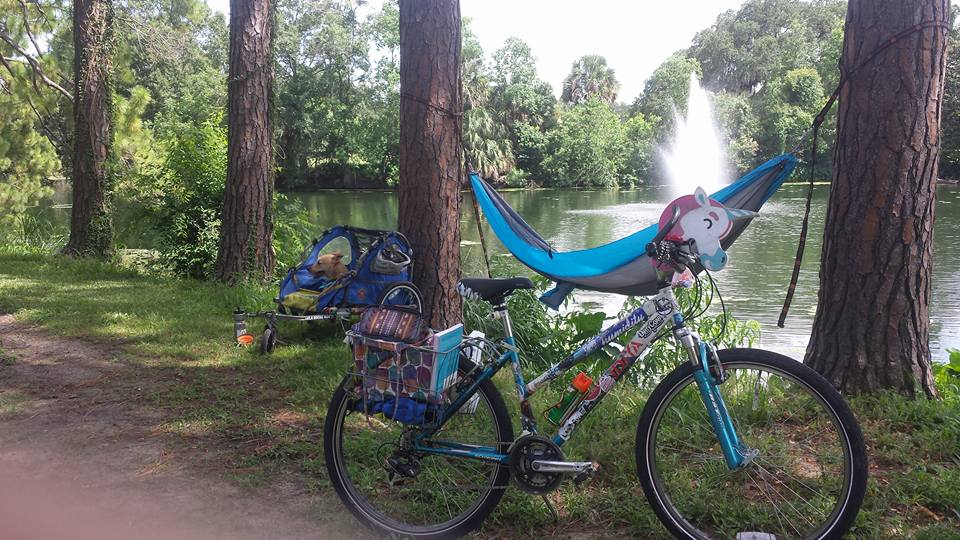 Allene's creative and adventurous spirit and her involvement in the local bike community inspire those around her to follow her down the path of a life that is enriched by the bicycle.
Congratulations, Allene. You are now an official Planet Bike Super Commuter!