We rolled out a new website several weeks ago which has made it even easier to find our products at bike shops in your area. All the product pages offer a "Buy Local" button which will prompt you to enter your zip code or city/state.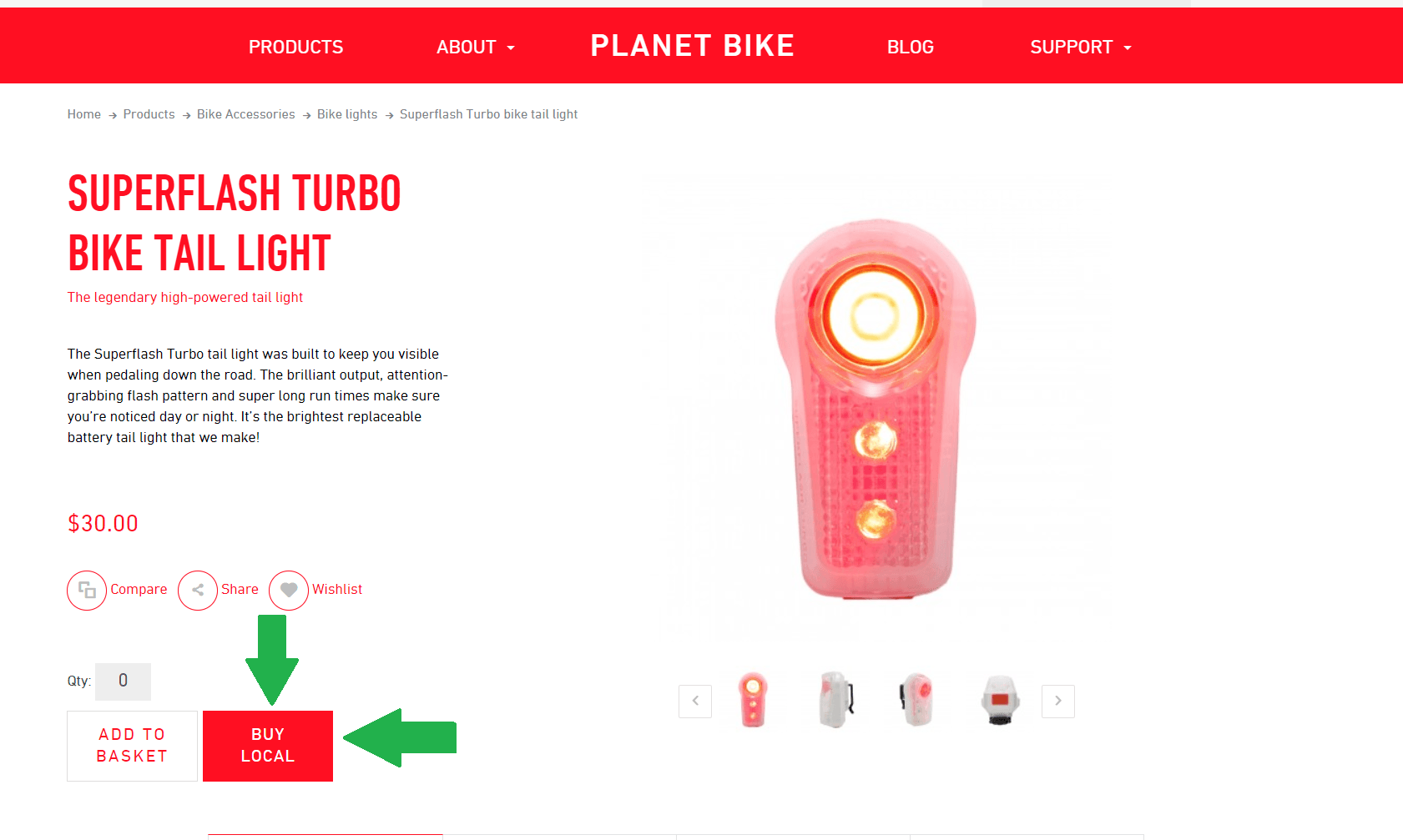 A map will appear that shows shops in the area, some of which may have their inventory linked so that you can easily see which stores have a particular product in stock or can get it quickly. For some shops you can click the buy now button and get directed to a shop's website and purchase the item online with options for pick up or delivery.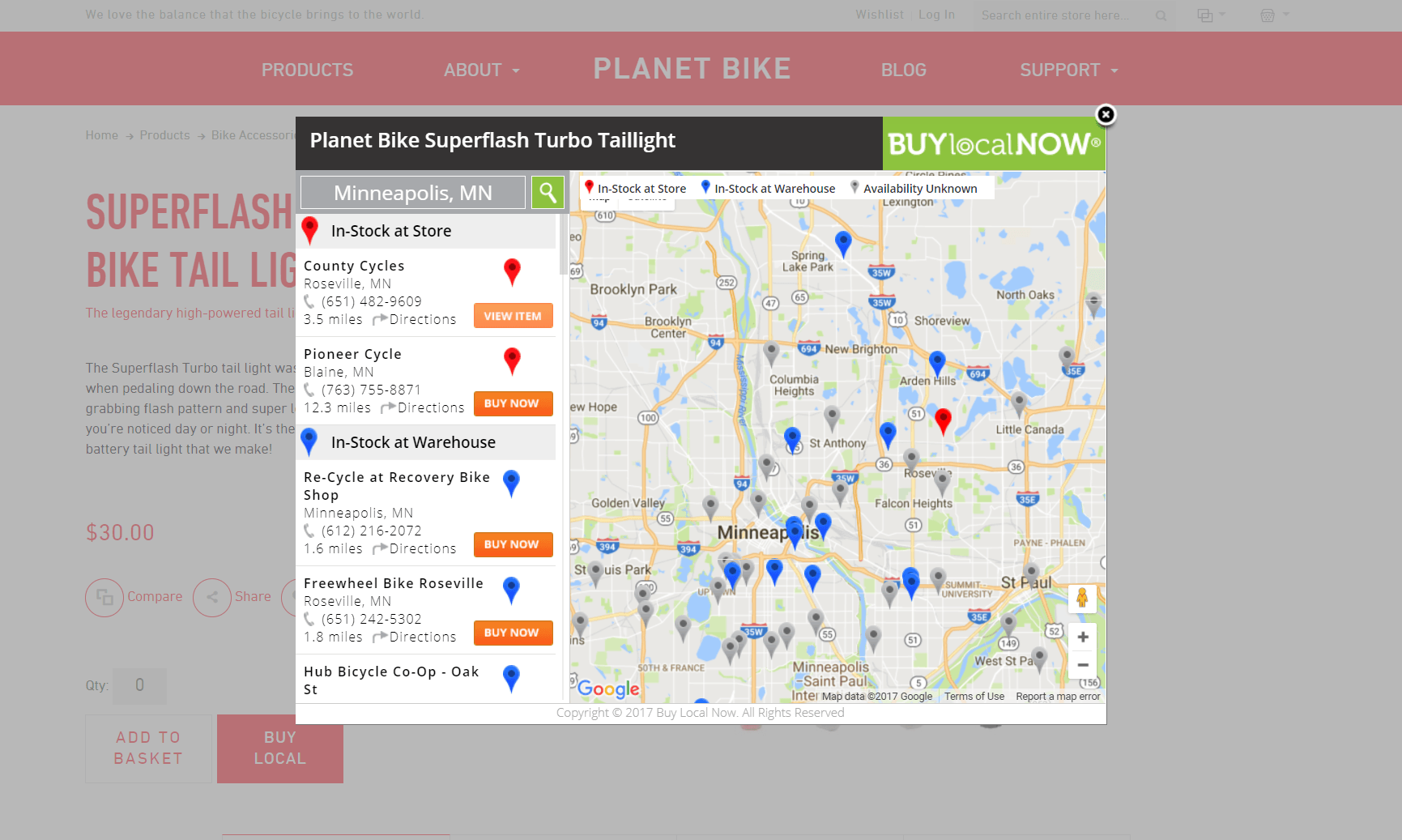 Independent Bicycle Dealers (IBDs) are an important component of local economies and help support the vibrant cycling culture of communities. Shops serve a much larger purpose than simply being a place to buy cycling gear. Getting your bike serviced regularly can make riding more enjoyable and many shops offer classes and clinics to empower you to perform simple tasks yourself. Shops can be a plethora of information when it comes to local knowledge on routes, group rides, events, and bicycle advocacy in your community. Having grown up and worked in shops much of my life (my dad has owned a shop for nearly 25 years) I know that they can also very much provide a tight knit, family like atmosphere. All that being said, not all shops are created equal and it may take stopping in at a few of them before you find one you click with.
The landscape of retail has changed drastically in the past 10 years. We have more options than ever on where we decide to put our purchasing dollars. Small businesses can enrich the neighborhoods they inhabit, and if we want to continue to have them in our communities we should strongly consider to buy local when we can. Support your shop and keep the cycling culture in your community strong!