There was much to celebrate at the annual "celebration of cycling" in April (officially known as the Sea Otter Classic in Monterey, California). Having attended for the past nine years, Trips for Kids enjoyed its largest presence ever at the event and was overjoyed to have corporate partners like Planet Bike who helped make it a memorable for all Trips for Kids youth who attended.
Trips for Kids Chapter Leaders from as far away as Maine joined the record-breaking crowd, where more than 74,000 attendees, 9,800 racers and 8,500 campers took part in the four-day event. Hundreds stopped by the Trips for Kids tent, others participated in basic skills and safety clinics, and around 40 youth from several California chapters camped out for the first-ever Trips for Kids Youth Jamboree.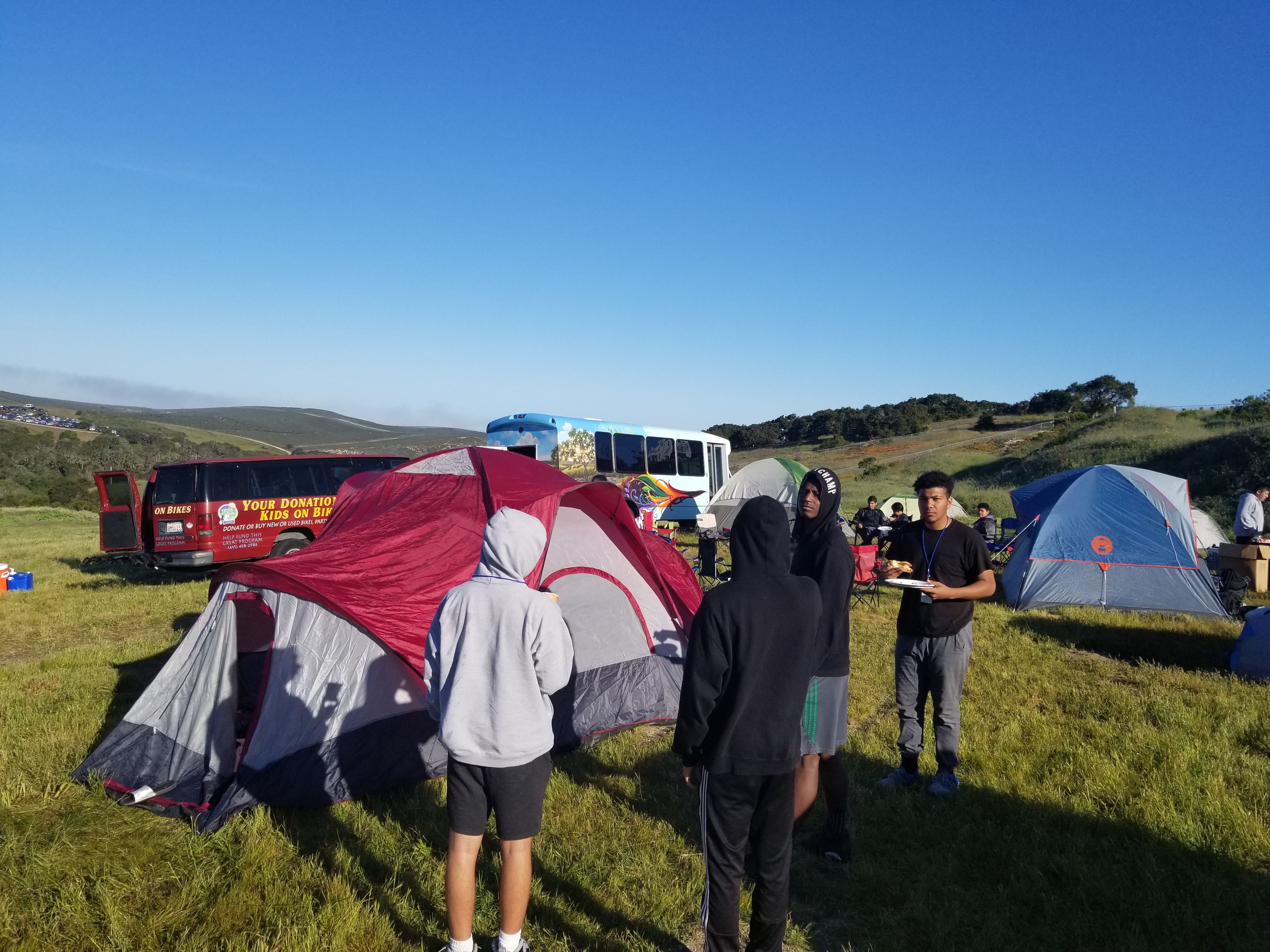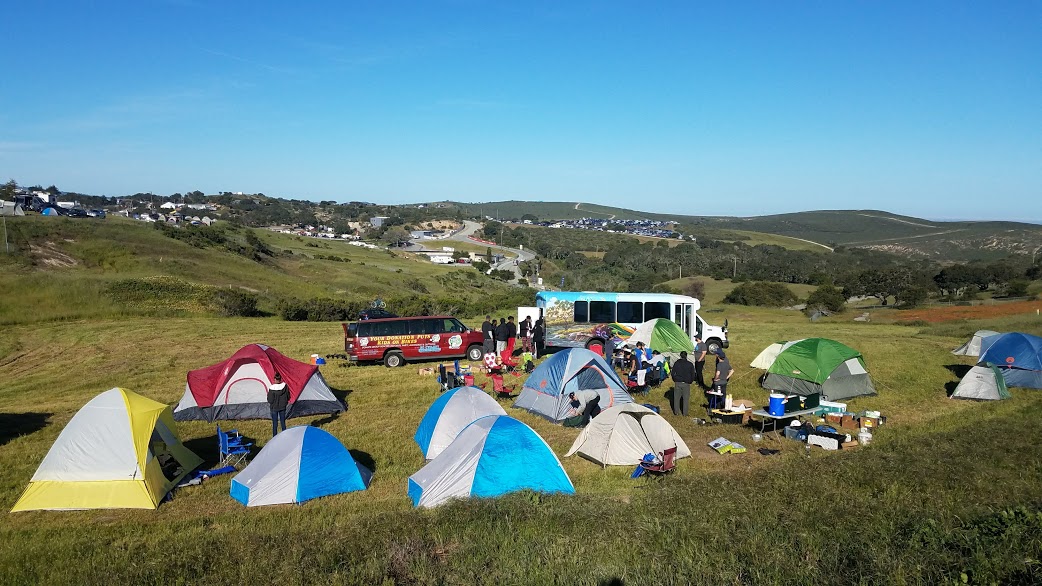 The kids soaked up a weekend full of all the events Sea Otter Classic has to offer, including: mingling with world-famous trick rider Danny MacAskill before his performance; watching mountain bike and road racing and several heats of dual slalom competitions and demos; and participating in special photo opportunities with Trips for Kids sponsors (and collecting lots of swag from racers and sponsors, of
With 75 chapters located across North America, many who participate in Trips for Kids programs already shop for Planet Bike products at bicycle shops throughout the country. Both organizations encourage healthy living and an appreciation of nature utilizing bicycles, and share a dream of seeing every kid in every community discover the thrill and freedom of biking.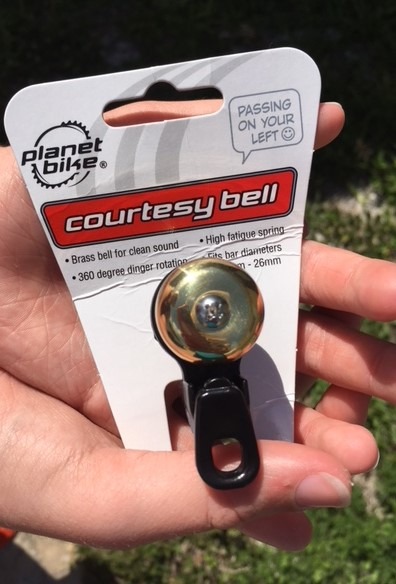 An increased presence at the 2018 Sea Otter Classic was one of the first outreach and program initiatives from the Trips for Kids national team, launched August 2017. Building on 30 years of local program successes, this new national umbrella organization was formed to support the growth of its network of chapters, improve program quality and expand the movement to get more kids on bikes and into nature. Trips for Kids youth development programs include Discovery Ride or Adventure Club trail rides programs, Mobile Bike Clinics, ReCyclery Bike Shops and the signature Earn-a-Bike program that helps youth build confidence and develop job readiness skills.
"We are very grateful for the support of corporate partners like Planet Bike who help Trips for Kids transform the health of our youth and our planet," said Robert Alan Ping, executive director of Trips for Kids.
Trips for Kids began in Marin County, California by youth and community activist Marilyn Price in 1988. Over 200,000 youth-in-need have participated in Trips for Kids programs since then. Trips for Kids chapters are locally managed to ensure that they offer the programming that best meets the needs of the communities they serve. Get involved and help Trips for Kids make sure that every kid in every community has the opportunity to pedal forward in life. Learn more at the Trips for Kids website, tripsforkids.org.