Bike tire gauge
Take the guess work out of finding the right tire pressure. The Dial Gauge's simple and rugged design will read tire pressures up to 140 psi.
SKU 1029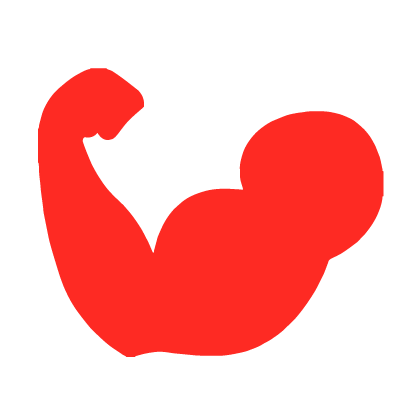 Construction
Durable case and crystal lens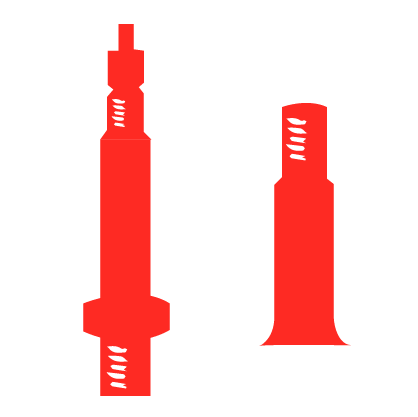 Valve Head
Presta and Schrader valve compatible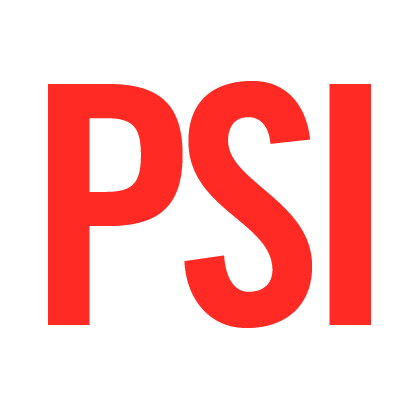 PSI Rating
Dual range dial displays up to 140 psi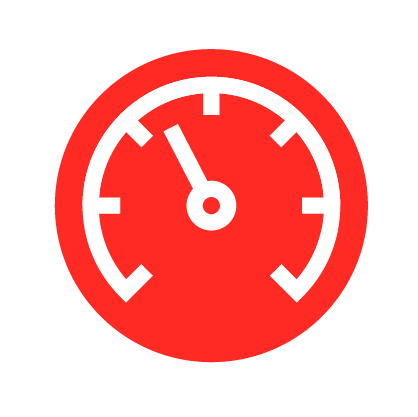 Gauge
Retains reading until reset
Dual range dial displays up to 140 psi
Durable case and crystal lens
Retains reading until reset
White face plate for easier reading
Compatible with Presta valves with removable valve
Presta/Schrader adaptable head
Length: 120mm
Weight: 101 grams
Downloads
Questions
Here are answers to a few frequently asked questions
Shipping is free
About Us
Learn more about our dedication to creating Better Bicycle Products
Learn more about our dedication to supporting bicycle advocacy
Cycling with the proper tire pressure is the least expensive and one of the most important performance improvements you can make to your bike. Not only will it make your bike roll faster and more smoothly, but it can extend tire life and make flats less likely to occur. Planet Bike's simple and rugged Dial bike tire gauge takes the guess work out of finding the right tire pressure for your tires.
Sized to fit in a saddlebag, pack or pannier, our accurate and easy to read gauge measures tire pressure up to 140 psi (or 10 BAR). Thanks to the adaptable head, it works with both Presta and Schrader valves. If your tire has a Schrader valve, remove the brass Presta coupler. For Presta valves you'll need the brass fitting.
To use it, firmly press the gauge on to the tire valve and the needle will precisely measure the current tire pressure. No more craning your neck to see the results because the gauge retains the pressure reading so you can get a closer look. To reset, simply press the reset button.
The Dial Gauge has a clear durable crystal lens with an easy-to-read white backdrop. On the face plate, we've specified the psi range that's appropriate for various bicycle types such as mountain bikes, hybrids, road and track bikes. The sturdy metal casing measures 120mm in length and weighs only 101 grams so it's small enough to always have on hand.
Easy to use and easy to take along, our dependable and durable Dial bike tire gauge helps you analyze and adjust tire pressure as needed. Whether you're a casual rider or a serious cyclist, it's an important tool that helps you get more enjoyment and performance out of your bike
If you're rolling on fat tires, check out our Fat Max 15 tire gauge. It's specifically designed to read tire pressures from 2-15 psi so you can take the guess work out of finding the right pressure for your fat tire bike.