Lock-on Duracork handlebar grips
The Dura Cork version of Planet Bike's Happy Hands Handlebar lock-on grips feature a durable natural cork and rubber composite construction that will keep your hands comfortable and in control no matter what kind of riding you are doing.
SKU 5058
The handlebar grips on your bike are one of the few contact points that keep you connected to your bike. The elegant ergonomic curves and rib pattern texture keep your hands happy all day long by providing anti-slip, all day vibration dampening comfort. Whether you're riding a mountain bike, commuter, beach cruiser, bmx or e-bike, check out the natural comfort and style that these handsome grips add to your ride.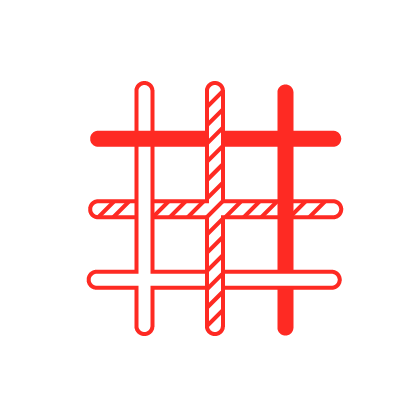 Material
Made from durable and comfortable Duracork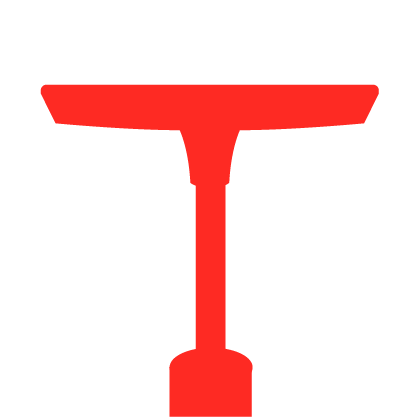 Ergonomic
Ergonomic shape provides instant comfort
Ergonomic shape and durable cork/rubber construction give optimum anti-slip control, even on demanding terrain or in wet conditions

Soft & ribbed patterned texture provide superior vibration dampening and increase comfort by reducing hand fatigue on long rides

They feel great with both gloves and bare hands
Designed to fit any standard straight bicycle handlebar with an outer diameter between 20-22.2mm

Installation is easy with a single lock-on alloy clamping collar that keeps grips in place while you ride. 3mm hex wrench for installation is included

Size: 130mm length, 31.75mm diameter

Weight: 102 grams
Downloads
Questions
Here are answers to a few frequently asked questions
Shipping is free
About Us
Learn more about our dedication to creating Better Bicycle Products
Learn more about our dedication to supporting bicycle advocacy