Lock-on ergonomic handlebar grips
No more numb hands! These lock on Grip E grips offer a broad palm platform, vibration dampening gel and micro texture finger tip contact patches to make your hands happy every time you ride.
SKU 5056
When you're riding your e-bike, you spend most of the time pedaling in a seated position, even when riding uphill. As a result, we designed the Grip E version of our Happy Hands Handlebar grips with e-biking in mind. We started with a broad ergonomic palm platform to improve hand and wrist positioning to prevent fatigue and promote comfort. Then we added a combination of durable synthetic rubber and gel to provide superior vibration dampening and anti-slip control, even in wet conditions. Finally, we added micro texture to the underside of the grip to engage with your finger tips to create a positive point of contact between you, your e-bike and your happy hands.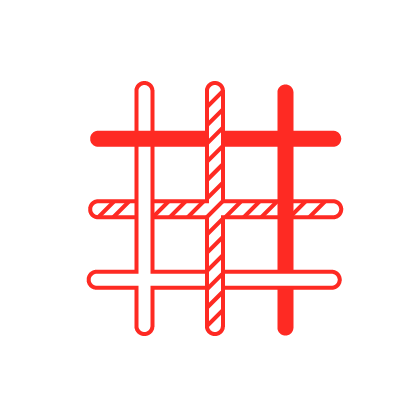 Material
Rubber, gel, and micro texture for superior vibration dampening and grip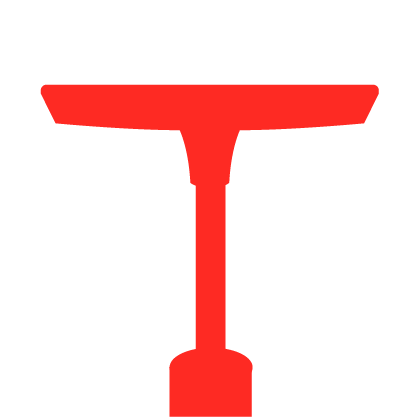 Ergonomic
Ergonomic shape with broad palm surface for better weight distribution
Ergonomic shape with broad palm surface prevents fatigue and provides optimum anti-slip control
Gel and triple density synthetic rubber and fingertip micro texture design provide superior vibration dampening and create a positive and comfortable point of contact between you and your bike

They feel great with both gloves and bare hands
Designed to fit any standard straight bicycle handlebar with an outer diameter between 20-22.2mm

Installation is easy with a single lock-on alloy clamping collar that keeps grips in place while you ride. 3mm hex wrench for installation is included

Size: 132mm length, 32mm diameter, 42mm palm platform

Weight: 134 grams
Downloads
Questions
Here are answers to a few frequently asked questions
Shipping is free
About Us
Learn more about our dedication to creating Better Bicycle Products
Learn more about our dedication to supporting bicycle advocacy