Aluminum mini pump w/ gauge
The Fresh Air Mini Pump is a strong, light, durable mini pump with a built in gauge for accurate tire pressure whenever you need to get some "fresh air" in your tires.
It's designed for fast inflation to 60psi, with a maximum pressure rating of 100psi. The Fresh Air is loaded with features such a large 1.5" gauge face that takes the guess work out of finding the right pressure. The integrated T-handle makes for comfortable and efficient pumping. Reversable head works on both Schrader and Presta valves.
Don't get caught out on a ride without this simple, easy to carry, hard to break, pump!
SKU 1111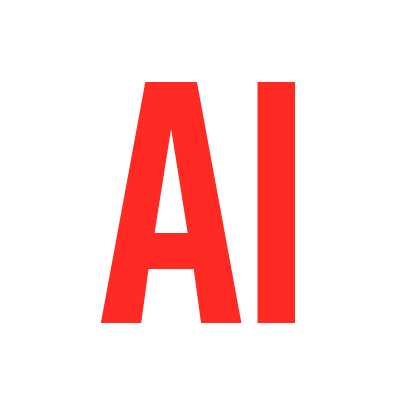 Construction Material
24mm aluminum barrel is lightweight and durable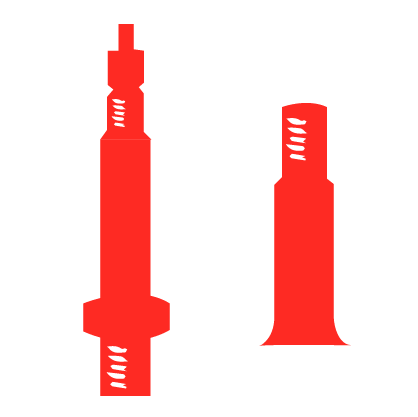 Reversable Head
Presta and Schrader valve compatible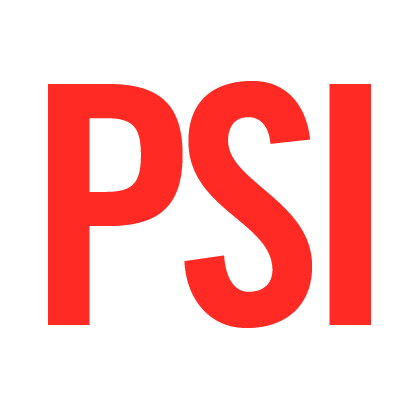 PSI Rating
Designed for fast inflation to 60 psi, pressure rated to 100 psi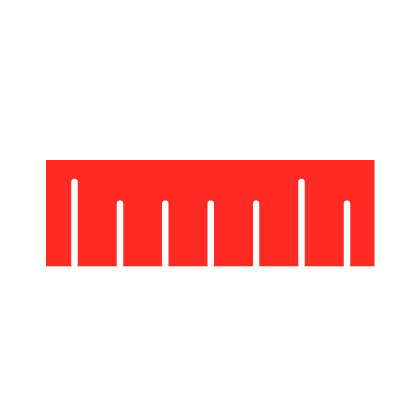 24mm aluminum barrel is lightweight and durable
Locking T-handle for maximum pumping efficiency
Reversable head works on both Schrader/Presta valves
Large 1.5" gauge with easy-read face
Designed for fast inflation to 60 psi, pressure rated to 100 psi
Includes mounting bracket
Rebuildable
Length: 11 inches
Weight: 160 grams
Downloads
Get all the info you need
Questions
Here are answers to a few frequently asked questions
Shipping is free
About Us
Learn more about our dedication to creating Better Bicycle Products
Learn more about our dedication to supporting bicycle advocacy