Rechargeable 800 lumen LED headlight + Clean Beam Lensing

The Blaze® 800 SLX provides the perfect balance of brilliant lumen output and long run times. It has enough power to explore dark off road trails and a variety of modes that light your way no matter where your ride takes you. The newest version of our Blaze SLX headlight comes with Clean Beam lensing which creates a horizontal cut-off beam for courteous, anti-glare illumination that won't blind oncoming cyclists and path users. The beam pattern delivers full-bodied illumination out in front of your bike and back toward your pedals while the lateral light portals make sure you'll be noticed from the side.

Great optics, abundant lumen output and Clean Beam technology make Planet Bike's Blaze® 800 SLX a great choice for cyclists. Be safer and brighter on the path without blinding your fellow riders!


SKU 3155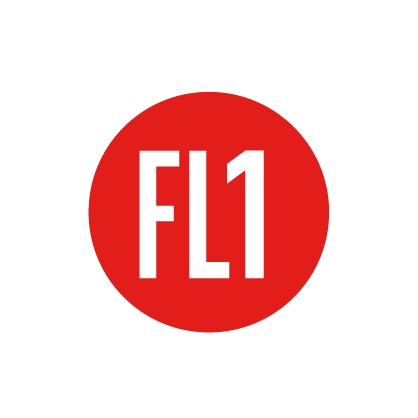 FL1 tested run-times
1.5 hrs (high - 800 lm), 3.7 hrs (medium - 400 lm), 6 hrs (low - 200 lm), 16 hrs (Courtesy™ 160-270 lm) and up to 32 hrs (Superflash™ - 800 lm)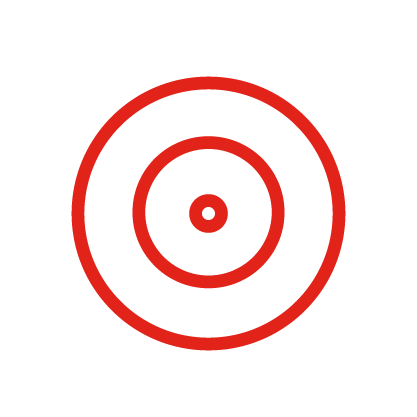 Light Patterns
Cree XPL2 LED with Clean Beam horizontal cutoff lens provides high, medium and low steady modes along with Courtesy™ & Superflash™ patterns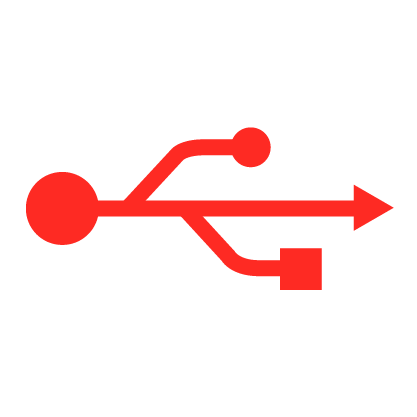 Rechargeable Battery
Sanyo 3350 mAh lithium ion battery charges in 6.3 hours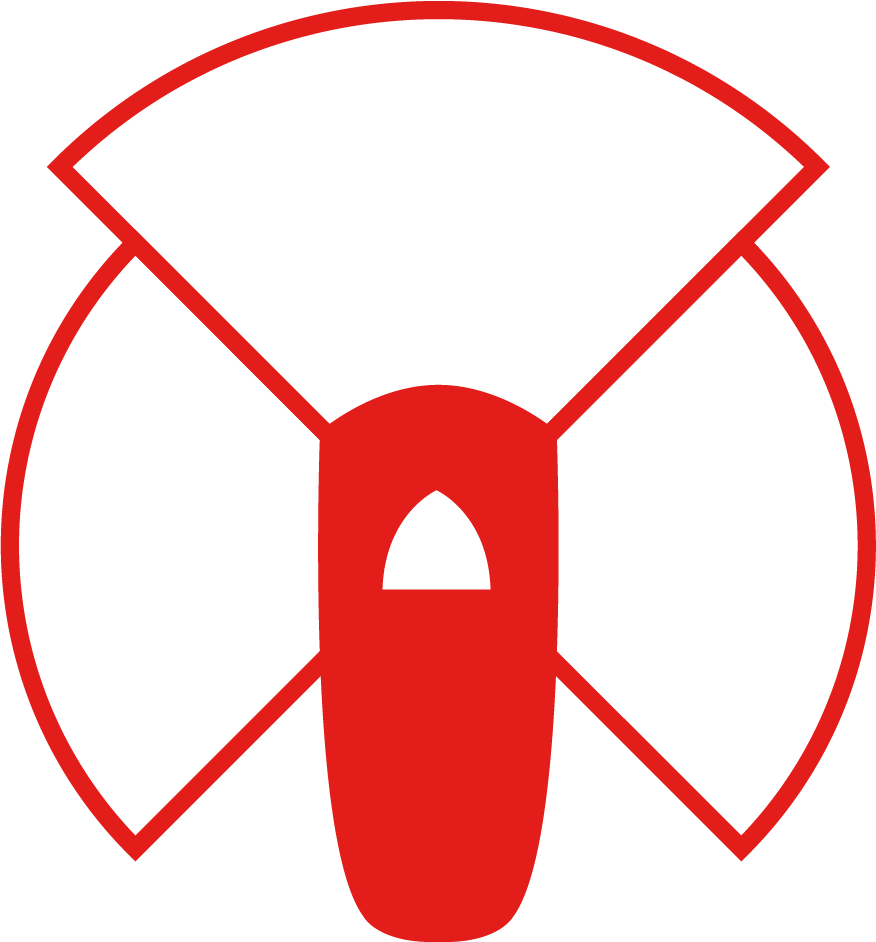 Safety Side Lighting
Lateral light portals provide 275° of visibility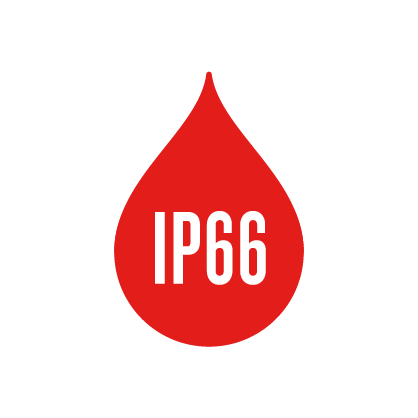 FL1 rated water resistance
Water resistance rated to IP66 standard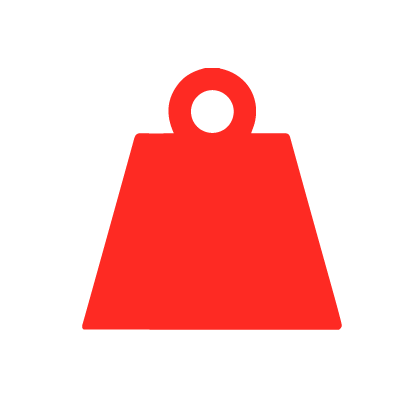 Cree XPL LED with Clean Beam horizontal cutoff lens provides high, medium and low steady modes along with Courtesy™ & Superflash™ modes
FL1 Tested – Run times: 1.5 hrs (high - 800 lm), 3.7 hrs (medium - 400 lm), 6 hrs (low - 200 lm), 16 hrs (Courtesy™ 160-270 lm) and up to 32 hrs (Superflash™ - 800 lm)
Lateral light portals provide 275° of visibility
Highly visible, even in daylight
Dust & water resistance rated to IP66 standard
Sanyo 3350 mAh lithium ion battery charges in 6.3 hours with micro USB cable (included)
Smart Charging Technology™ with built in low battery indicator
Quick Twist™ mount adjusts or removes without tools
Includes Lockout mode
145 grams
Downloads
Questions
Here are answers to a few frequently asked questions
Shipping is free
About Us
Learn more about our dedication to creating Better Bicycle Products
Learn more about our dedication to supporting bicycle advocacy
Reviews