Posted on Mar 23rd 2023 |
The National Interscholastic Cycling Association (NICA) is introducing youth and families across the country to the lifelong benefits of bicycling. NICA was founded in 2009 with the goal of developing mountain bike programs for student-athletes in grades 6-12 across the U.S. Its mission is to "build strong minds, bodies, character and communities through cycling." Today, the organization has 1,073 teams across 30 leagues with over 26,945 student athletes and 14,313 coaches.
When it was founded, NICA's primary goal was to create a friendly race environment for high school students. However, very quickly they began attracting a wave of students who just loved the inclusive and welcoming culture of the teams. In response, NICA began adding programing to supplement its racing component. Across the country, NICA's programs have truly transformed the lives of kids and their families through the power of the bicycle. Let's look at NICA's programs and how you can get involved with your local chapter:
GRIT
NICA's GRiT (Girls Ride Together) program has the goal of getting more girls on bikes and keeping them riding. Currently, girls represent about 20% of NICA's overall participation. GRiT's immediate aim is to raise that number to 33% by the end of 2023. It focuses on recruiting girls and female coaches and creating a welcoming environment through girls only rides, camps, clinics, and social events.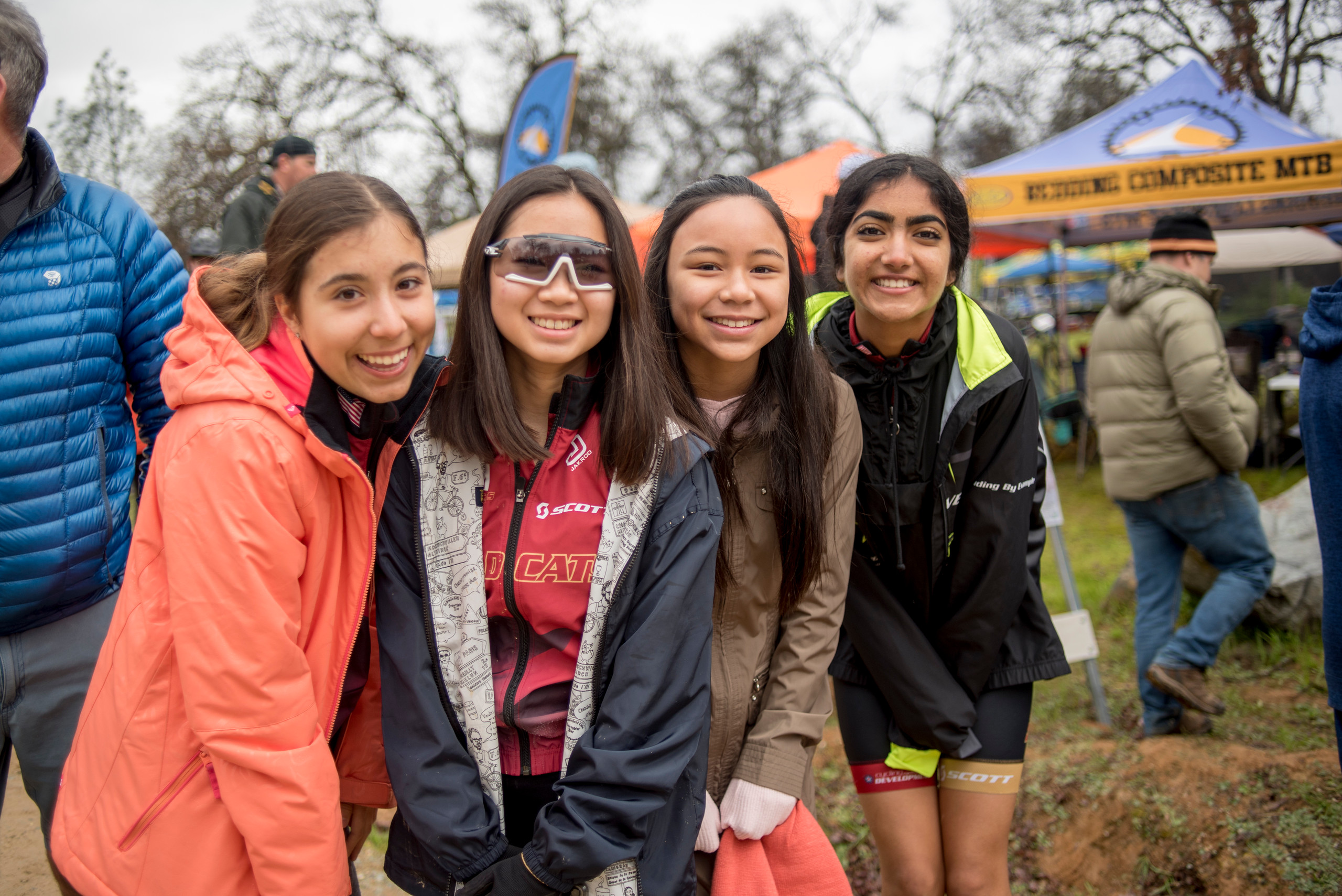 Teen Trail Corps
Teen Trail Corps helps NICA achieve its goal of empowering all young people to participate in a vibrant and active cycling community. Teen Trail Corps participants contribute their time to causes relating to bicycle advocacy and actively volunteer on trail building and maintenance projects. Further, the program helps kids recognize the importance of trail etiquette, builds respectful within the local riding community and fosters community relationships with local land managers to maintain and develop new locations for team practices and event venues.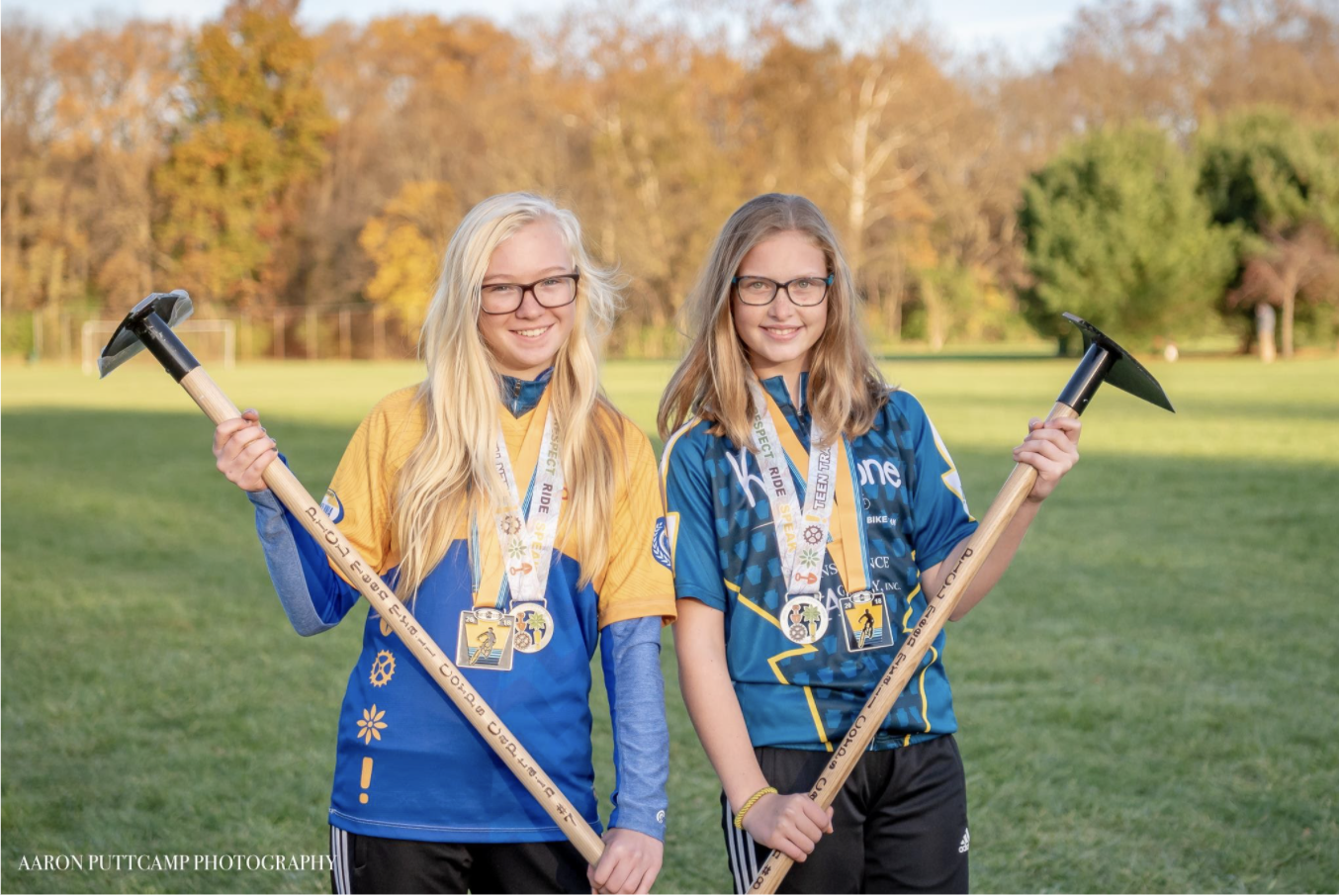 Pathfinders
Beginning in 2021, the Pathfinders scholarship program has help to increase diversity, equity, and inclusion at NICA. The barrier to entry for mountain biking can be daunting! That's why Pathfinder scholarship recipients are outfitted with a Trek bike, helmet, shoes, accessories, kit and a stipend for NICA league and entry fees for the season. Since its inception, over 250 student-athletes have received these scholarships to make it easier for everyone to experience the benefits of the sport.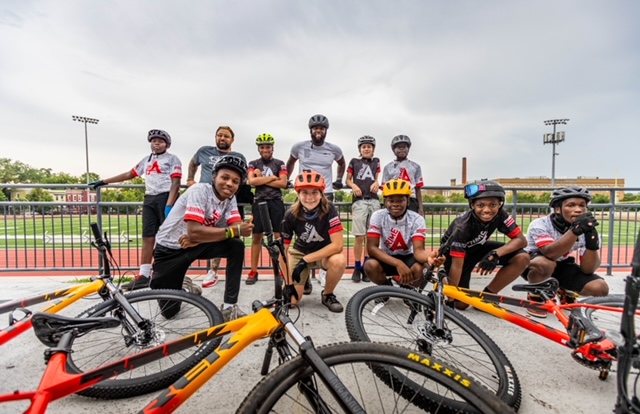 NICA Adventure
NICA recognizes that not every participant has the desire to race but does have the drive and passion to participate. Through outdoor experiential education, the Adventure program reinforces NICA's mission to build strong minds, bodies, character and communities by allowing youth to experience the benefits of mountain biking, camaraderie and the outdoors in a noncompetitive environment.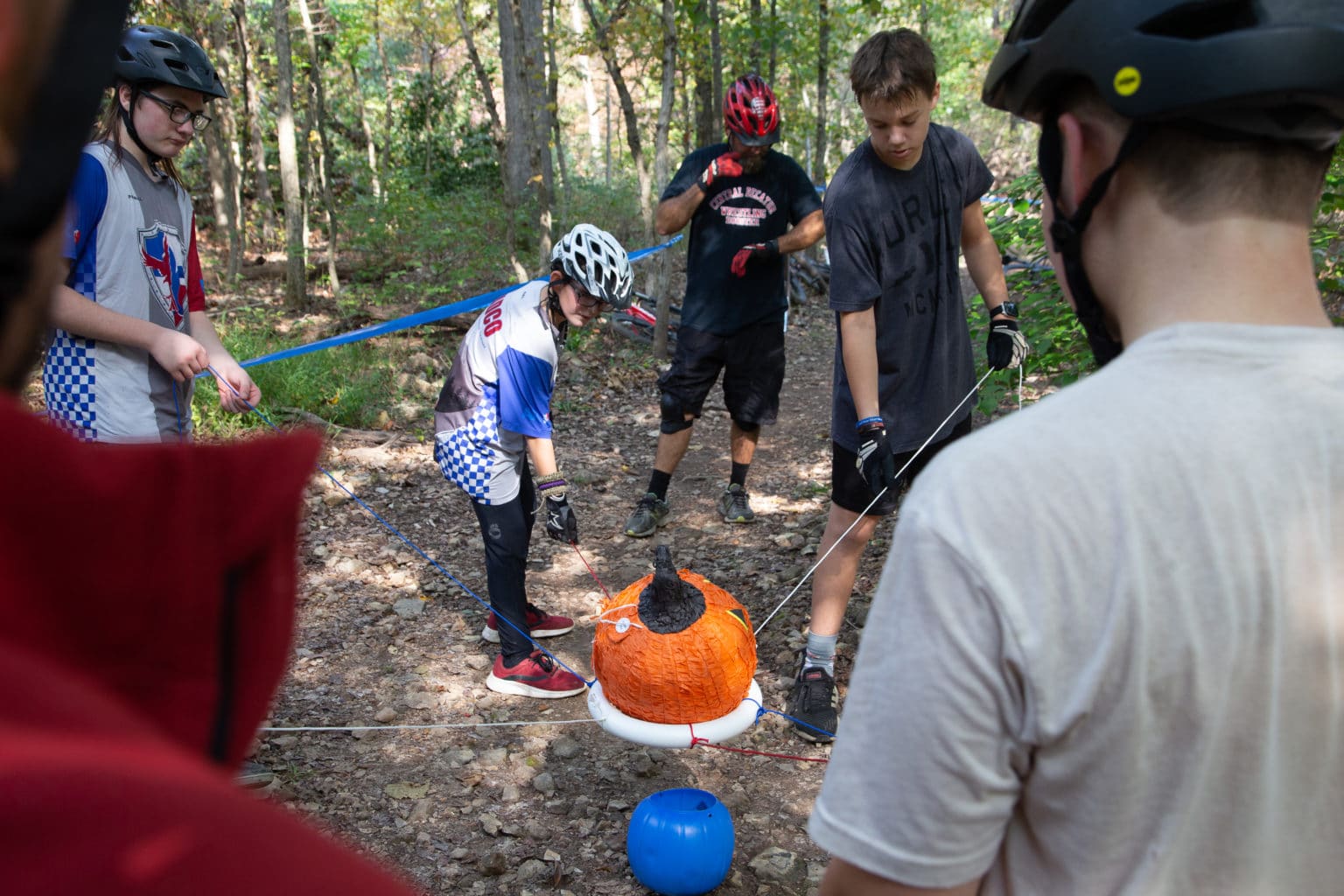 Spring League Enrollment
Leagues operate in either the spring or the fall season. There are many opportunities for both youth and adults to get involved in NICA's mission of improving the lives of teens and positively impacting communities with these high-quality, safe and fun interscholastic mountain bike programs. Registration opens on April 1 st for spring leagues. If you want to find out more information and join the NICA movement near you, check out this list of leagues and contact information: https://nationalmtb.org/nica-leagues/