When thinking about communities that are leading the way in innovative bicycling efforts, you might think of Davis, CA or Fort Collins, CO but not Boise, ID. And that's why we were delighted to learn about the Boise Bicycle Project (BBP) and the many wonderful programs they've developed that are helping to build a stronger and healthier bicycling community in Boise.
In 2007 founder Jimmy Hallyburton and a friend had an idea that Boise had the potential to be the bicycling capitol of America. At the center of that idea was that everyone in the community should have equal access to the personal, social and environmental benefits that the bicycle provides. From the seeds of that idea, they purchased sixty-two run down used bicycles from the Idaho Youth Ranch, an organization providing essential resources to underserved kids and families in the greater Treasure Valley area. They refurbished those bikes and donated them to children and families in need.
Today, the BBP achieves their mission through educational programs, distribution of refurbished bikes and local bicycle advocacy. In fact, the organization has grown every year, donated over 9,500 bicycles and transformed itself into Boise's headquarters for affordable bicycling with skills and maintenance clinics for everyone in the community.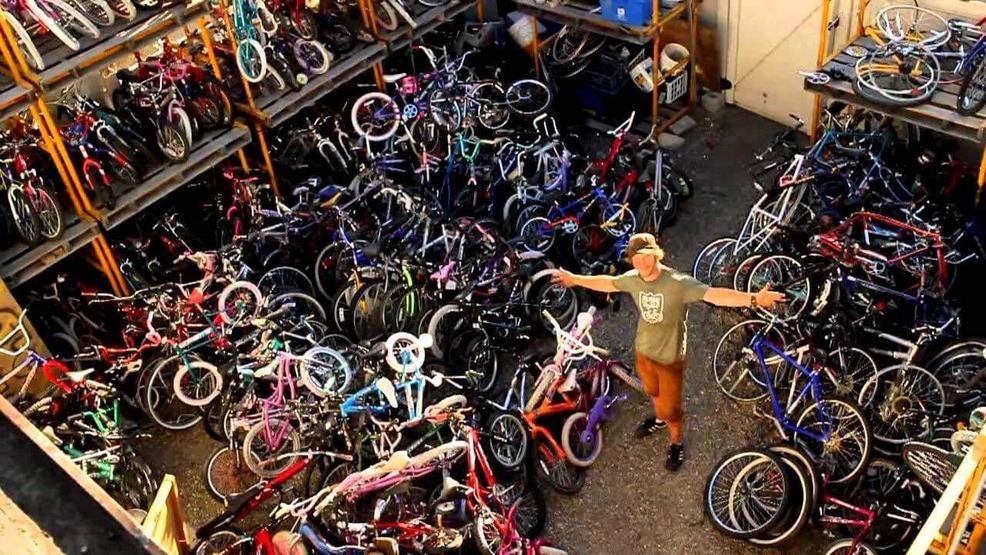 Their refurbished bike program is the cornerstone of the organization. Their main giveaway event happens during the December holiday season when 500 bikes are redistributed throughout the community in a single day. This interactive program partners with area schools and other community organizations. The participating kids are asked to draw pictures of their dream bikes. Then, based on the drawings, BBP does their best to find the perfect bicycle that shares many of the features that kids included in their drawing such as color, baskets and streamers. Kids receiving their first bike also receive a lock, helmet and a short lesson on how to ride their bike. The give-a-way day is inspirational for volunteers, families and sponsors, alike. What could be better than seeing a kid beaming as they receive their first "dream" bike that matches the picture they drew!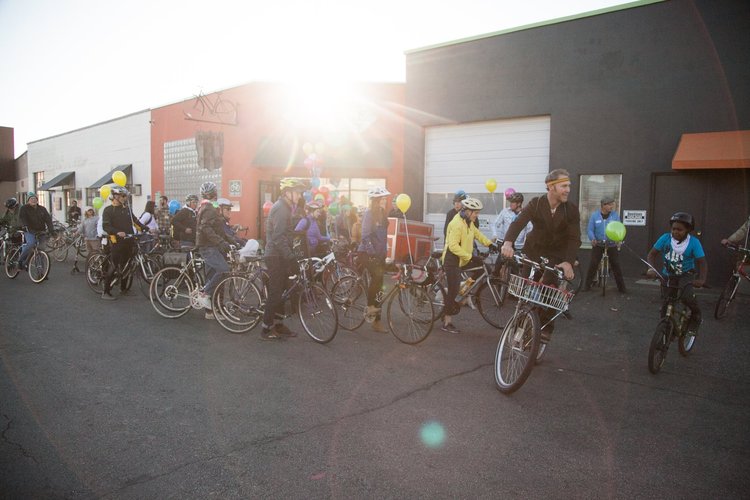 In addition to this once-a-year event, the Boise Bicycle Project hosts a number of ongoing programs that provide educational experiences for the entire community. For older kids, BBP hosts a once-a-month Thursday night teen fix-it night where teenagers come together to wrench on their bikes. These nights can get quite rowdy but they're a blast! An open house space is also available so teens can bring in their own bike and a team of volunteer mechanics help fix them up. If the teens can't make it to the shop, BBP has a mobile Fix-It shop that travels around the greater Boise area to community centers, schools, apartment complexes and anywhere kids need free bike maintenance.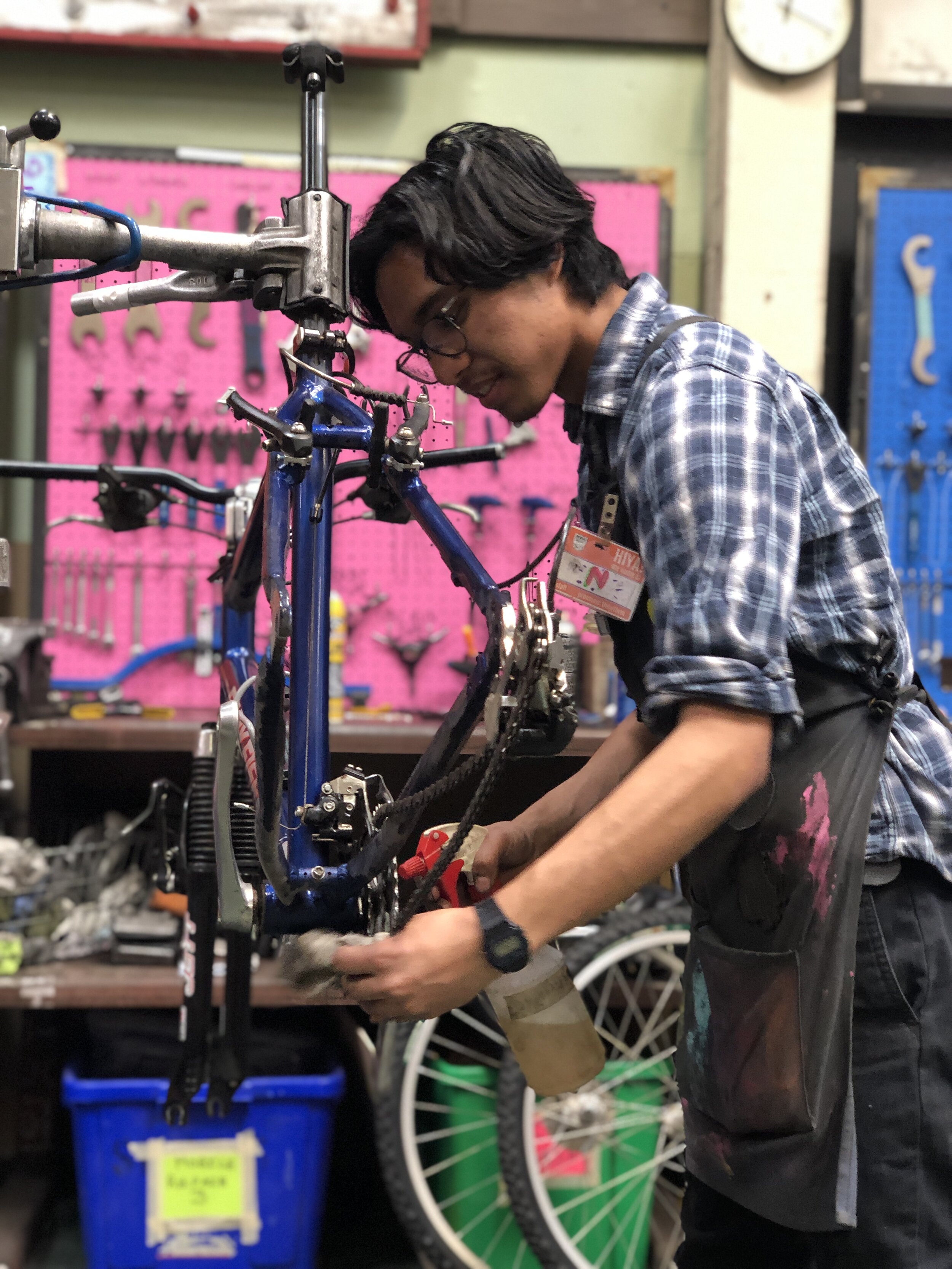 As kids age up, BBP offers other ways to keep young people pedaling. The Youth Work Trade program gives teens the opportunity to refurbish bikes for bike giveaways while earning credit toward either a new bike or a BBP membership which includes several benefits such as unlimited access to the shop and tools, unlimited classes to expand their mechanical knowledge and discounted parts and tools. The goal at the heart of this program is to empower young people so they develop the knowledge and skills to maintain their own bike and feel the freedom of self-reliance as they take control of their personal form of transportation.
Youth programs are a main focus at the Boise Bike Project, but they also believe that people of all ages should have access to quality affordable bikes, repair and education. An adult Work Trade program allows those without the necessary financial resources to work in the shop to build credits toward a new (to them) bike or used parts.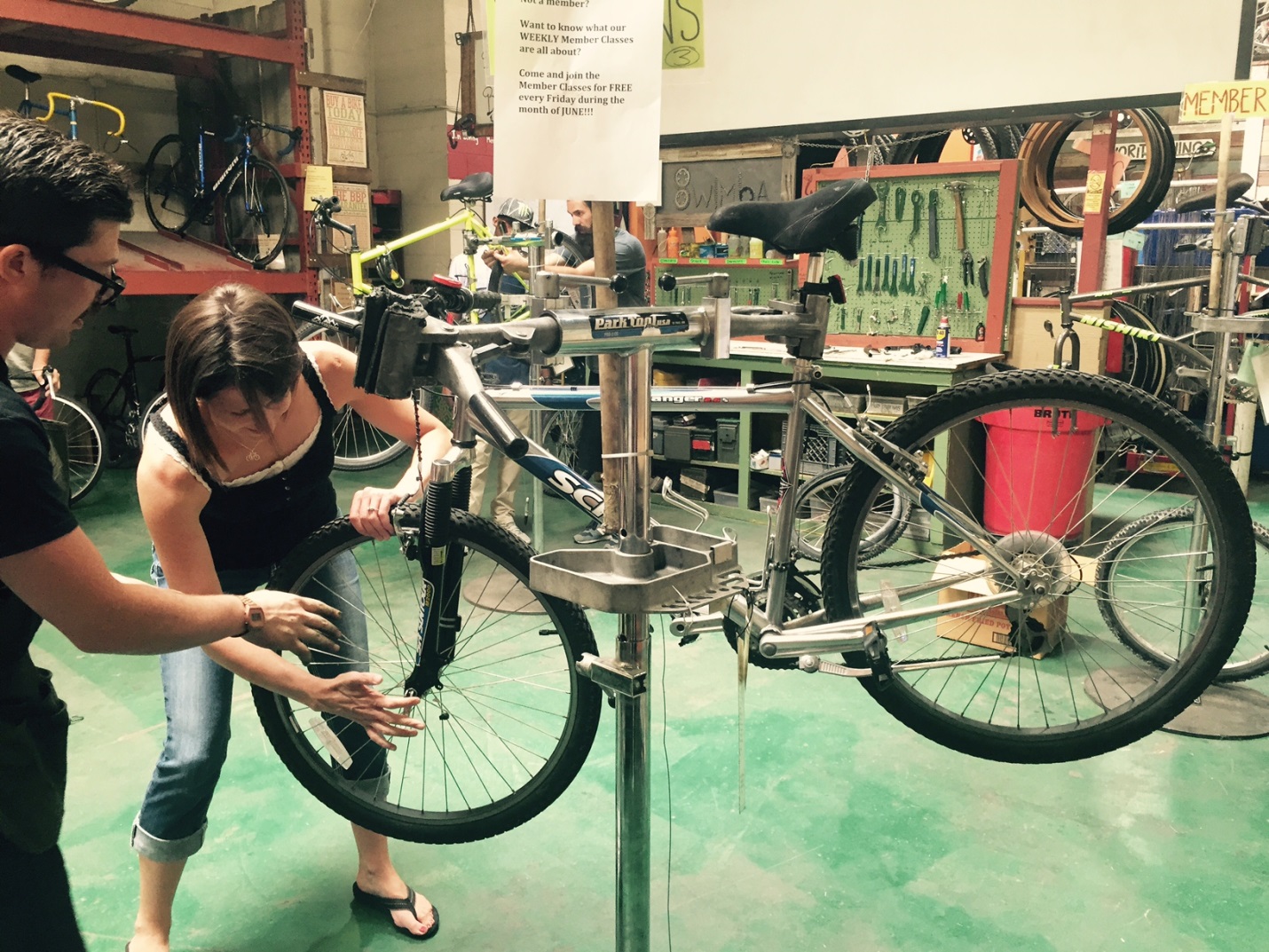 BBP has also created the Shifting Gears program which partners with the Idaho Department of Corrections women's center to assist female inmates as they prepare to reenter society following incarceration. Once a week, participants receive an hour of bicycle repair training and then they spend another hour repairing bikes. After several weeks of participation, these women earn a voucher for a free BBP bicycle upon their release from prison. This is a unique partnership that increases the number of refurbished bikes that BBP can distribute, teaches valuable skills to people in need of them and provides these same people with a sustainable form of transportation. It's a "win, win, win" that BBP hopes is a model program that can be duplicated across the county.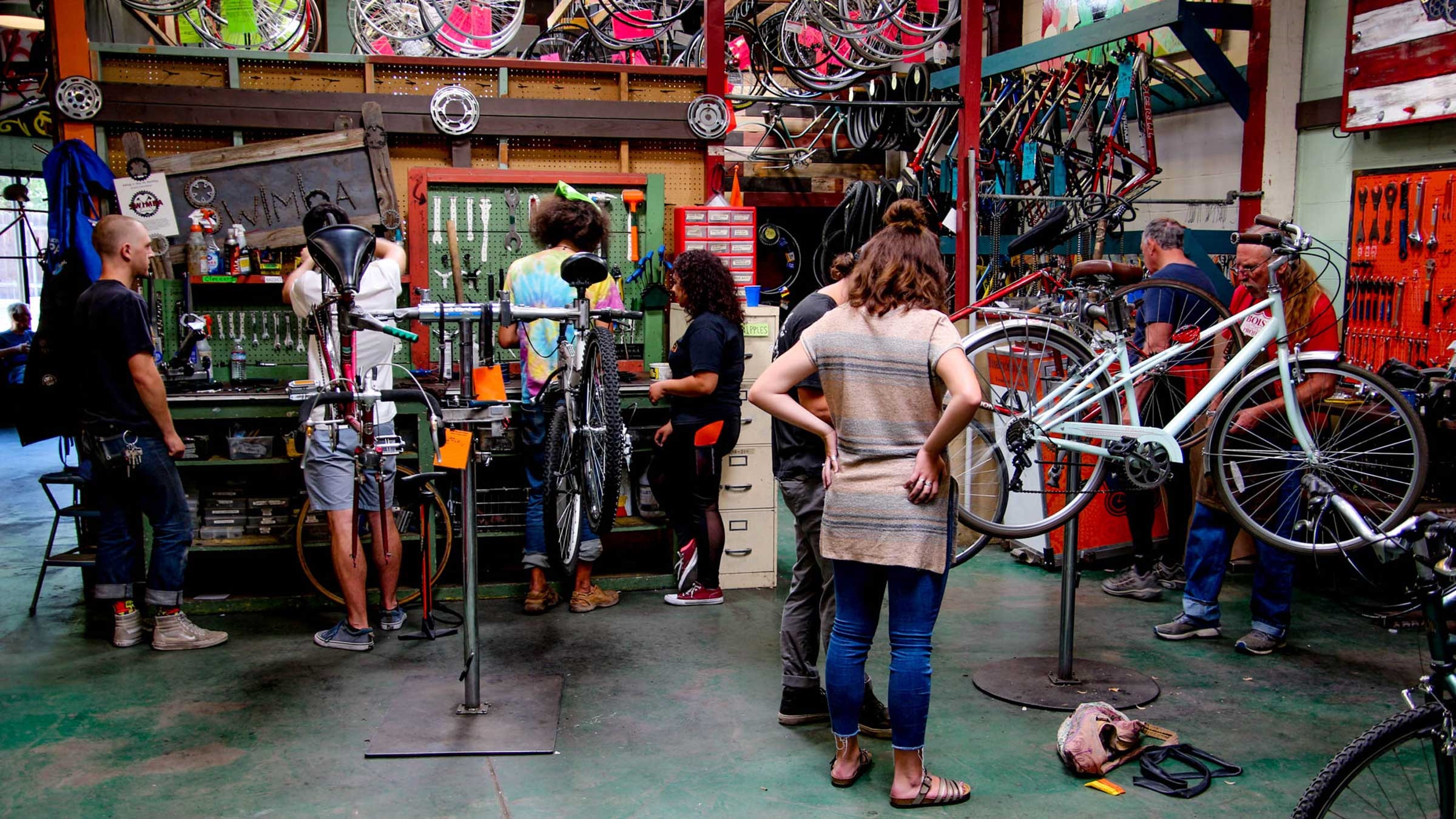 Last year was the Boise Bicycle Projects most successful year yet and most of their programs were at capacity. In 2022, they are working to keep things growing and have already donated over 1,168 bicycles. As a member of 1% for Planet, an alliance of business financially committed to creating a healthier planet, Planet Bike is proud and excited to support the Boise Bike Project as they make their mission a reality!
Please follow them at: https://www.boisebicycleproject.org/