Composite and steel floor pump – Arcade White
A strong and dependable pump belongs in every garage or basement. Our redesigned Comp floor pump features a big 3" integrated gauge, steel barrel and the Dual Head for Presta and Schrader valves. With included sport ball needles and classic good looks, it's designed for smooth, efficient and accurate inflation.
SKU 1007-9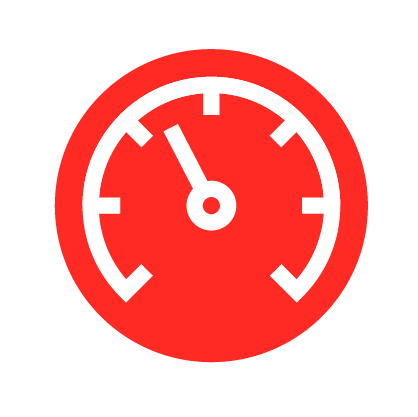 Gauge
Oversized 3-inch dial gauge for easy reading up to 160 psi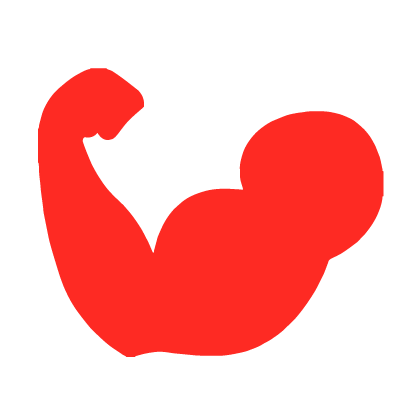 Barrel Construction
Full steel barrel for maximum strength and durability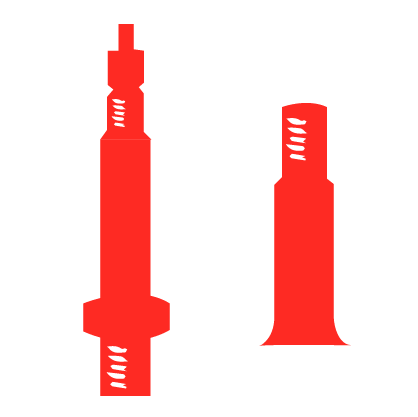 Valve Head
Presta and Schrader valve compatible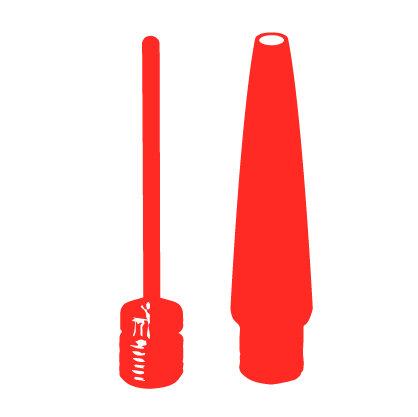 Extras
Sports ball adaptors included
Super-tough steel barrel and plunger with a composite base
Anatomically designed handle for comfortable air compression
Dual Head fits both Presta and Schrader valves
Oversized 3 inch 160 psi dial gauge
Pressure rated to 200 psi
Needles included for pumping up sports balls
Large base for stability
Rebuildable
Height: 25", Hose Length: 37.5"
Questions
Here are answers to a few frequently asked questions
Shipping is free
About Us
Learn more about our dedication to creating Better Bicycle Products
Learn more about our dedication to supporting bicycle advocacy
Cycling with the proper tire pressure is the least expensive and one of the most important performance improvements you can make to your bike. Not only will it make your bike roll faster and more smoothly, but it can extend tire life and make flats less likely to occur. Planet Bike's Comp 2.0 bicycle floor pump is an affordable and durable pump that can withstand daily use and is versatile enough to use on bike tires, sports balls, and even top off your car tires in a pinch.
The pump uses a large 3-inch integrated gauge built into the sturdy plastic base. The easy-to-read dial lists pressure in both PSI and BAR and gives typical inflation ranges for bike types such as mountain bikes, hybrids, road and track bikes. With a range from 10 to 160psi, this pump can easily inflate a variety of tires from low pressure fat bikes to high-pressure track bikes. Always check your tire's sidewall for ideal pressure and best performance.
The steel barrel of the COMP 2.0 Bike Floor Pump is strong and tough and allows for quick inflation by pushing a high volume of air with each pump stroke. The Dual Head of the pump has two openings for Presta and Schrader valves and is easy to use without fumbling with adapters. Just press the head onto your valve, flip the lever up and pump to your desired pressure. With replacement parts available, this pump can be maintained and serviced for years to come.
Included on the hose of the pump is a small case that includes a sports ball needle and cone nozzle. Secure these adapters into the Schrader opening on the head and easily inflate soccer balls, basketballs, and other sports balls or inflatables.
A strong and dependable pump belongs in every garage or basement. And the Comp 2.0 bike floor pump is designed for smooth, efficient and accurate inflation. It's a great choice if you're looking for a reliable, hassle-free pump to have on hand for routine bicycle maintenance.