Composite and steel floor pump – Arcade White
A strong and dependable pump belongs in every garage or basement. Our redesigned Comp floor pump features a big 3" integrated gauge, steel barrel and the Dual Head for Presta and Schrader valves. With included sport ball needles and classic good looks, it's designed for smooth, efficient and accurate inflation.
SKU 1007-9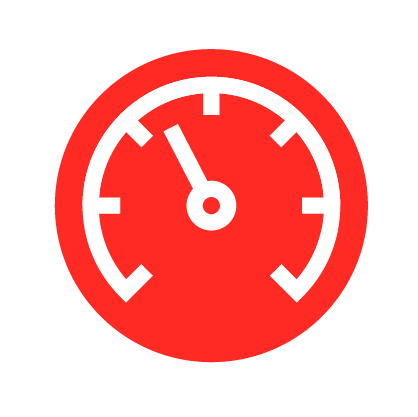 Gauge
Oversized 3-inch dial gauge for easy reading up to 160 psi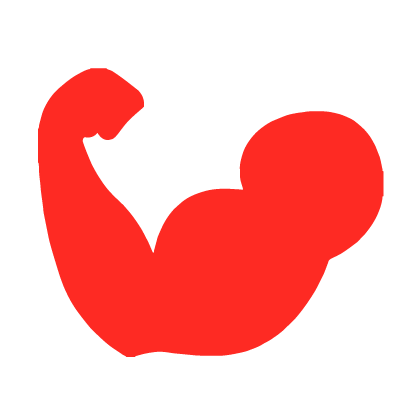 Barrel Construction
Full steel barrel for maximum strength and durability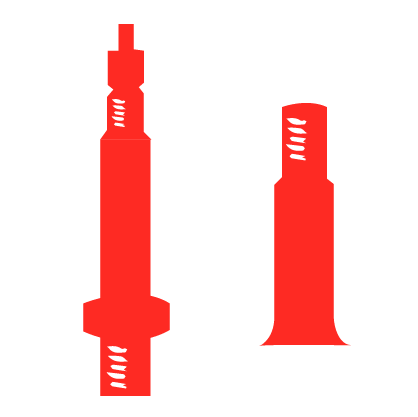 Valve Head
Presta and Schrader valve compatible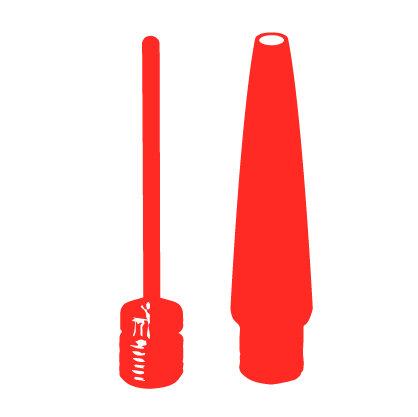 Extras
Sports ball adaptors included
Super-tough steel barrel and plunger with a composite base
Anatomically designed handle for comfortable air compression
Dual Head fits both Presta and Schrader valves
Oversized 3 inch 160 psi dial gauge
Pressure rated to 200 psi
Needles included for pumping up sports balls
Large base for stability
Rebuildable
Height: 25", Hose Length: 37.5"
Questions
Here are answers to a few frequently asked questions
Shipping is free
About Us
Learn more about our dedication to creating Better Bicycle Products
Learn more about our dedication to supporting bicycle advocacy
A good floor pump may make all the difference in how pleasurable and safe your rides are, whether you're a committed cyclist or just someone who loves the occasional ride. And if you're looking for a new pump, you should definitely check out Planet Bike's COMP 2.0 Bike Floor Pump.
Its large, integrated gauge is one of the COMP 2.0 Bike Floor Pump's most notable features. This gauge's 3-inch diameter makes it easy to read even from a distance. In order to attain the ideal tire pressure for your ride, you can now quickly and precisely monitor your tire pressure as you pump your tires.
The steel barrel of the COMP 2.0 Bike Floor Pump is yet another fantastic feature. This tough barrel can withstand repeated usage and the high pressures needed for road bikes, mountain bikes, and other bicycles. Additionally, you can quickly convert between valve types with the Dual Head for Presta and Schrader valves without fumbling with adapters or other equipment.
Of course, the effectiveness and precision of a pump's tire inflation are its true tests, and the COMP 2.0 Bike Floor Pump performs admirably in both of these respects. Its accurate pumping movement and smooth, economical operation make it simple to acquire the precise tire pressure you require for your ride. Additionally, you can use this pump to pump up soccer balls, basketballs, and other sporting goods thanks to the supplied sport ball needles.
The COMP 2.0 Bike Floor Pump, however, is not just useful; it also looks amazing. It would look excellent in any garage, cellar, or bike store thanks to its timeless and fashionable classic style. Additionally, this pump is simple to operate and comfortable thanks to its sturdy, non-slip base and ergonomic grip.