Upright dual function mini pump
Get more power per pump with the Versair. The dual function mini pump can be used like a traditional hand-held mini pump or upright like a floor pump to maximize power. It'll get you pumped up fast.
SKU 1042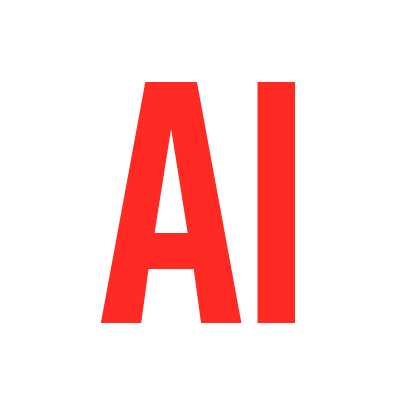 Construction Material
Durable aluminum barrel creates smooth pumping action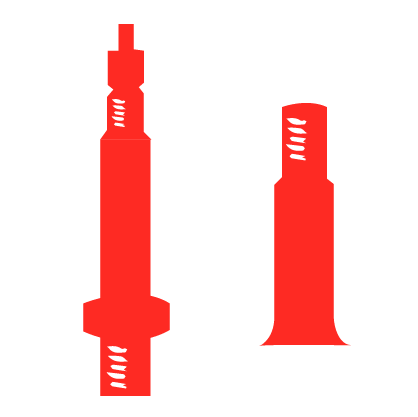 Valve Head
Presta and Schrader valve compatible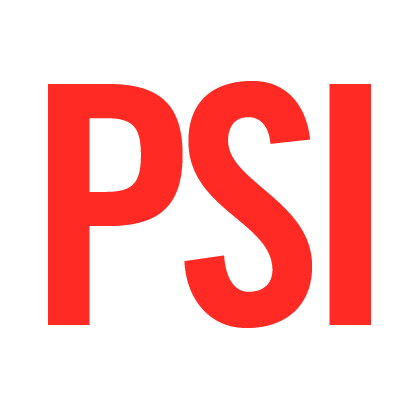 PSI Rating
Designed for fast inflation of high-volume & high pressure road tires to 100 psi, pressure rated to 200 psi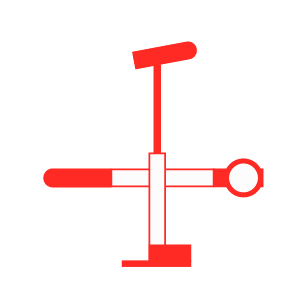 Dual Function
Allows for use as a mini floor pump or hand pump
Durable aluminum barrel creates smooth pumping action
Dual function allows for use as a mini floor pump or hand pump
T-handle and swivel foot base adds comfort, stability and power
Large gauge with easy-read face
Reversible Schrader/Presta valve head
Long reach stow-away hose prevents valve damage
Includes mounting bracket
Rebuildable
Designed for fast inflation of high-volume & high pressure road tires to 100 psi, pressure rated to 200 psi
Length: 296 mm
Weight: 190 grams
Downloads
Questions
Here are answers to a few frequently asked questions
Shipping is free
About Us
Learn more about our dedication to creating Better Bicycle Products
Learn more about our dedication to supporting bicycle advocacy
Cyclists are always looking for ways to ensure that they are prepared for unexpected flat tires. One of the most essential tools for this is a portable bike pump that can be taken on every ride.
The Versair Mini Bike Pump from Planet Bike is a compact and lightweight pump that is designed to be both reliable and convenient, making it an essential accessory for cyclists.
Compact and Lightweight Design
One of the key features of the Versair Mini Bike Pump is its small size and lightweight design. It weighs just 109 grams and is small enough to fit in a jersey pocket or saddlebag, making it easy to take with you on every ride.
Despite its small size, this pump is capable of delivering up to 100 PSI of air pressure, allowing cyclists to quickly and easily inflate their tires to the desired pressure.
Easy to Use
The Versair Mini Bike Pump features a simple and intuitive design that makes it easy to attach to your tire valve and pump up your tires quickly and efficiently. The pump head is compatible with both Presta and Schrader valves, making it versatile enough to use with a wide range of bikes.
Durable Construction
The Versair Mini Bike Pump is also built to last. It is made of durable materials that can withstand the wear and tear of regular use, ensuring that it will be a reliable companion on all of your rides.
Additionally, the pump head is made of a high-quality aluminum alloy, which is both lightweight and strong, providing a secure and leak-free seal with your tire valve.
Mounting Bracket
The Versair Mini Bike Pump comes with a mounting bracket that allows you to attach it to your bike frame, making it easily accessible whenever you need it.
This is a great feature for those who prefer not to carry a pump in their jersey pocket or saddlebag, as it keeps the pump secure and within easy reach at all times.
Affordably Priced
In terms of pricing, the Versair Mini Bike Pump is very affordable, making it accessible to a wide range of cyclists. Despite its low cost, this pump offers a high level of performance and durability, making it an excellent value for money.