Deluxe aluminum floor pump – Chili Pepper Red
Our redesigned ALX floor pump is rugged and accurate with a 41" long hose. Its smooth stroke, big 3" integrated gauge and no fuss Auto Head will get you back up to pressure. More than just a work horse, the striking red anodized barrel and classic wood handle make this pump a thing of beauty.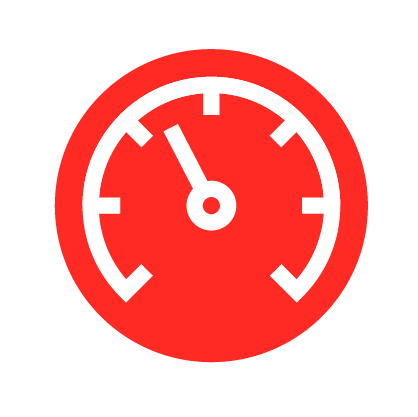 Gauge
Oversized 3-inch dial gauge for easy reading up to 160 psi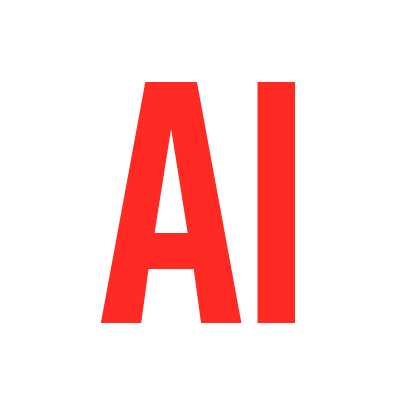 Barrel Construction
Full aluminum barrel for maximum strength and durability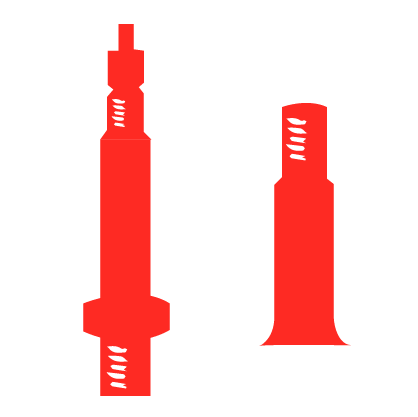 Valve Head
Presta and Schrader valve compatible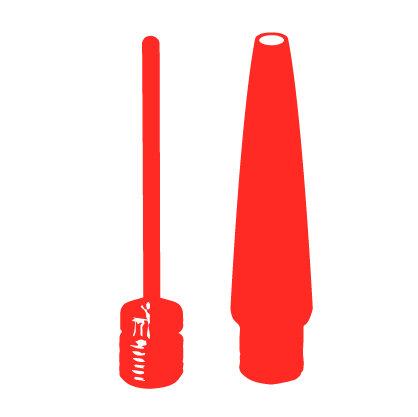 Extras
Sports ball adaptors included
Lightweight anodized 6000 series aluminum barrel
Classic wood handle for comfortable air compression
Auto Head fits both Presta and Schrader valves
Oversized 3 inch 160 psi dial gauge
Pressure rated to 200 psi
Needles included for pumping up sports balls
Large steel base for stability
Rebuildable
Height: 27", Hose Length: 41.5"
Questions
Here are answers to a few frequently asked questions
Shipping is free
About Us
Learn more about our dedication to creating Better Bicycle Products
Learn more about our dedication to supporting bicycle advocacy