As the long days of summer wind down, students across the land have to say goodbye to the carefree days of summertime and head back to school. So, whether you're a second grader, a high schooler, an undergrad or a teacher, give biking to school a try. It smells better than a big yellow school bus and it can be more fun and faster than driving.
Last year, we offered some tips to get you and your child ready to safely and successfully arrive at school by bike (Riding Back to School Blog). This year, we are highlighting some great Planet Bike gear that will keep you pedaling right through the new school year!
Be Seen
Making sure others can see you is super important when you're biking. This is especially true as you approach the hustle and bustle of school zones with the increased traffic and cars maneuvering every which way. A bright and visible set of bike lights ensure that you're seen from every direction. Here are a few lights we recommend: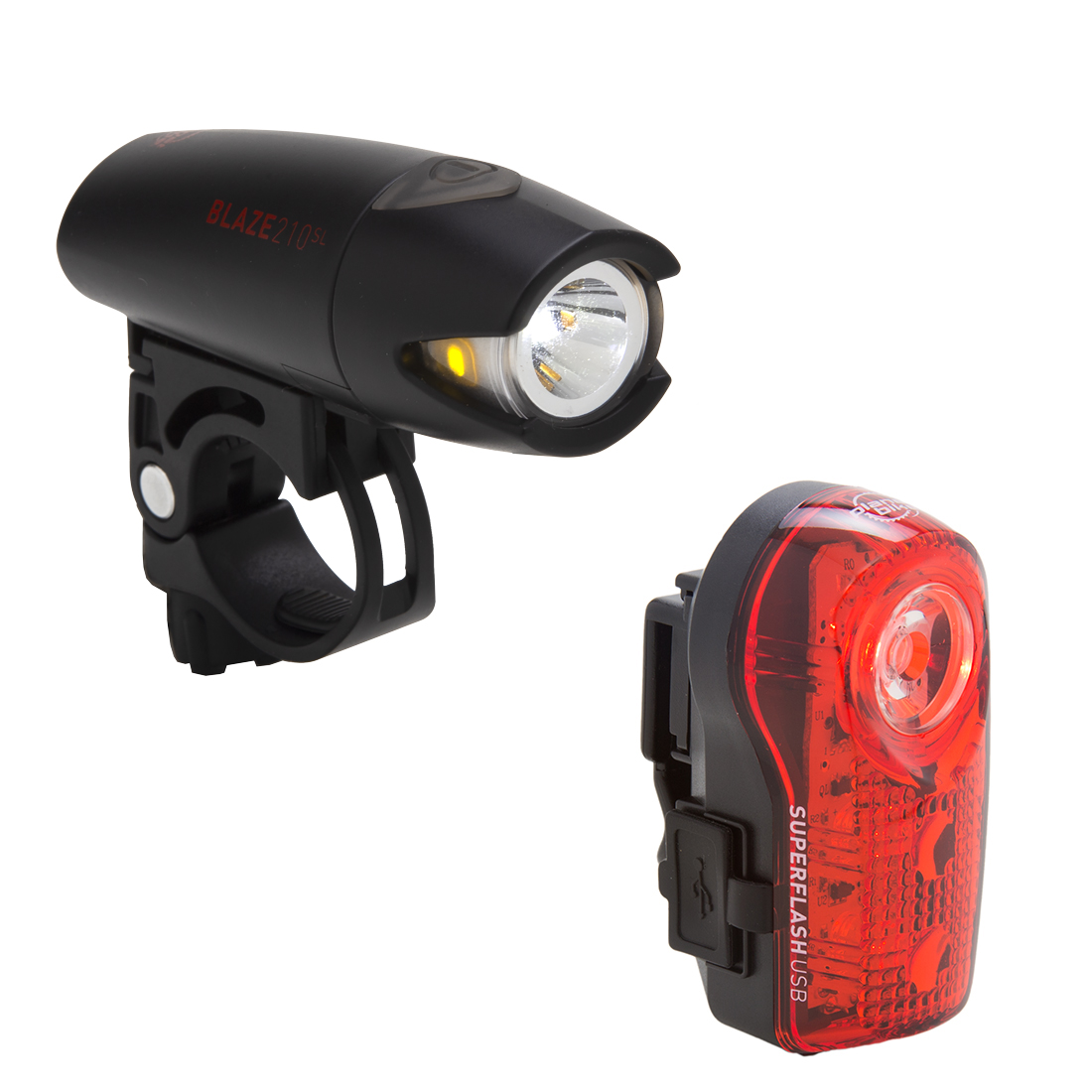 Blaze® 210/Superflash bike light set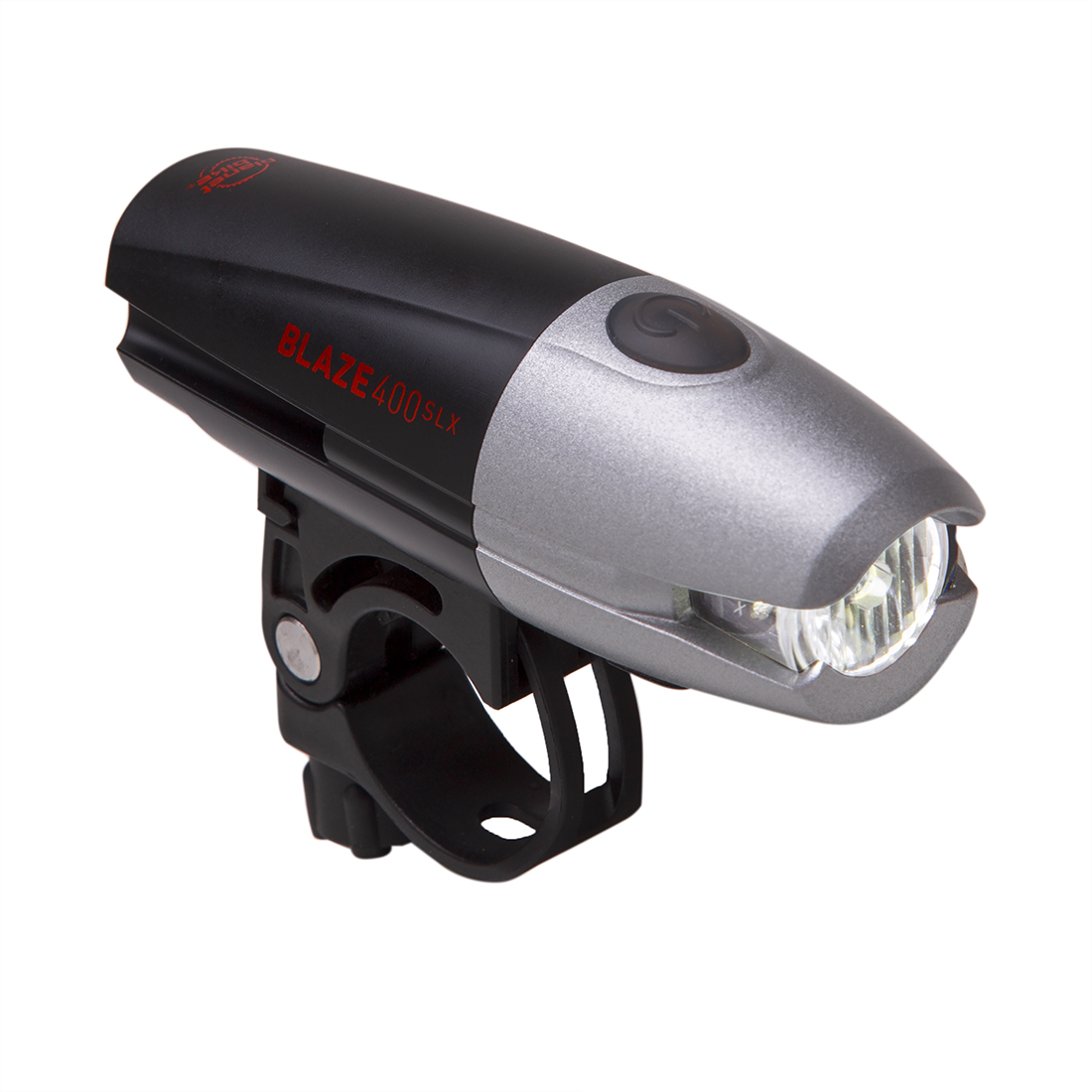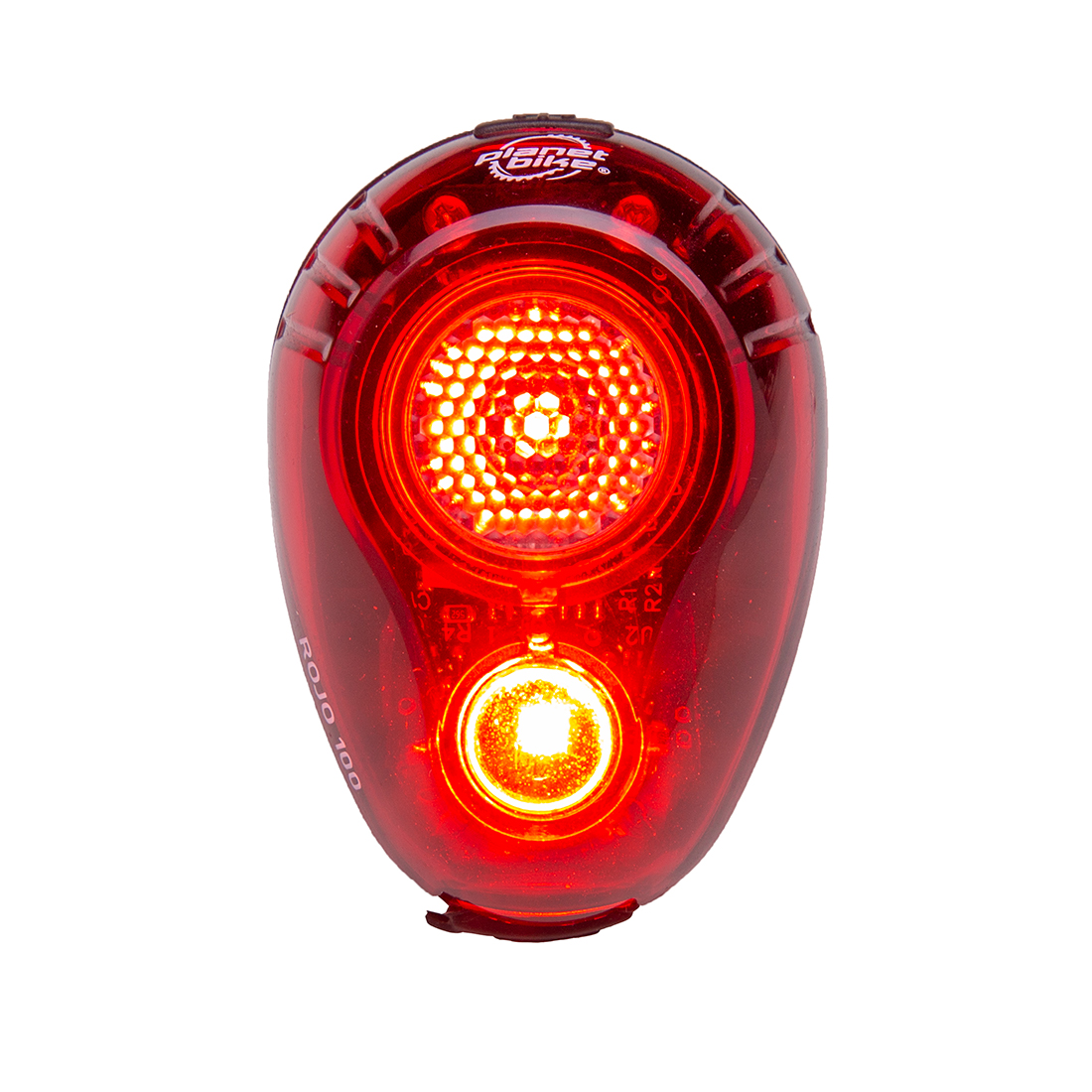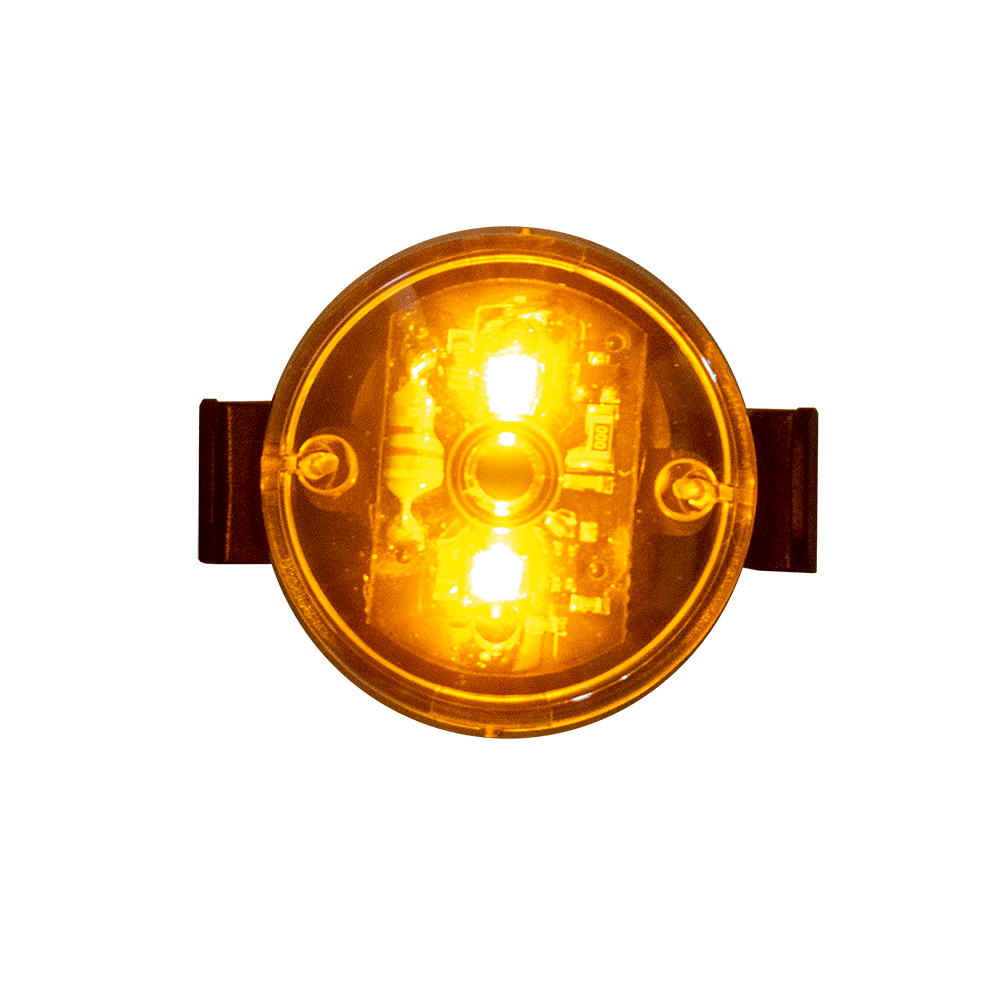 Plan for Changing Weather
Morning temperatures can start to feel cool in September. Be prepared with a set of gloves to provide a bit of comfort. Here are a few options to keep you riding as the morning mercury drops.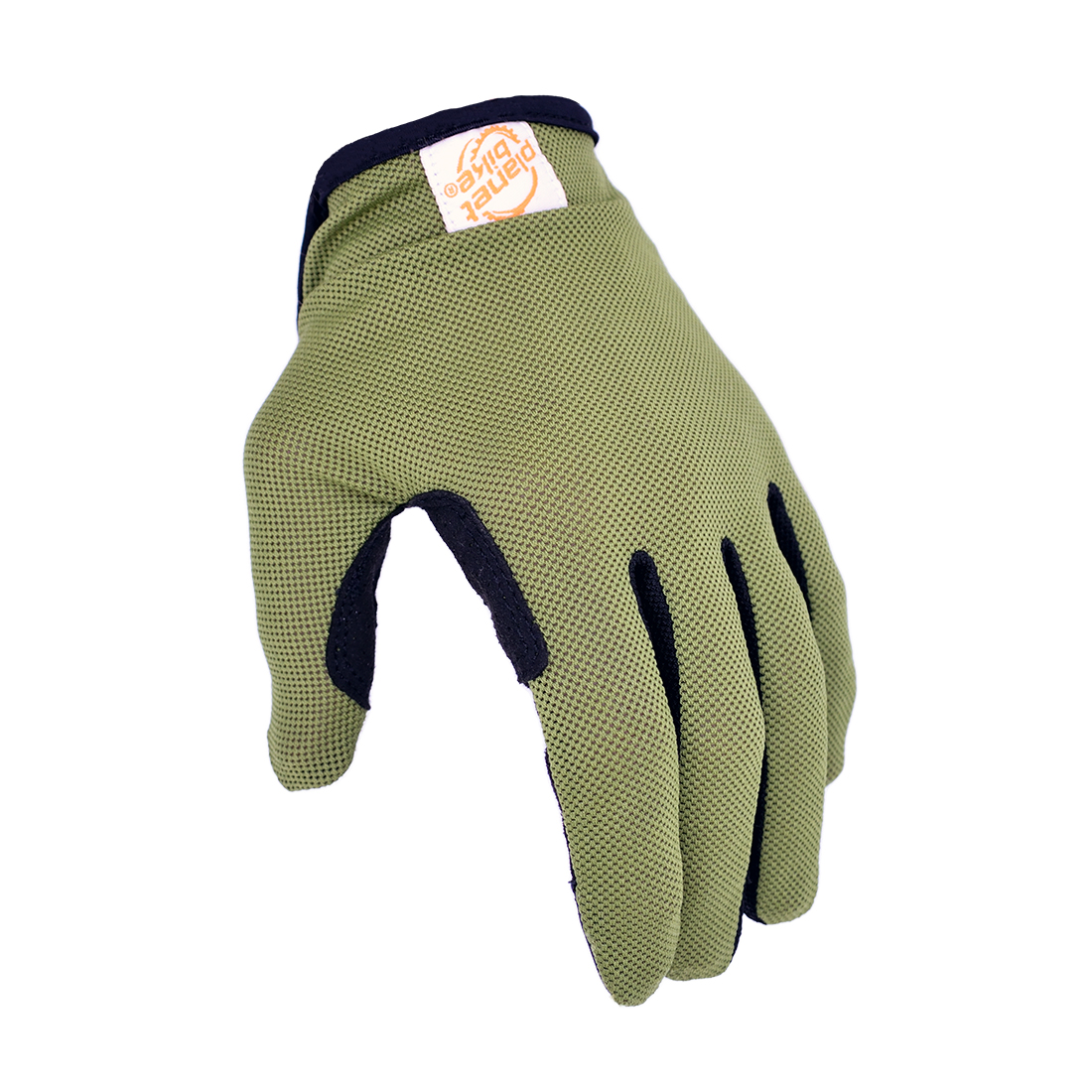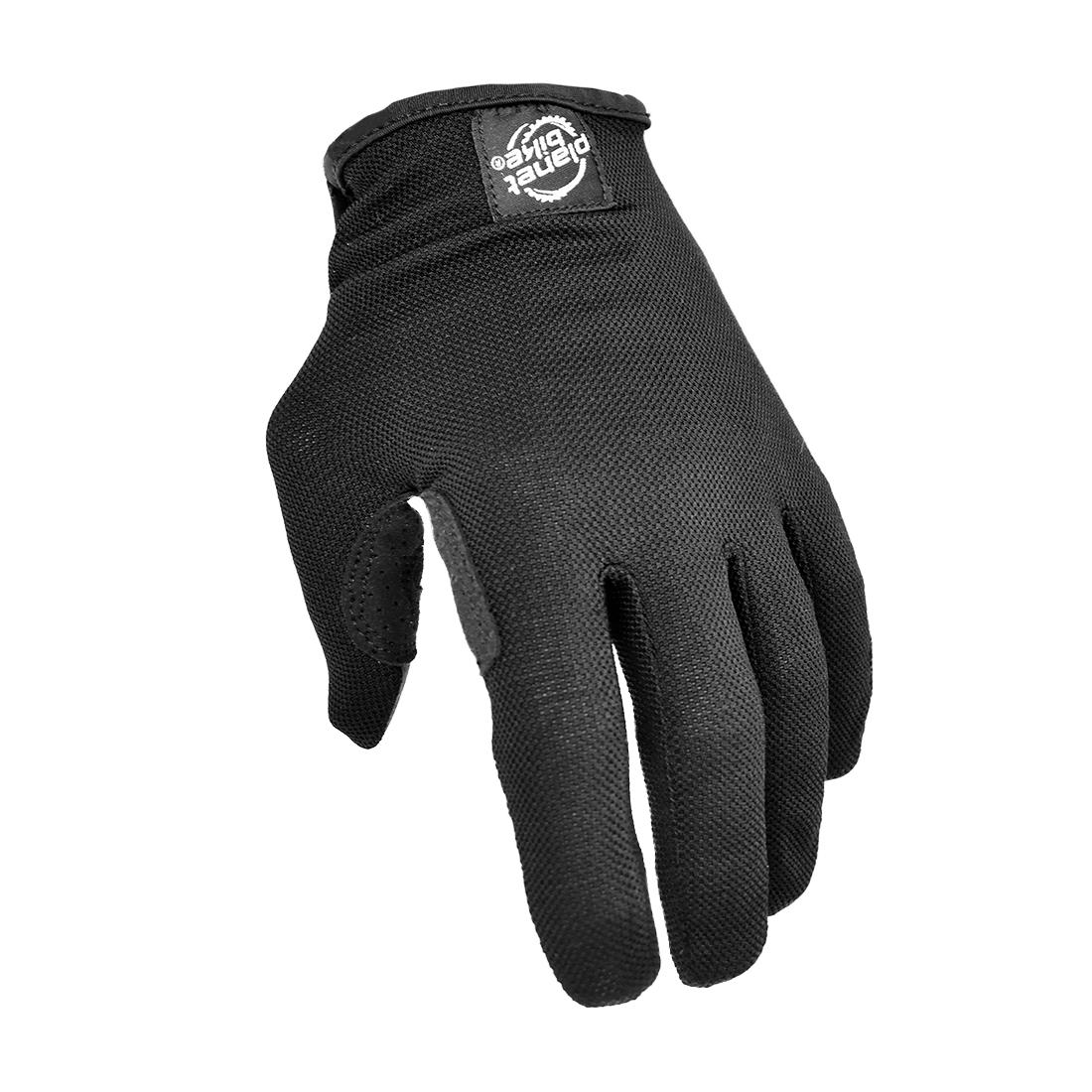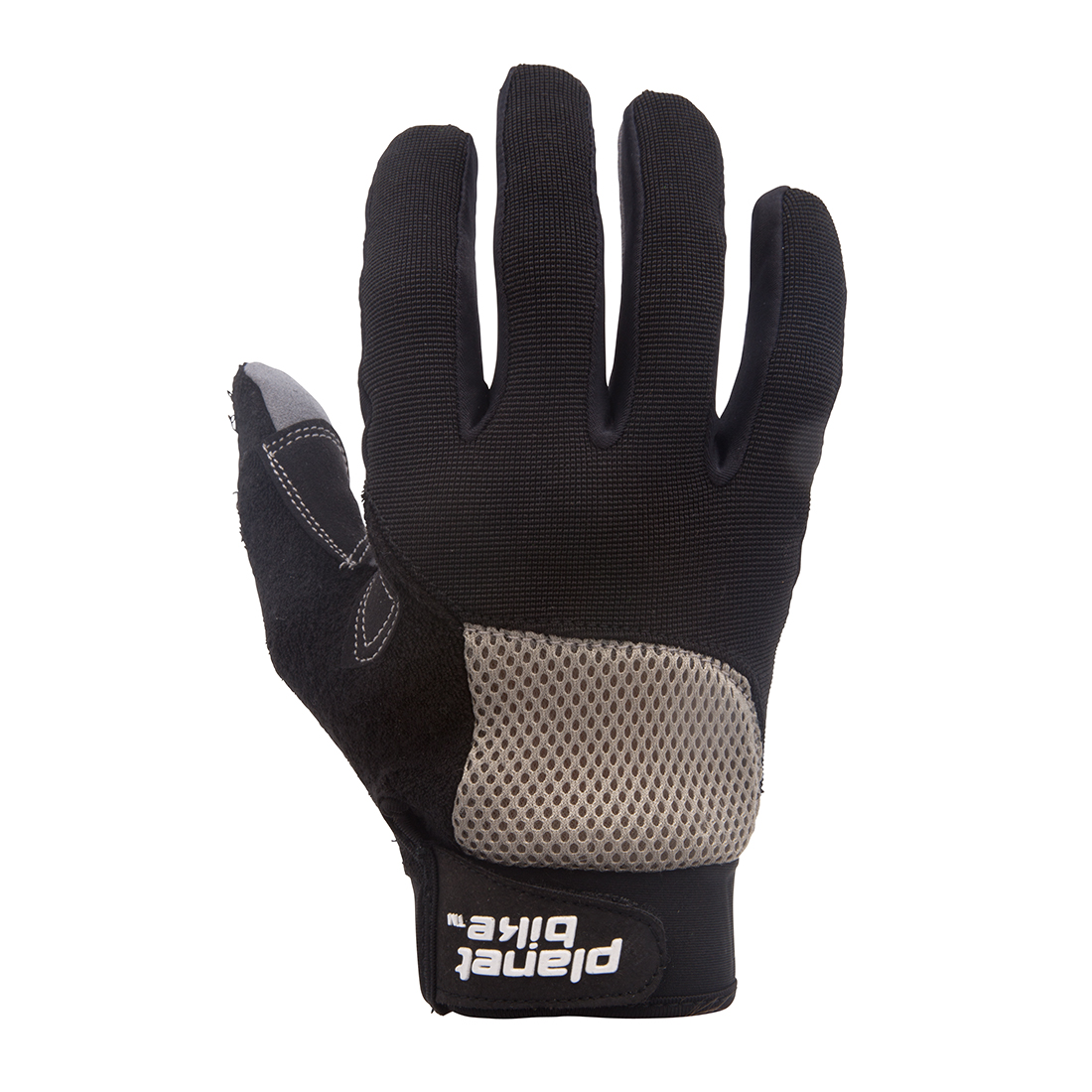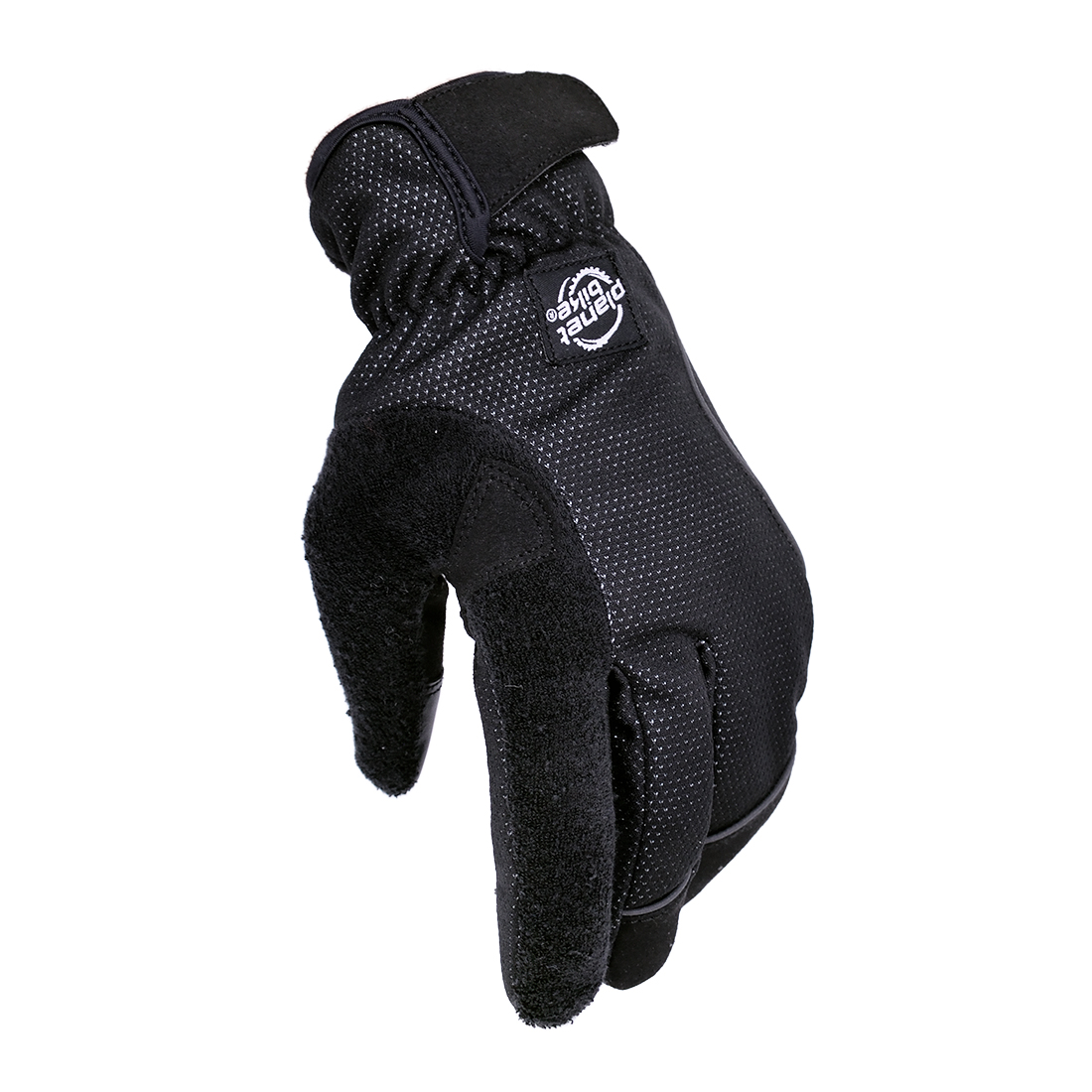 Let the Bike Carry Everything You Need
Backpacks and messenger bags are certainly an option for carrying your lunchbox, books, binders and all of the other things you need for a day at school. Nevertheless, we are big believers in riding to school in comfort. That's why we recommend adding a rear mounted bicycle rack to your ride. That will allow you to stuff your school supplies in a pannier bag or a top mounted crate. It's the perfect solution to give your back a break and let your bike carry the weight for you.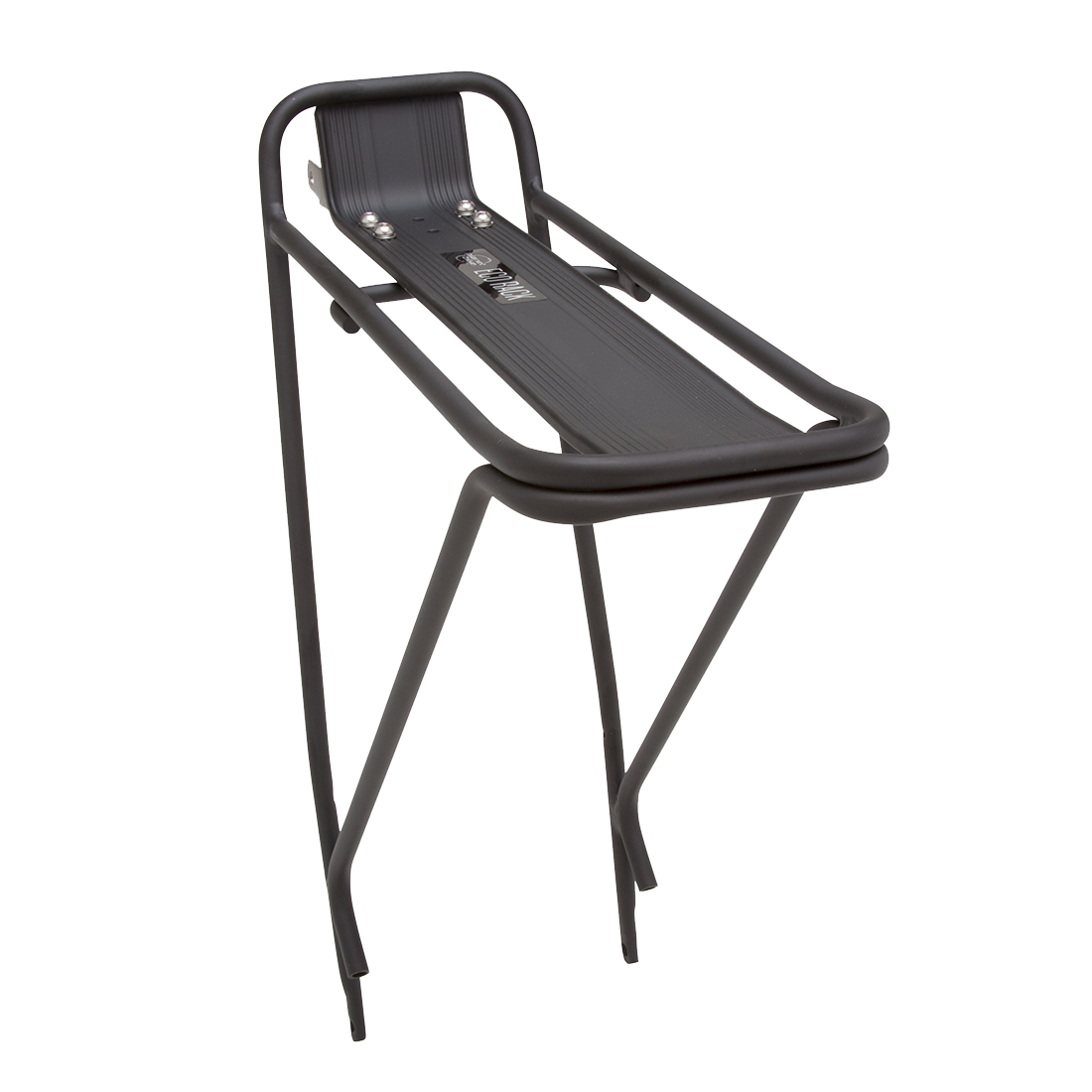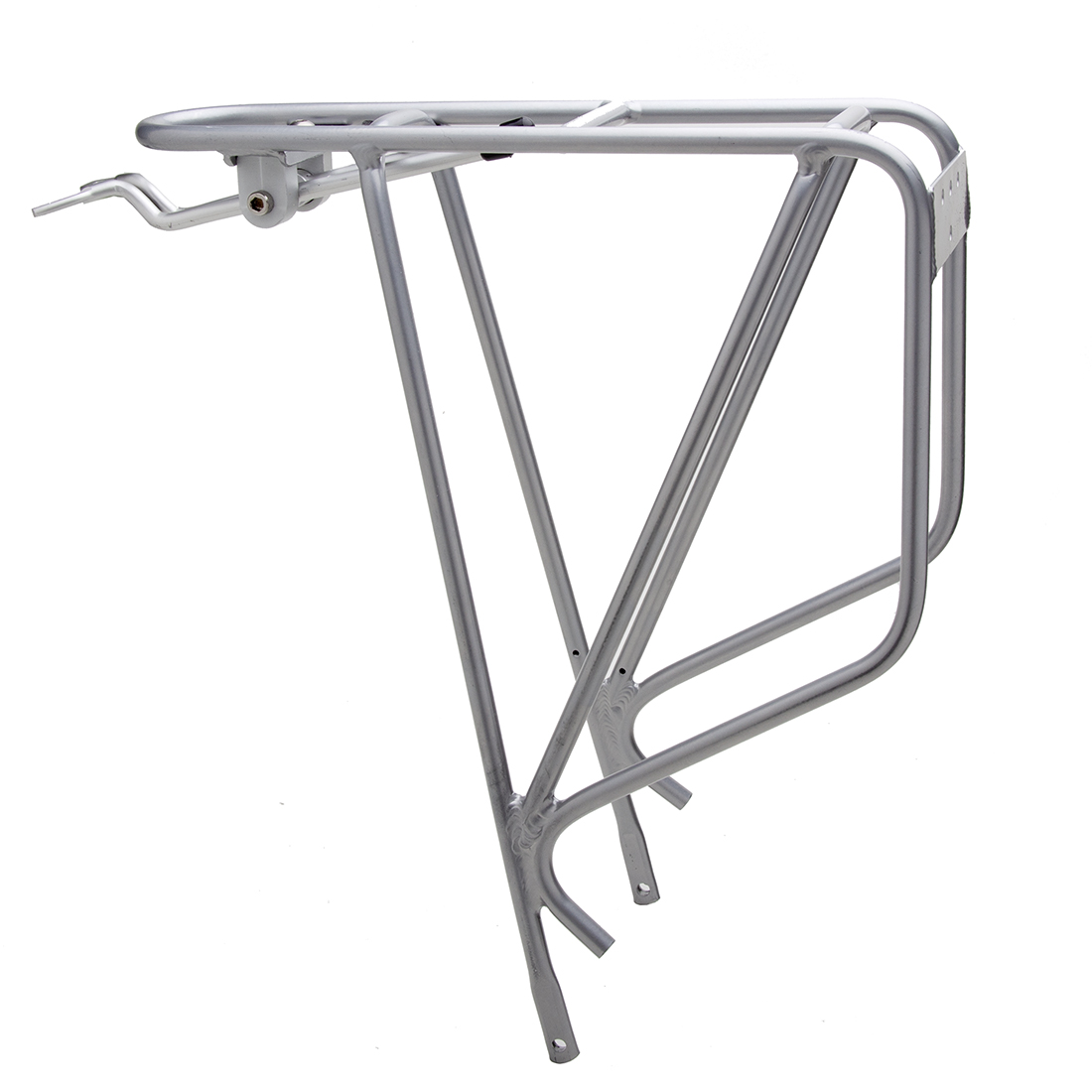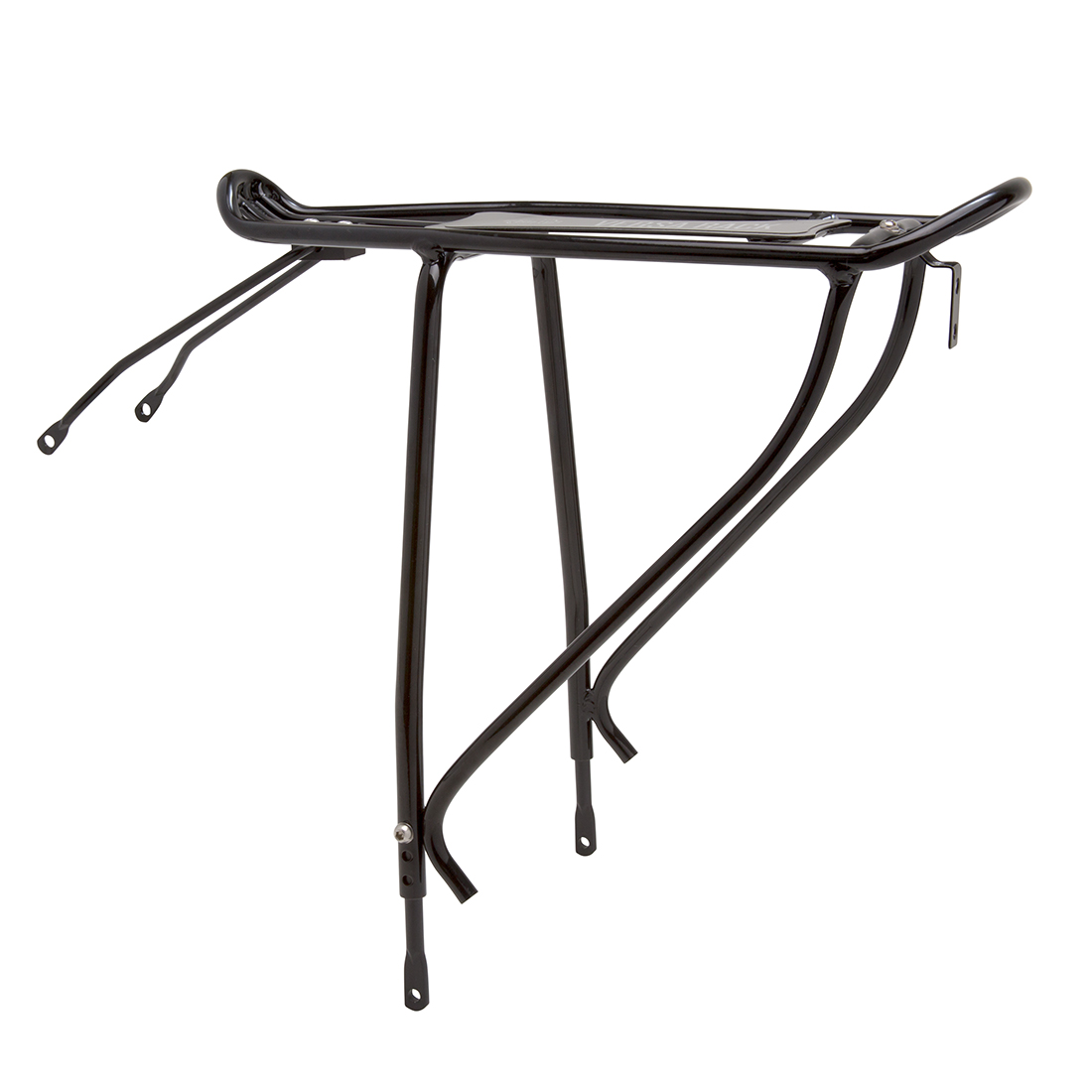 Be Heard
Bike path traffic generally is on the upswing once the school year starts. There is no friendlier way to let pedestrians and other path users know you're approaching than the DING, DING, DING of a bicycle bell. Here are a couple of great options to make sure everyone around knows your approaching as you pass on the left!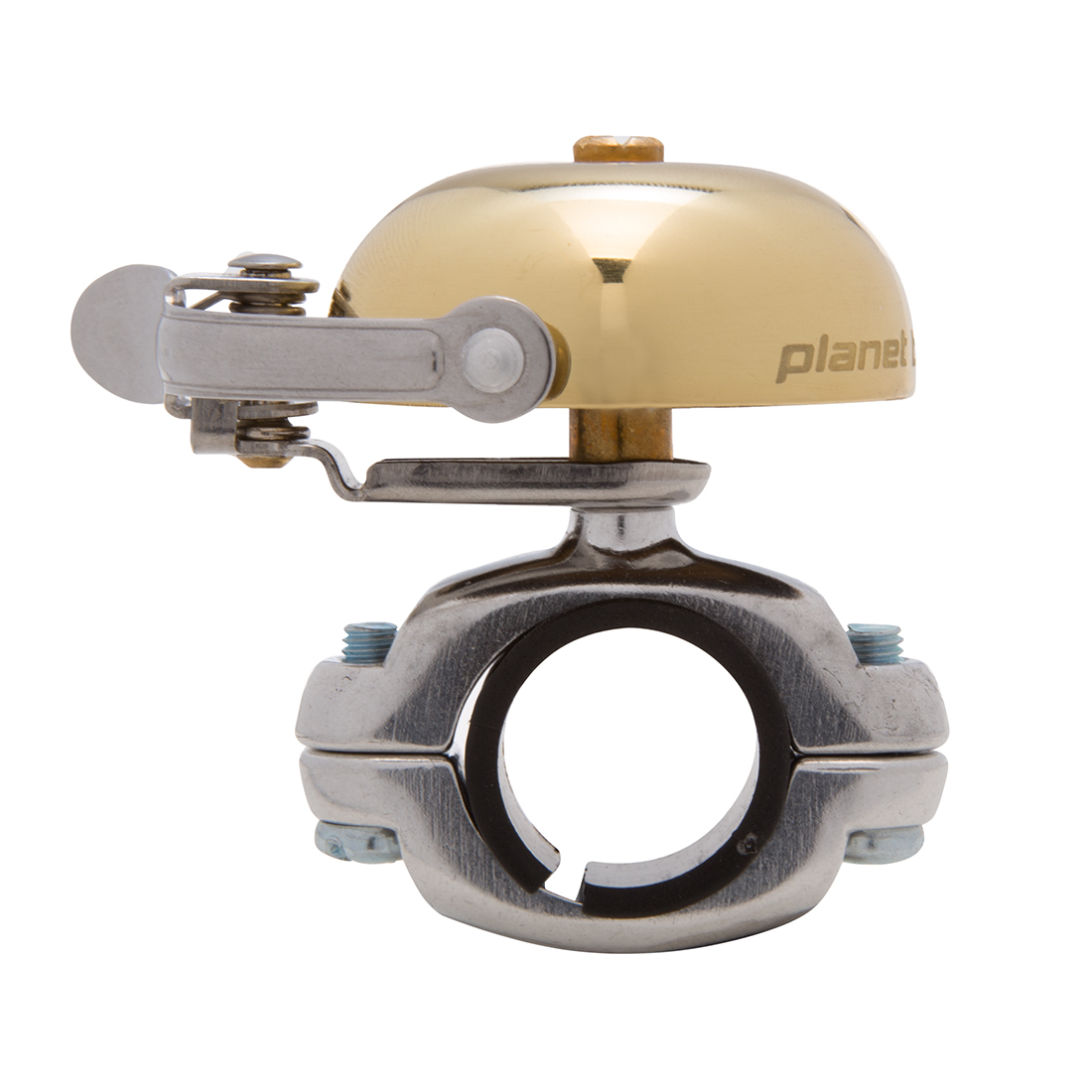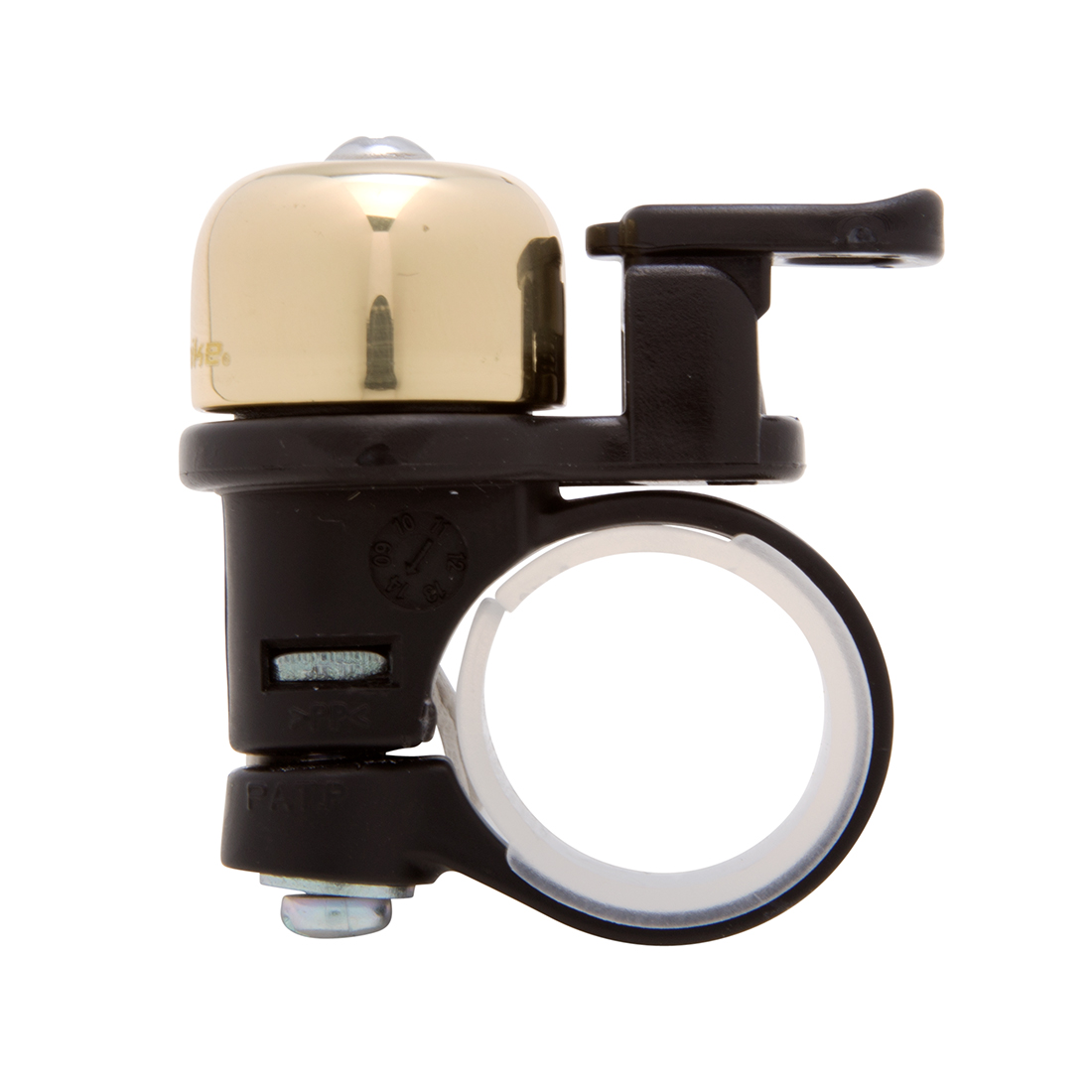 Bike Security
Most school yards have a dedicated bike parking area so search around to find the best secure bike parking. We have both key and combination cable locks to make sure your bike is kept safe and secure during the school day. For younger kids, a combination lock is a great way to secure their bike without the need to keep track of keys.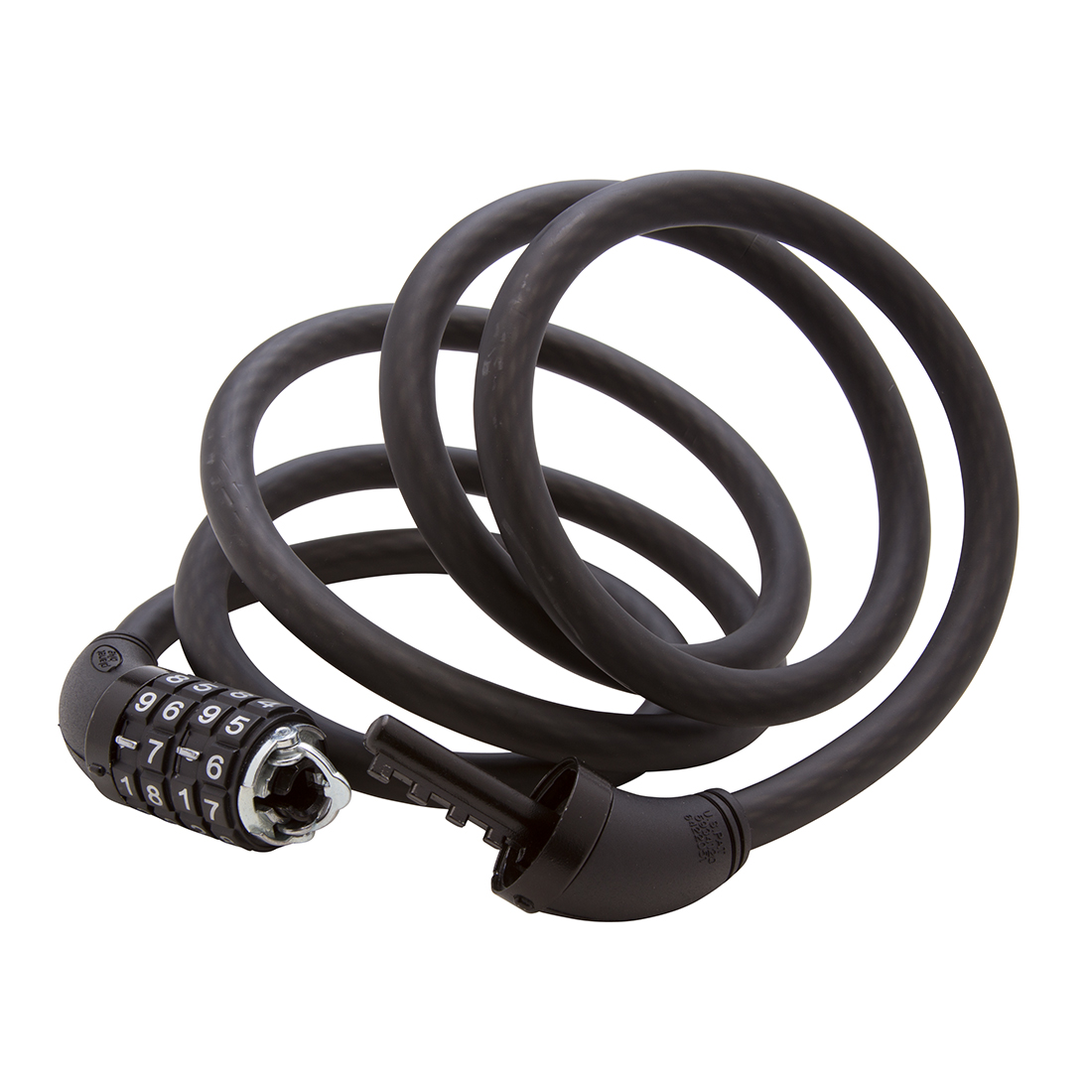 Quick Stop Resettable bike lock